Valentines Day Crafts
There is nothing as fresh and fun as decorating for Valentine's day. My husband isn't one for all the specific decorations, but my daughter loves them as I do. So our decorations fall into the cutesy, teenager decor category.
But I am always on the hunt for new ideas. So what better way to do that than to team up with my fellow crafters to collaborate on all kinds of Valentine's Day Crafts.

I made a cute stuffed owl, it's fun and easy to make.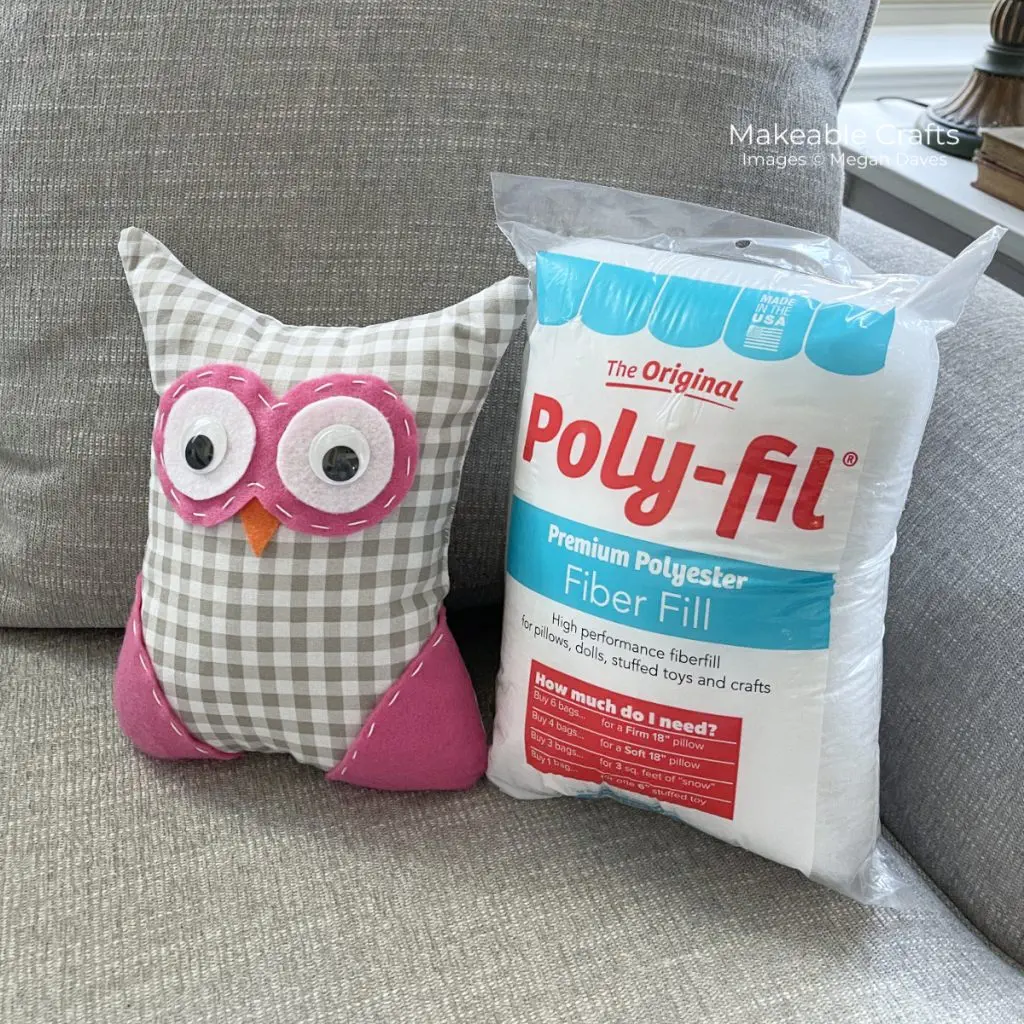 Then I made a fun door decor piece for my daughter.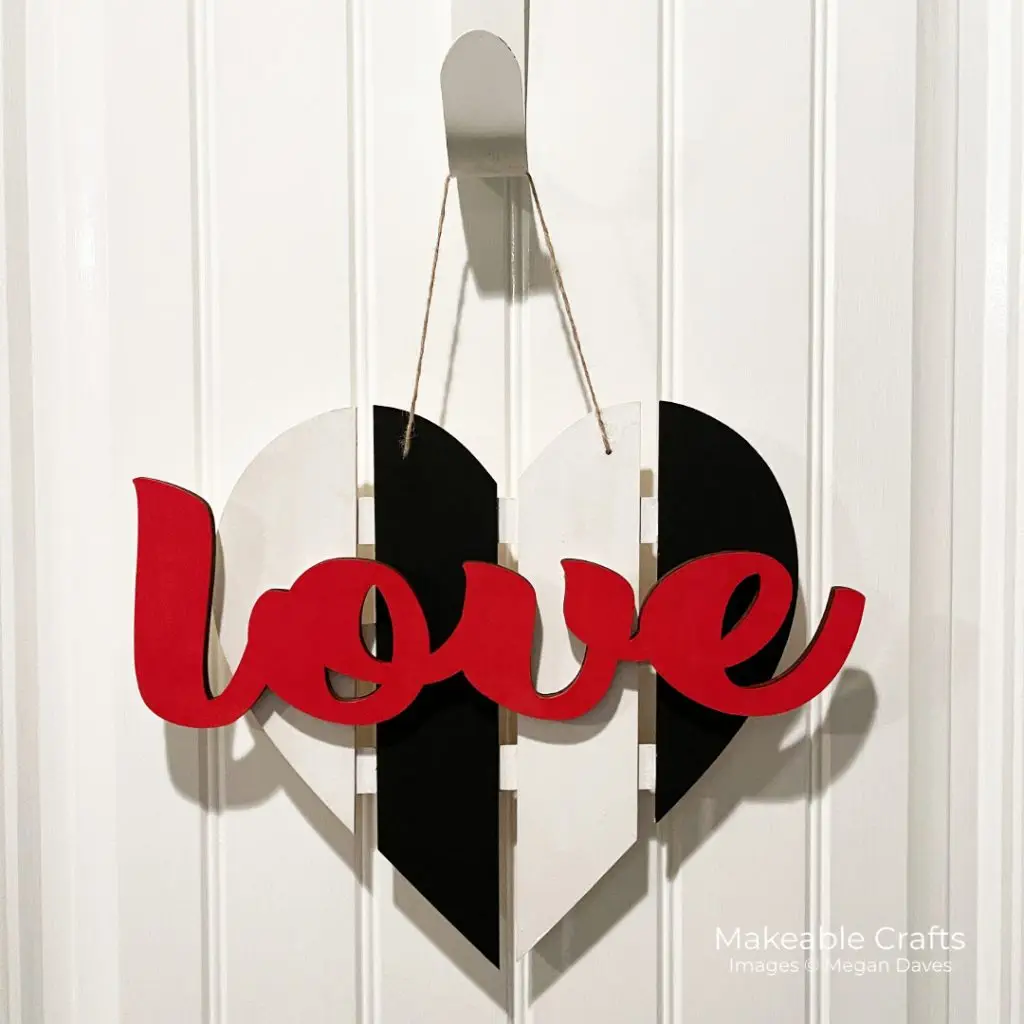 Here are the projects from our guests
Kim, with Crafting Cheerfully, shares this awesome treat box with us.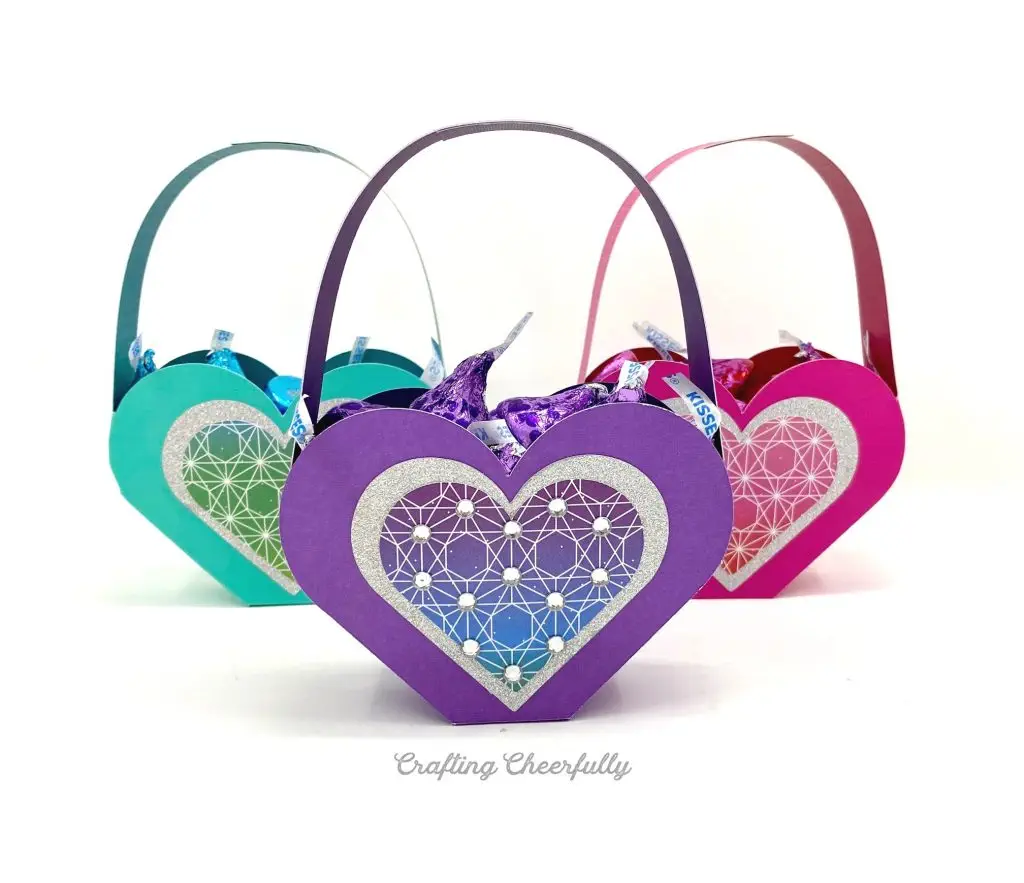 Natalie is back with us for this edition sharing these awesome resin conversation heart necklaces!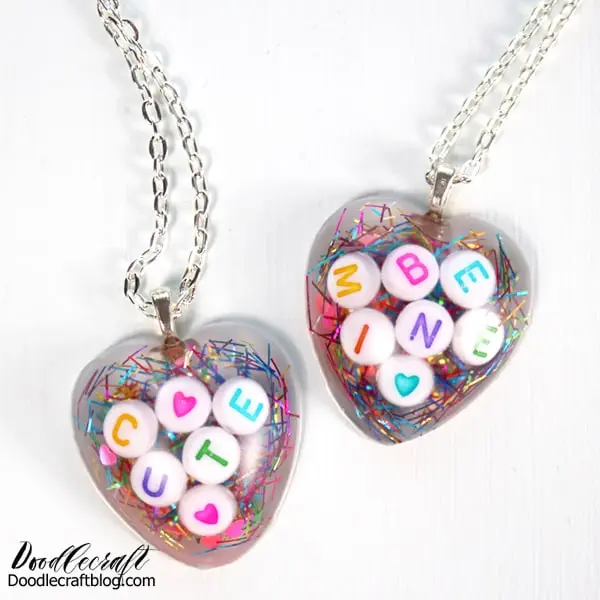 Elise, with Polka Dotted Blue Jay, shares custom gift wrap for the occasion.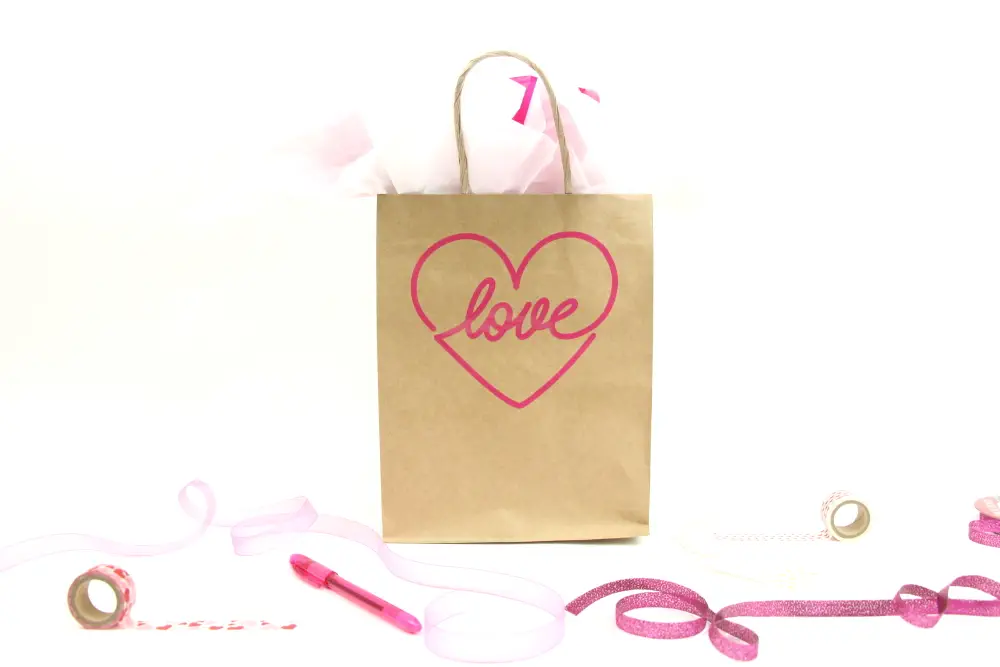 Ginger, with Ginger Snap Crafts, brings a delightful spin onto a traditional heart shaped plate.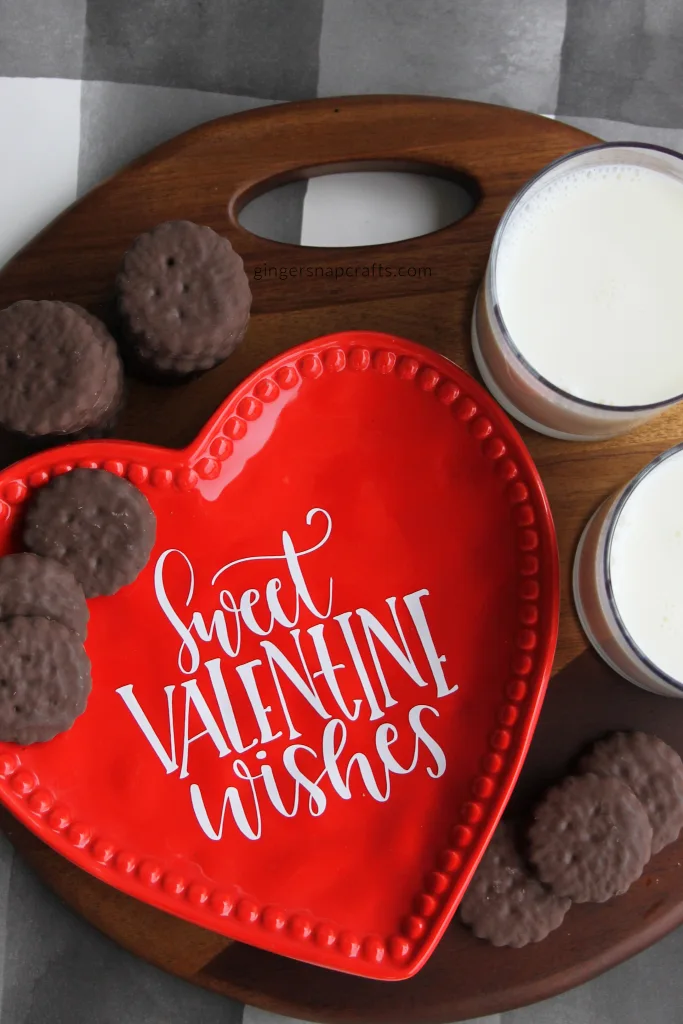 Heather, with Homemade Heather, makes great Valentine's Day tags using a favorite product of mine!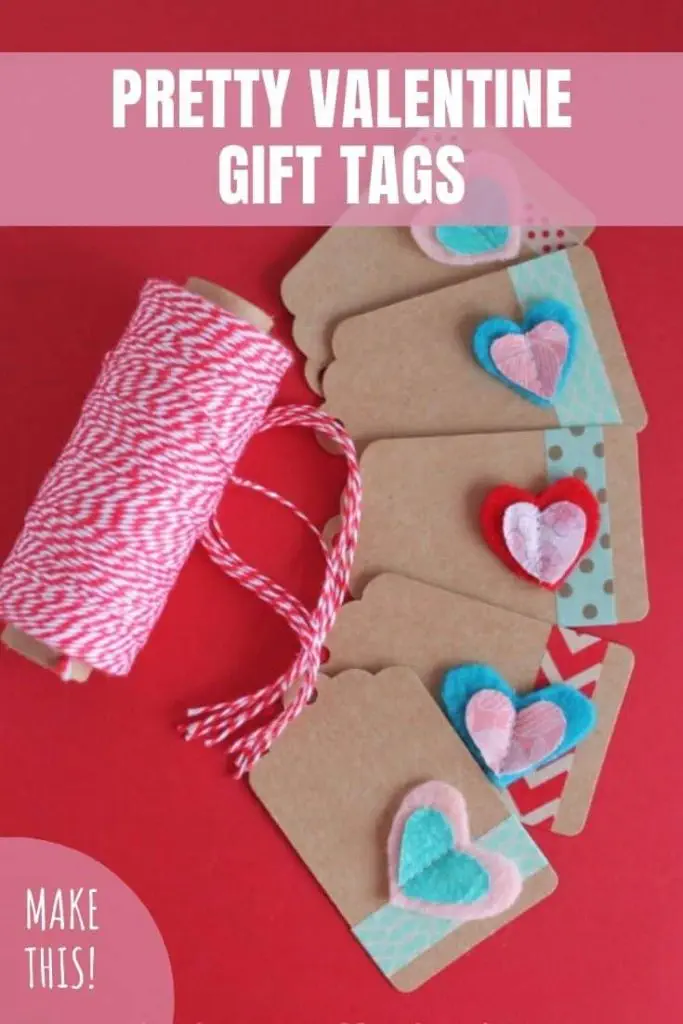 Smitha, with Smiling Colors, created this creative and cute canvas.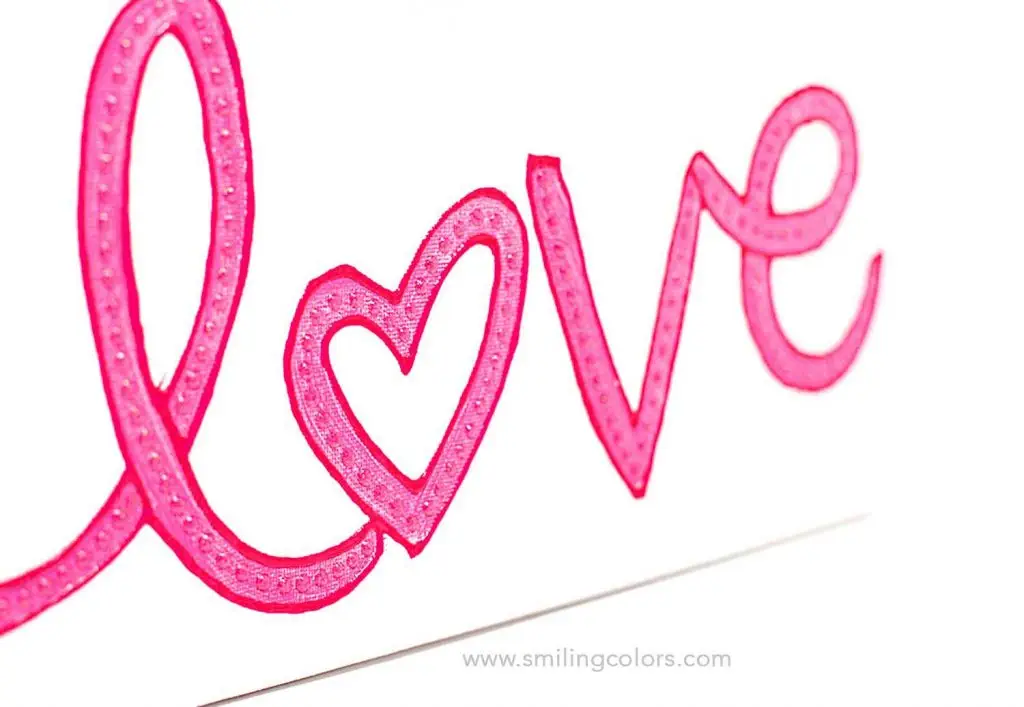 Lindsay, with Artsy Fartsy Momma, dove into this challenge with her delightful cupcake charm.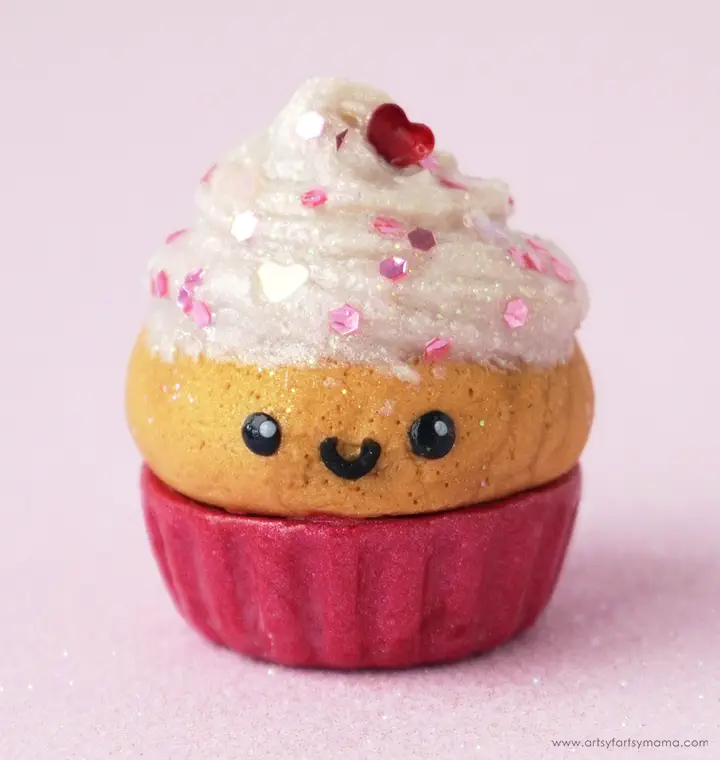 Laura, with Laura's Crafty Life, created this stunning wall art.