Upcycling DIY Projects For Valentine's Day
Ready to try your hand at some upcycling DIY projects? This is one idea to start with for sure!
To start, let me share with you the beginning piece: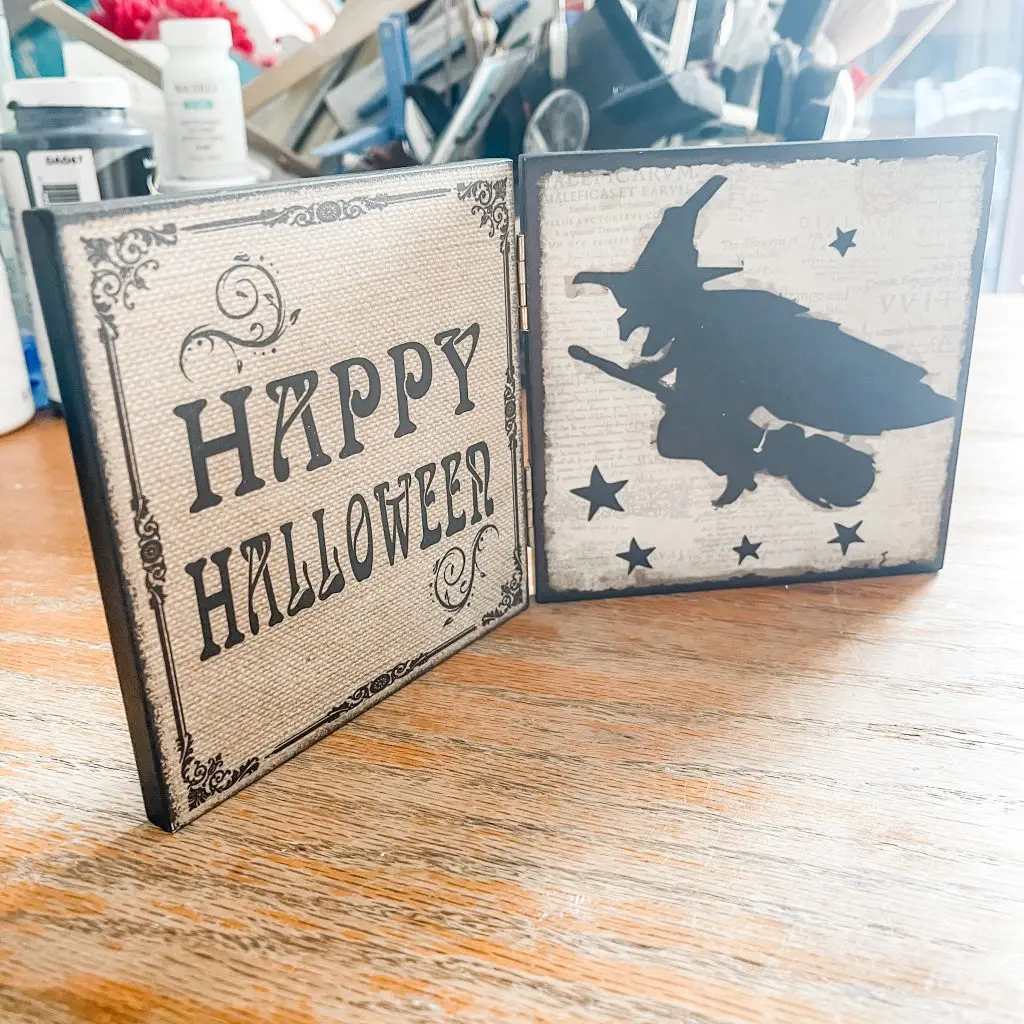 I found this years ago, obviously for Halloween. After having it out for a few years, I got really tired of it. This year when decorating for Halloween, there it was again. I started to put it in a pile to donate, but after seeing the "bones" of it, I realized the potential behind it. Really what we are seeing is two pieces of wood connected with hinges. If they were blank, our minds would go crazy with ideas.
So rather than displaying a piece I was quite bored with, I set it aside for a Valentine's Day makeover project. And this makeover is so fast and easy, and a delightful turnout that I just love.
All you need to upcycle this DIY project is:
Patterned Paper,
Die cuts (or stencils)
Adhesive
Ribbon
Then in three steps you are done with your makeover!
Cut your paper to fit your panels.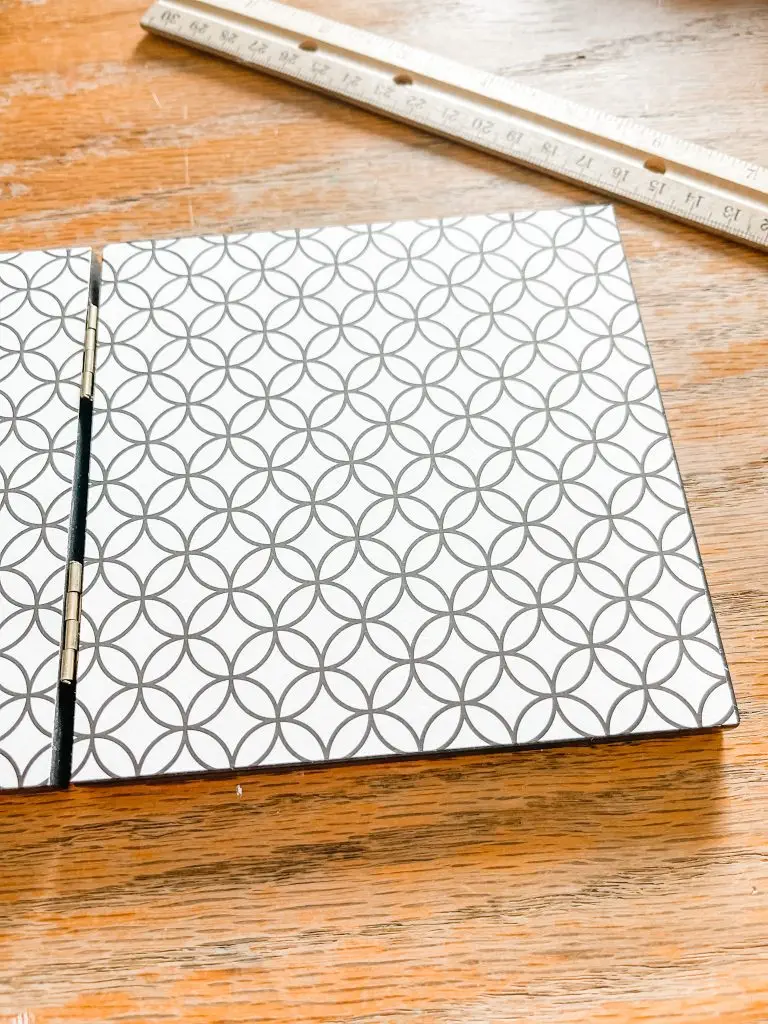 2. Die cut your letters and hearts.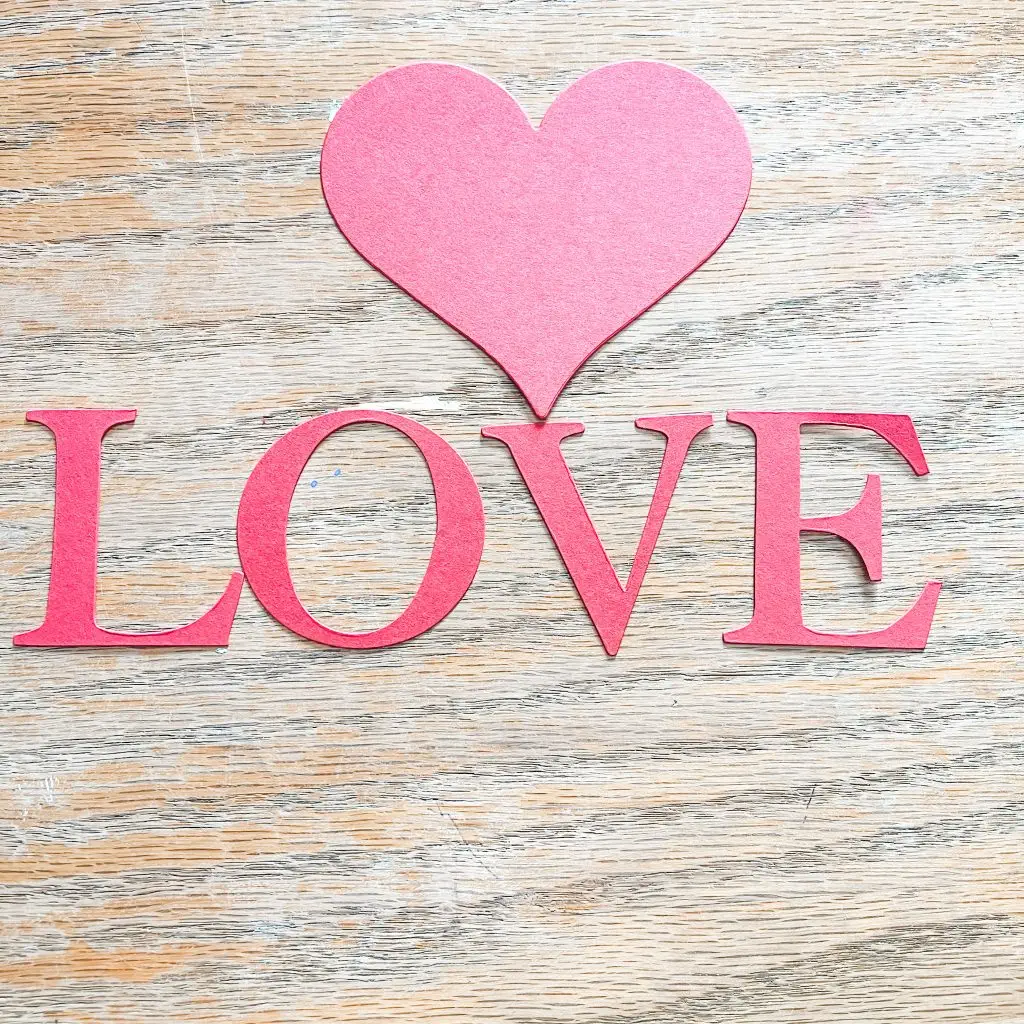 3. Add then to your panels using a tape runner and foam adhesive.
4. Tie a bow and add it to your project. If you struggle at all with tying bows, be sure to grab a 10 Second Bow Maker.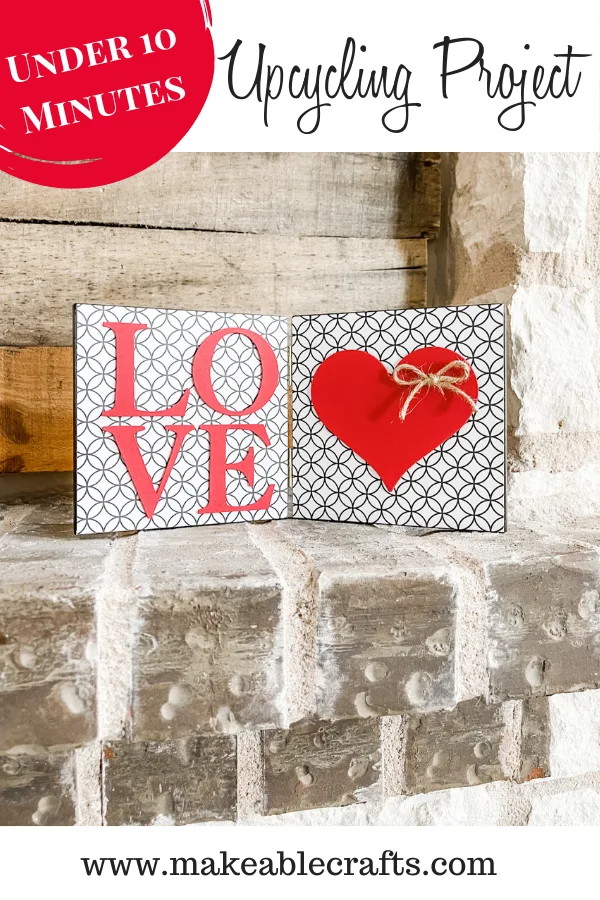 In just as many steps, as there are supplies, you are done!
BONUS TIP: These types of decor pieces are best found on clearance or while you are out thrifting. I am always looking for signs and wood pieces that I don't have to do a lot of prep to and can easily just recover.
Your Turn
Try this! Find an old tired decor piece and think of a holiday or event that would be perfect for upcycling DIY projects! The total time this one took was 9 minutes. It only took that long as I had to several patterns of paper to choose from. Thanks for stopping by today. Keep checking back for more Makeable Crafts! XOXO, Meg