Recycled Crafts Galore!
Don't you just love recycled crafts? I know I do! There is nothing like taking something old and soon to be discarded and turn it into something stunning, practical, or give it new meaning.
Here are some of my hands-down favorites!
Mason Jars
I have so many of these jars, you buy them in a set of 12, but sometimes only need 2 – so there they sit. Why not turn them into stunning bathroom organization?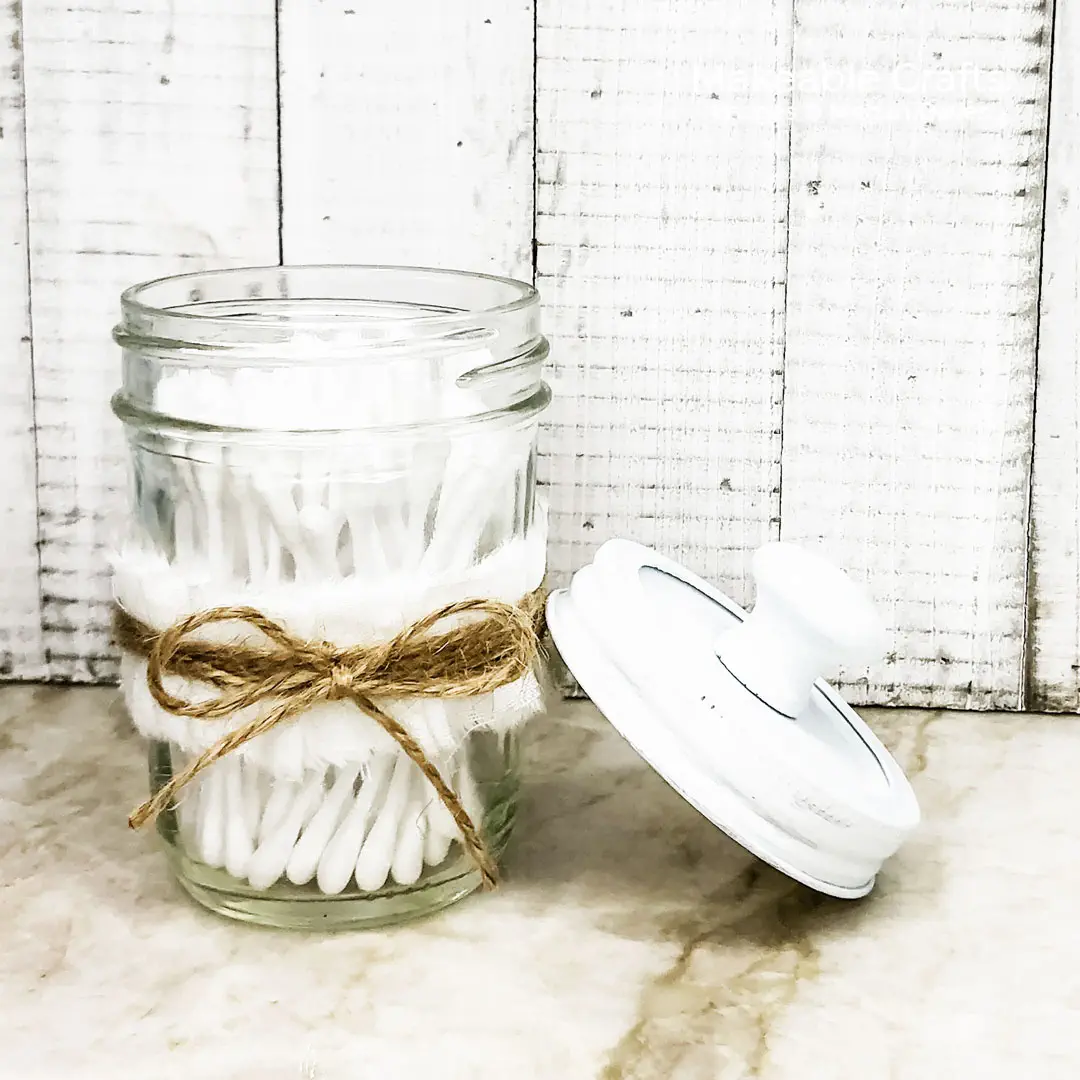 Artsy Fartsy Mama Blogger, Lindsay, is making DIY shrinky dinks with recycled plastic and it is amazing!
Crafting Cheerfully blogger, Kimberly, used recycled marker caps to make wind chimes!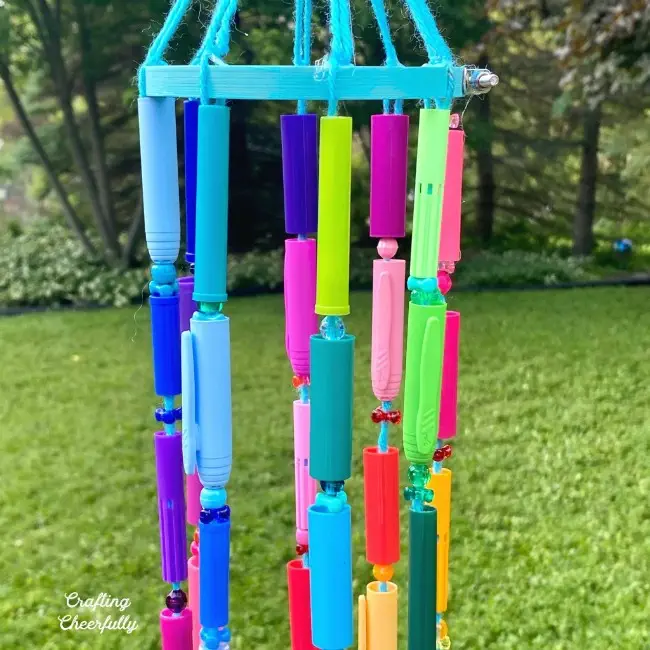 Then Liz, with the Liz On Call blog, took soda bottles and turned them into planters 🙂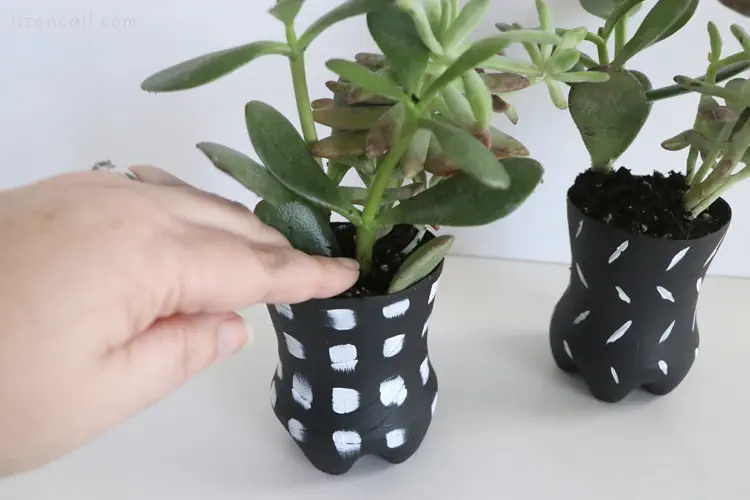 Start with a cardboard box and turn it into stunning storage.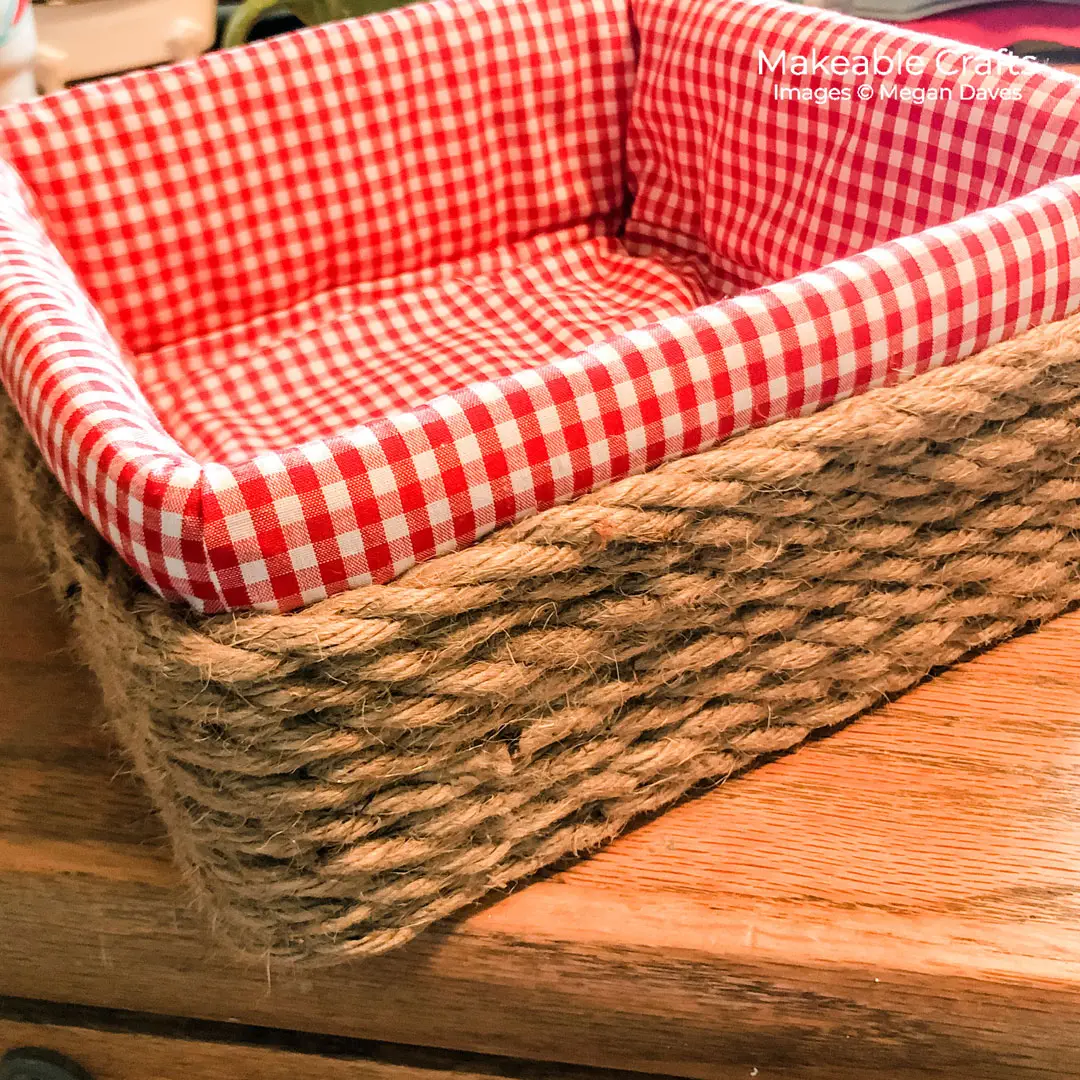 Kathy with Crafty Chica took bottle caps and made them into magnets – I can't wait to try these!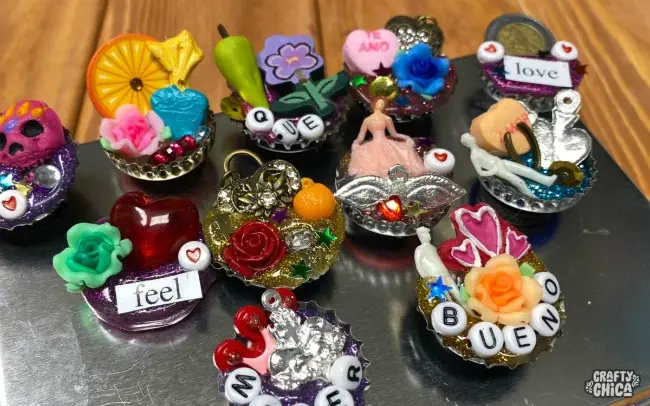 AV with AV Does What took bubble wrap and a canvas tote to make this fun creation: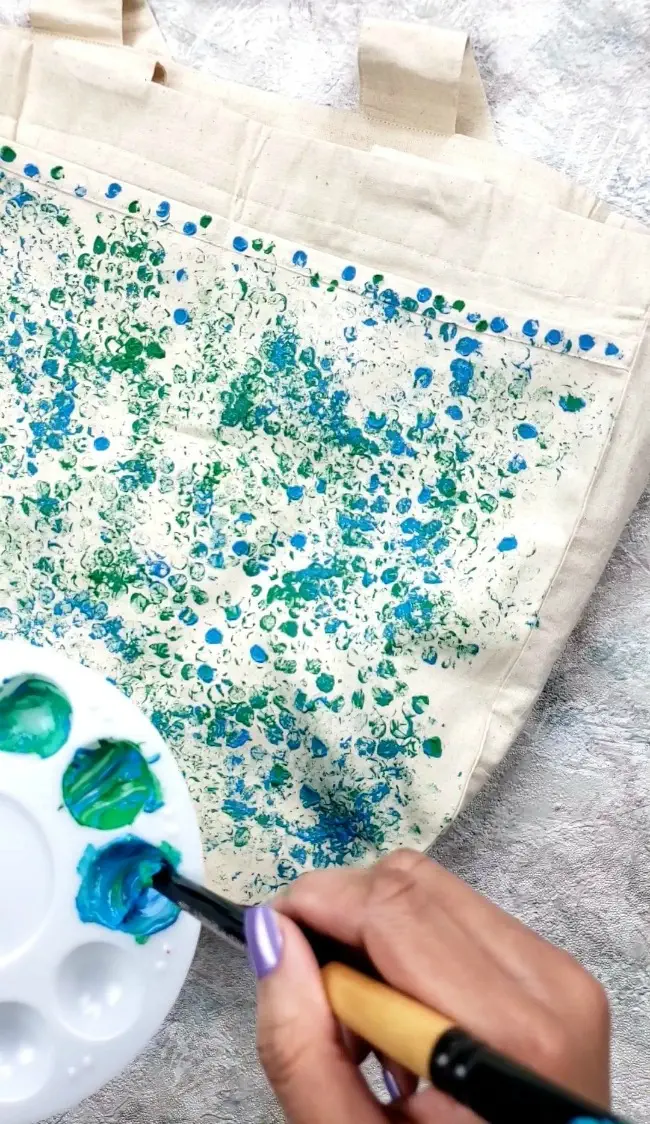 And Vanessa from Tried and True blog made a self watering plant!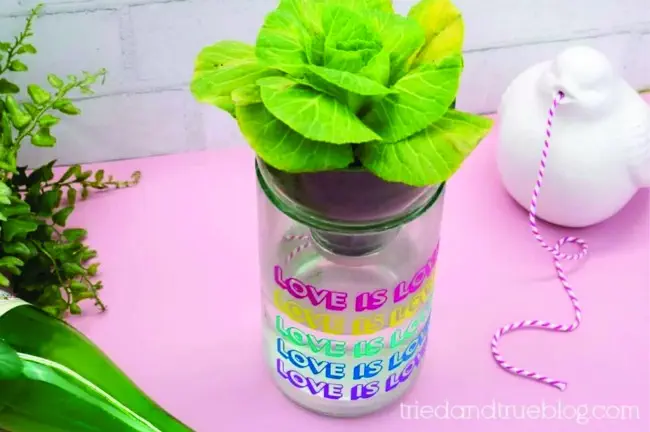 Start with Mardi Gras beads to decorate a home decor piece: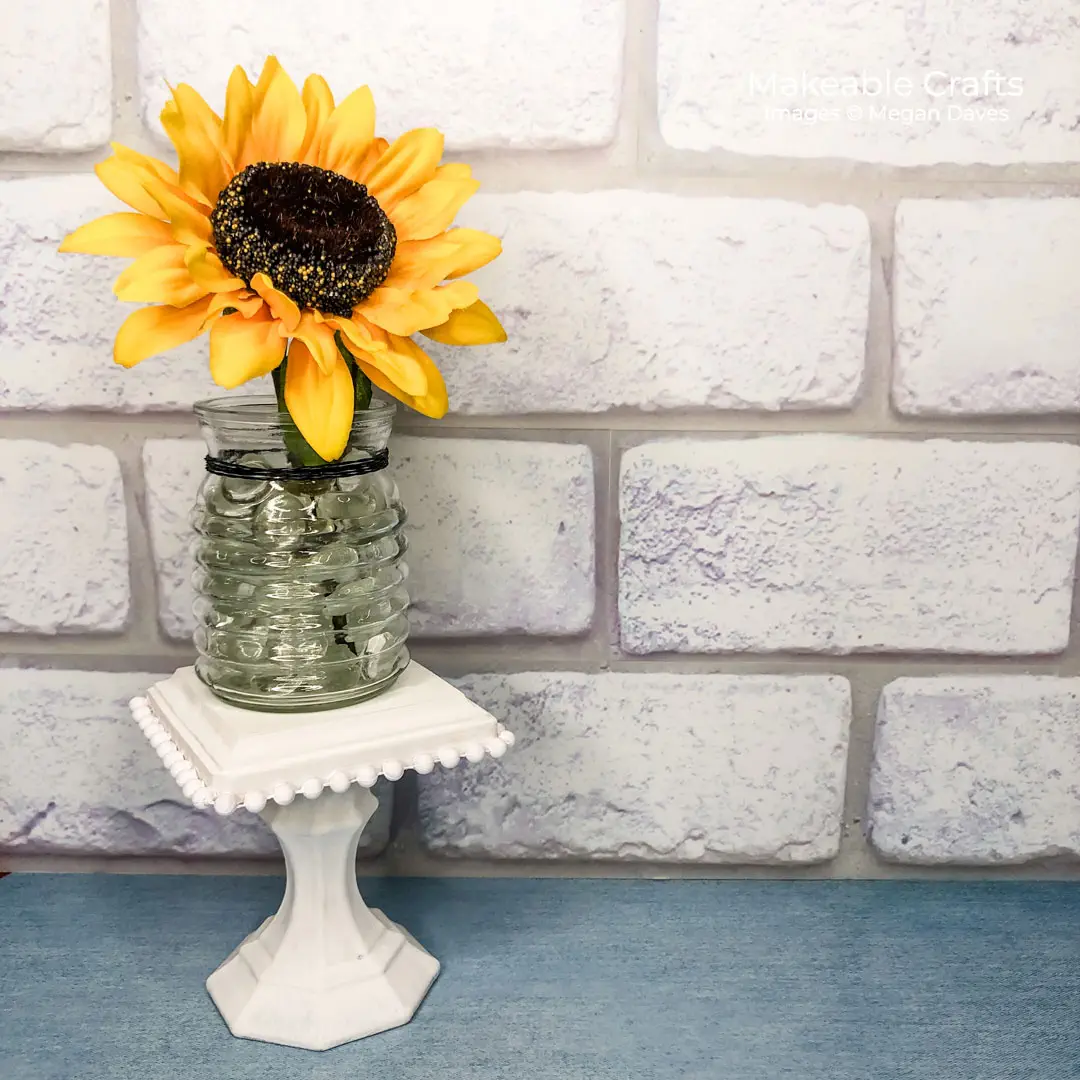 Erica from 5 Little Monsters took a pair of jeans and made a super cute apron.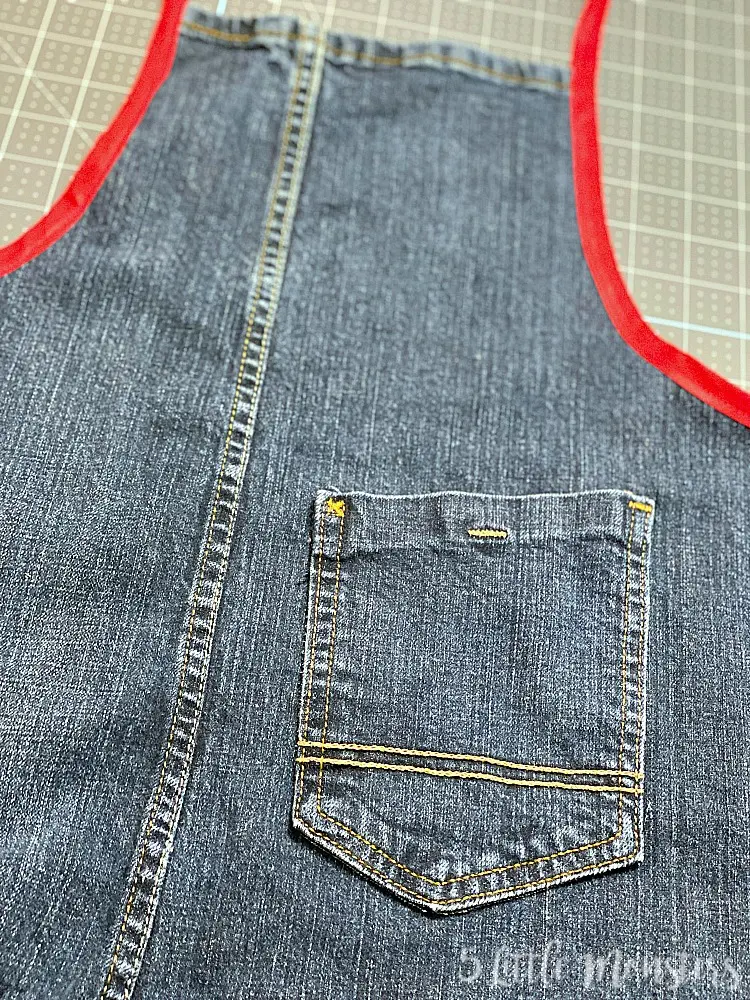 Chelly with We Can Make That took a yard sale frame and some wood accents to make a delightful home decor piece.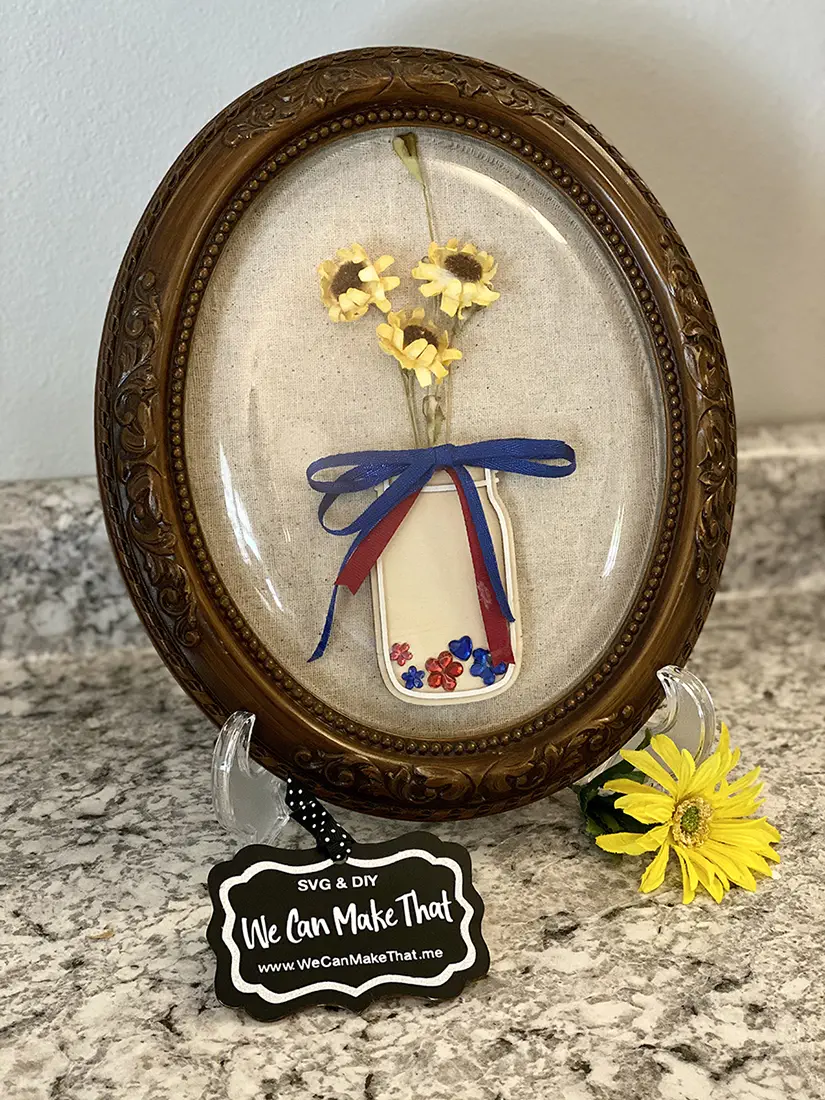 Natalie with Doodle Crafts Blog made her own scroll art – something that's been on my "make list" for a long time now!
Lorrie with Forty11 Designs also made notebooks, but totally different!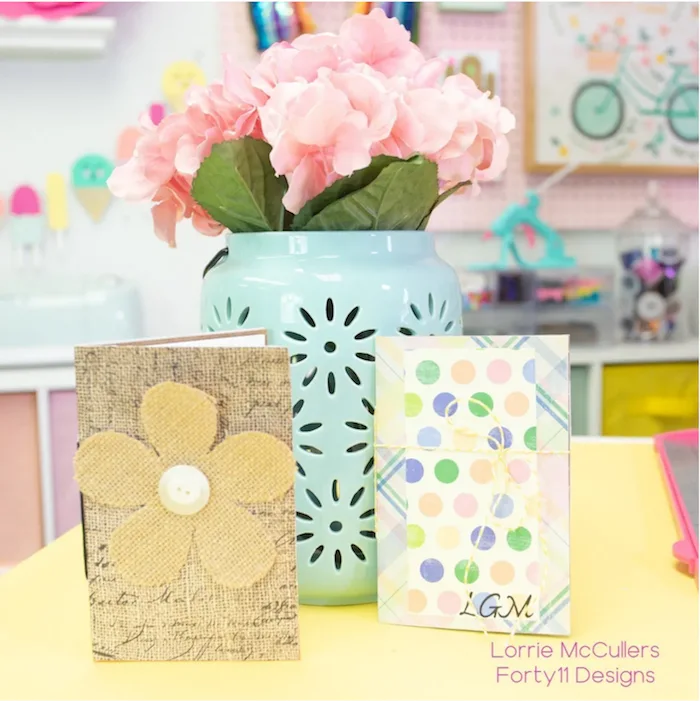 Check out this DIY Cake Stand: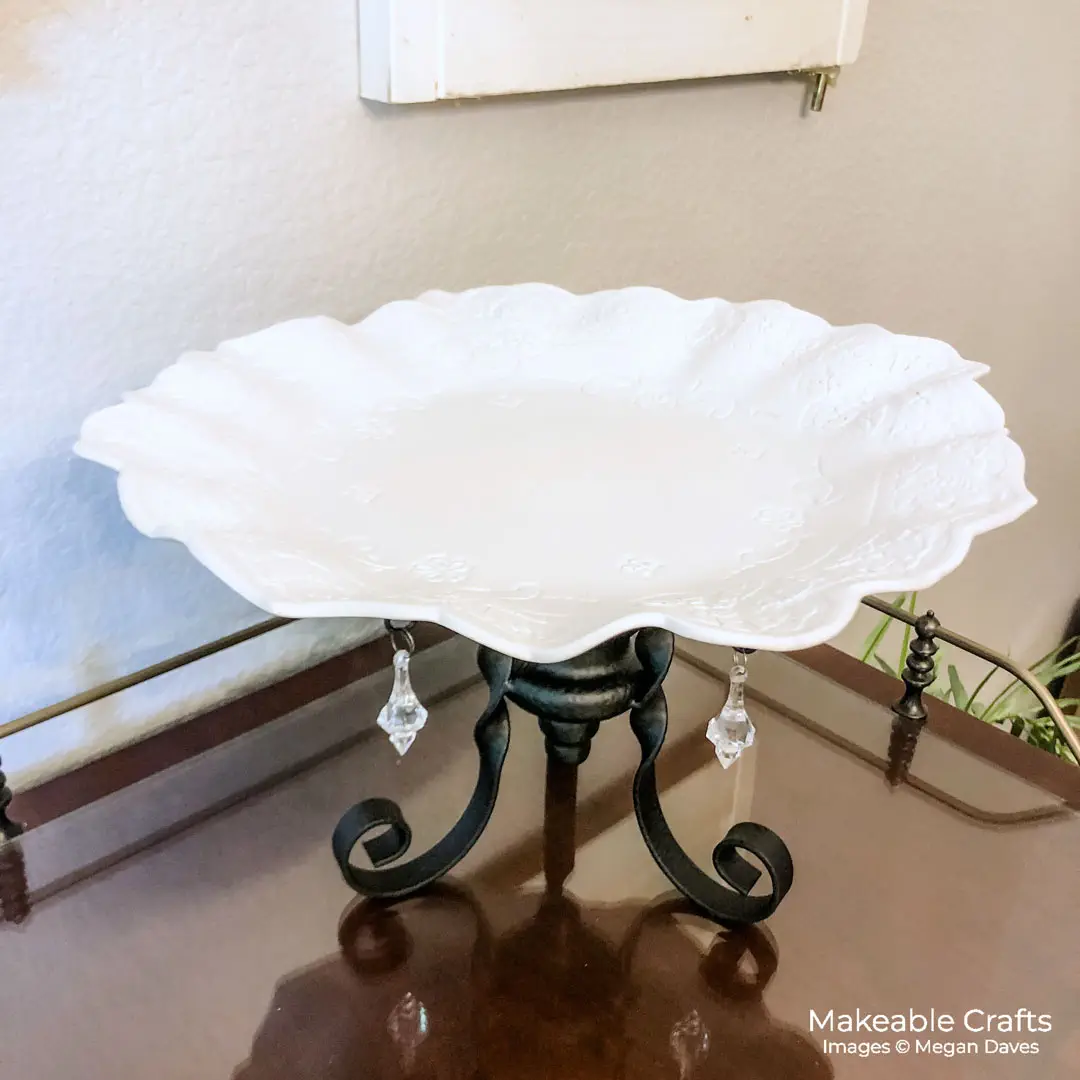 Beth from The Ruffled Daisy completely changed a wine bottle!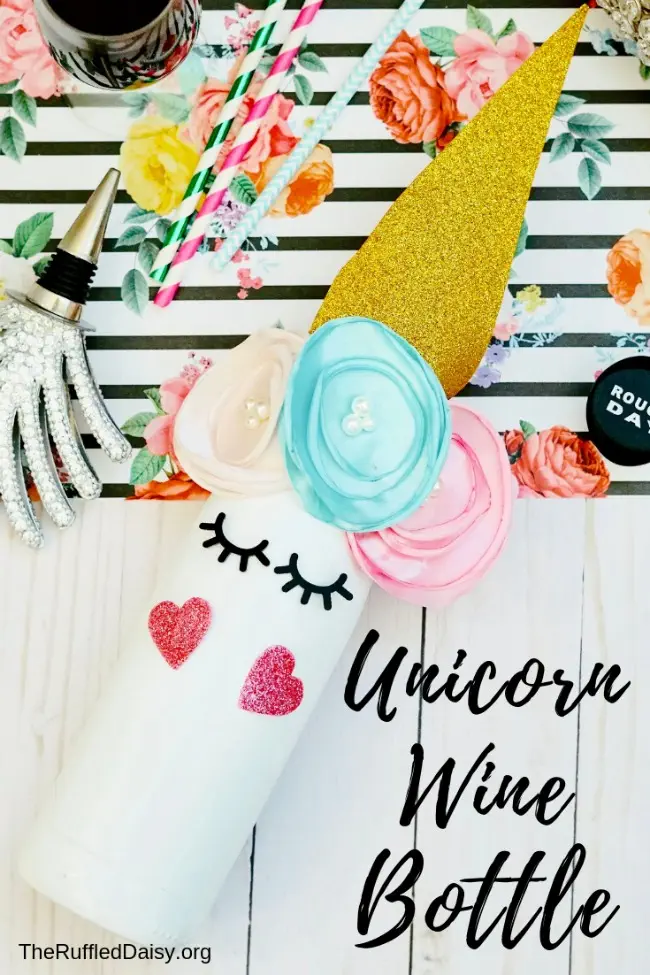 Smitha from Smiling Colors grabbed magazines to make this amazing wall art piece!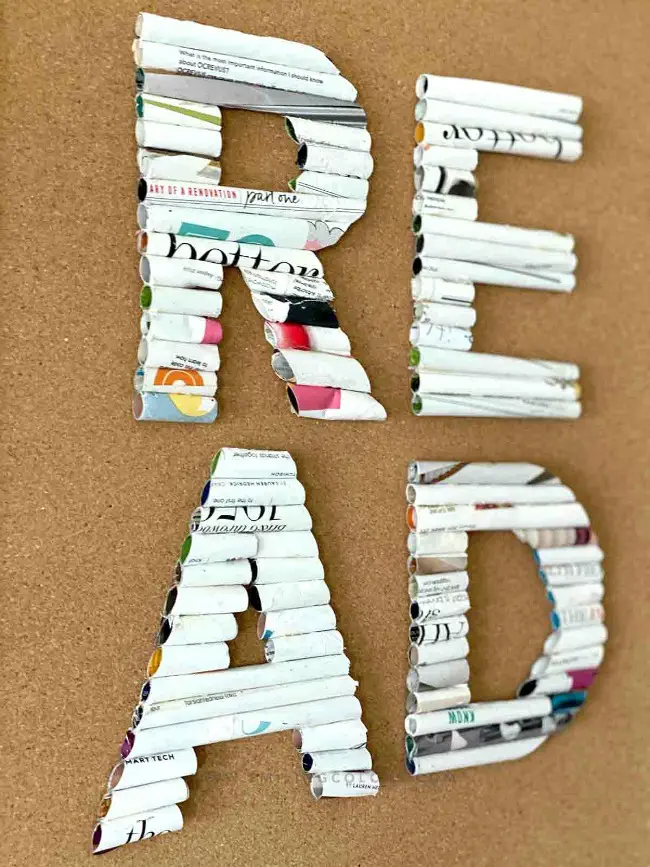 Dru, from Polka Dot Poplars, took glass bottles and turned them into stunning home decor.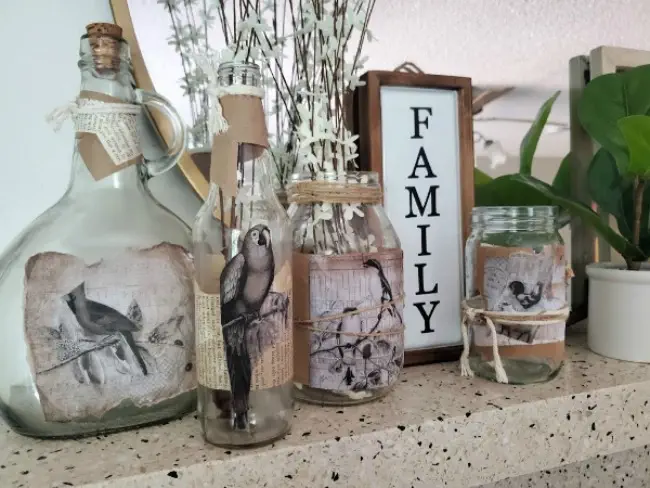 Jennifer, from Jenny's Crayon Collections, took everyday containers and made art supply storage.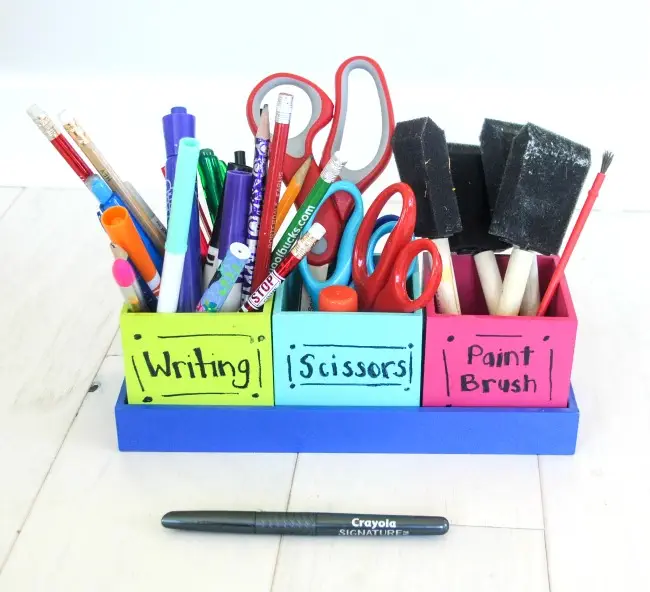 Laura from Laura's Creative Life made adorable butterfly pieces from toilet paper rolls.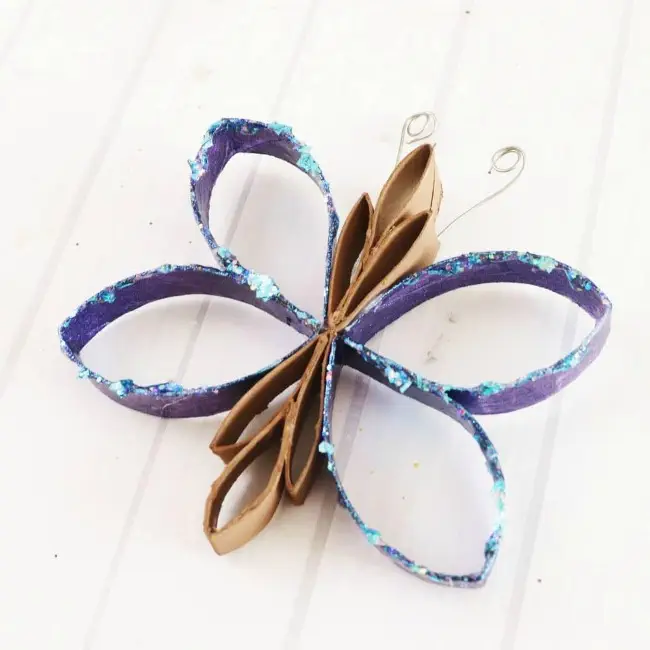 Katie with A Sweet Berry Designs took a frosting container to make a gratitude journal.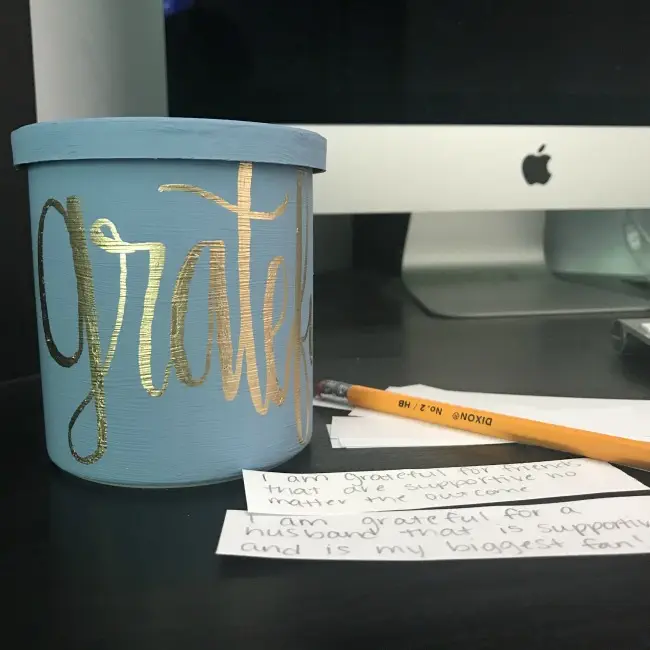 And Michelle with Michelle's Party Plan-It made an amazing pieces from straws!!