Looking for ideas for Christmas crafts? It's been so much fun to team up with some of my favorite bloggers to bring you all kinds of Christmas ideas!
I am adding a fun project I created for the holiday season, it's an adorable door draft stopper!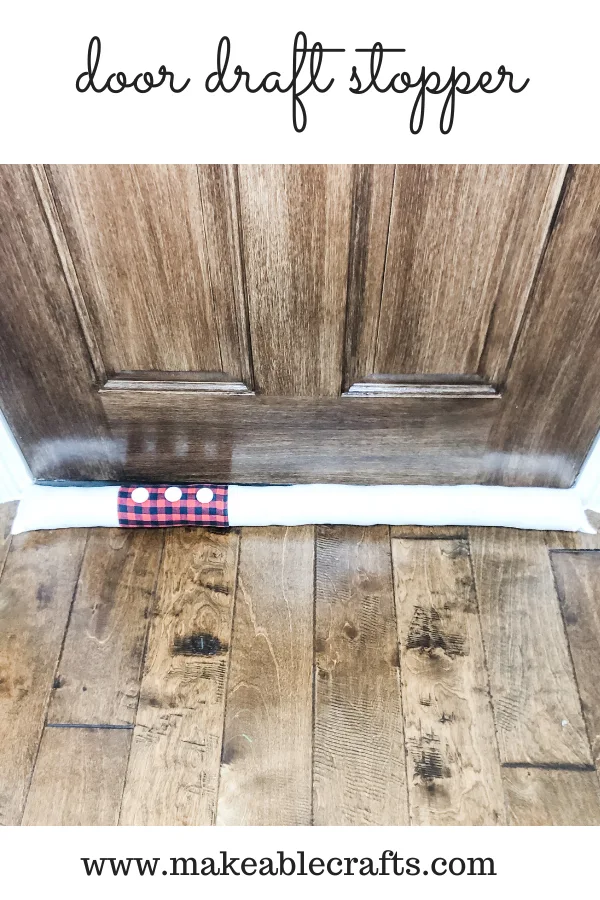 We have Erica with 5 Little Monsters and her adorable trio of signs. I honestly can't tell you which is my favorite!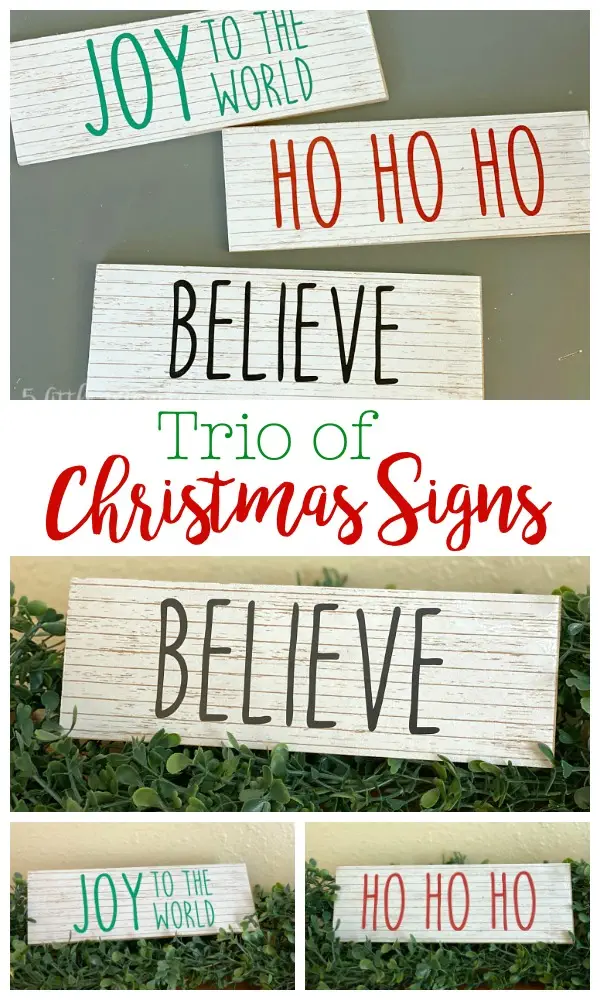 Next, we have Beth from The Ruffled Daisy, sharing a fun decor piece with items from the totally awesome Dollar Tree! Love this!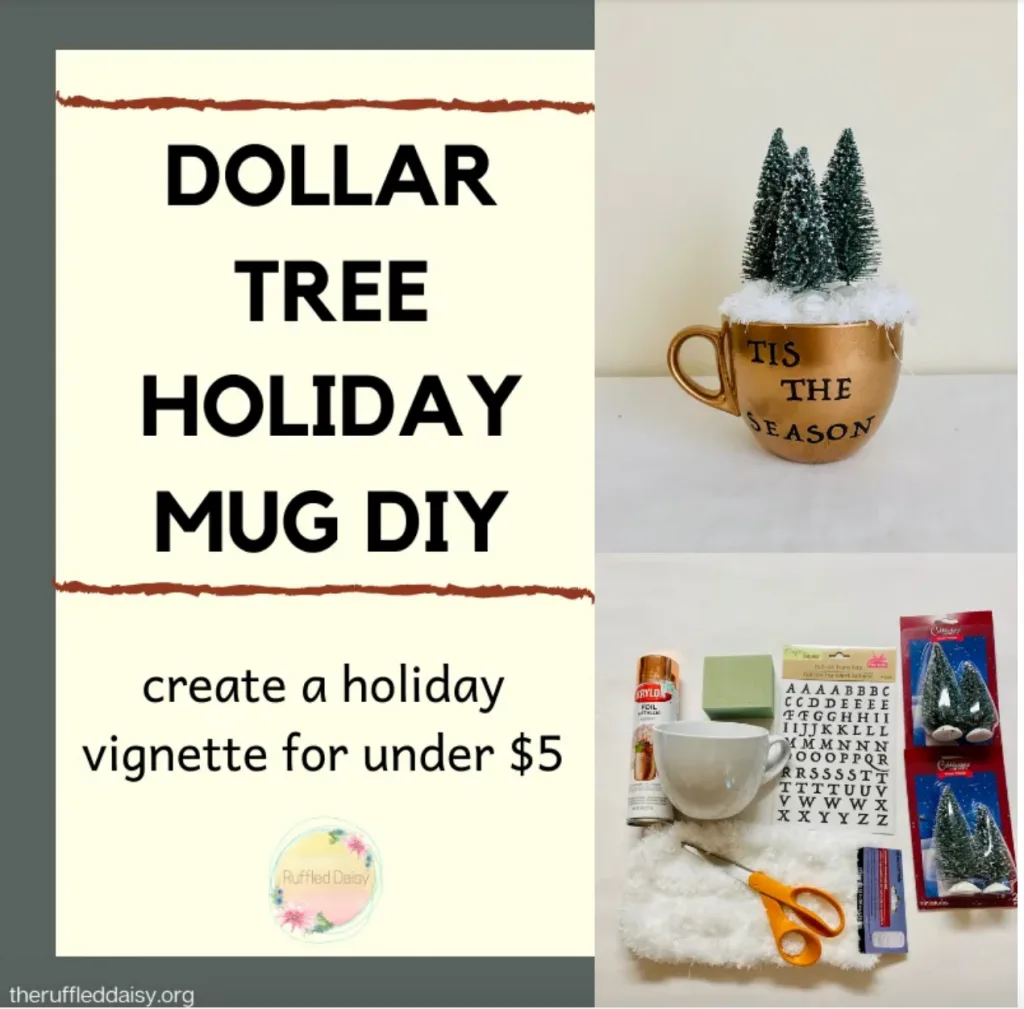 Morena, from Morena's Corner is up next with these cute ornaments! Her tutorial is so easy to follow.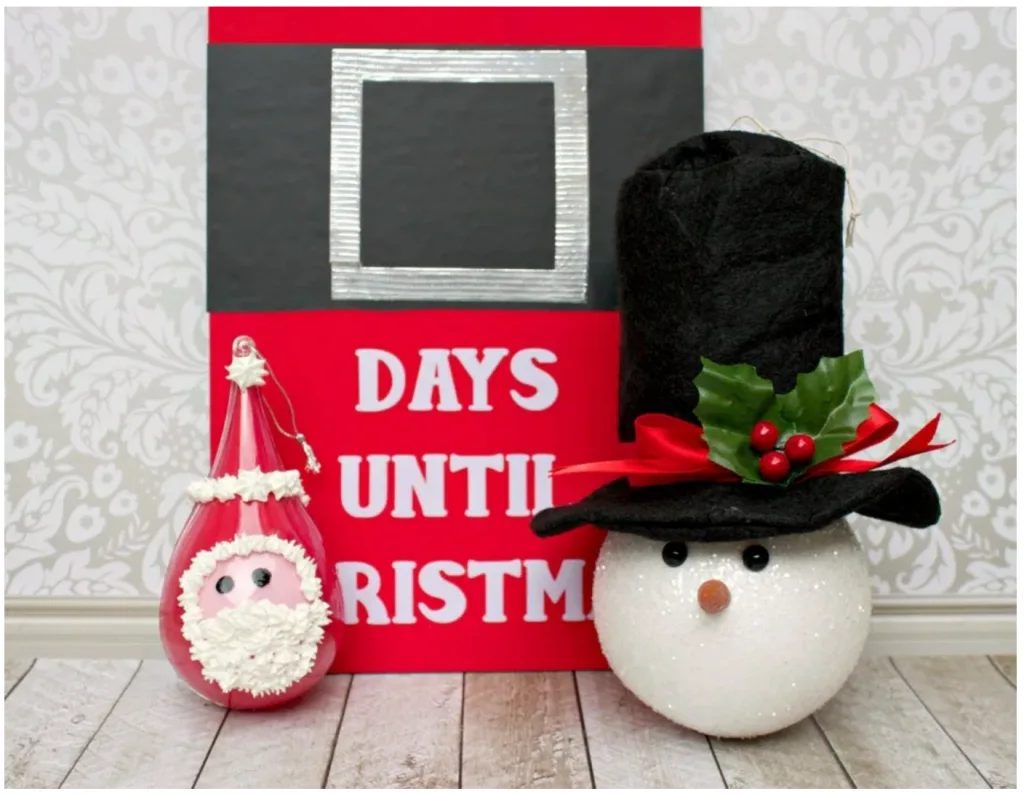 Looking to make your own cards this holiday season? Then you are in for a treat with Smitha Katti, from Smiling Colors, and watercolor cards here.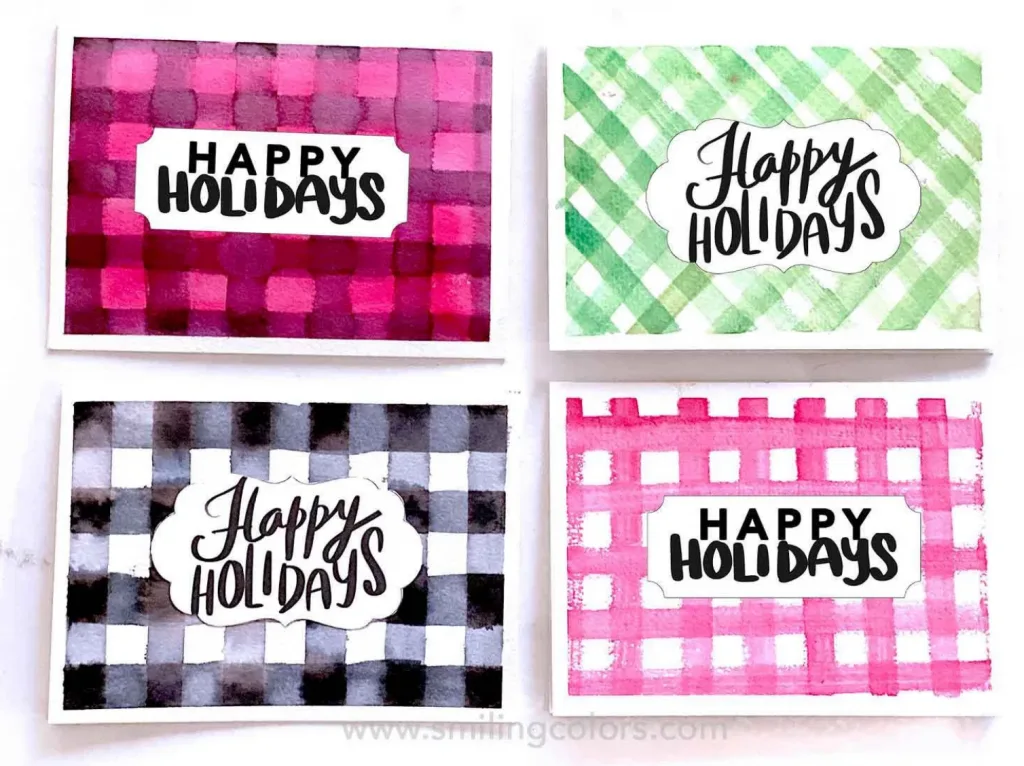 Grab your vinyl and these Dollar Tree ornaments and see how cute Erin, from Erin Reed Makes, dresses up these fun ornaments!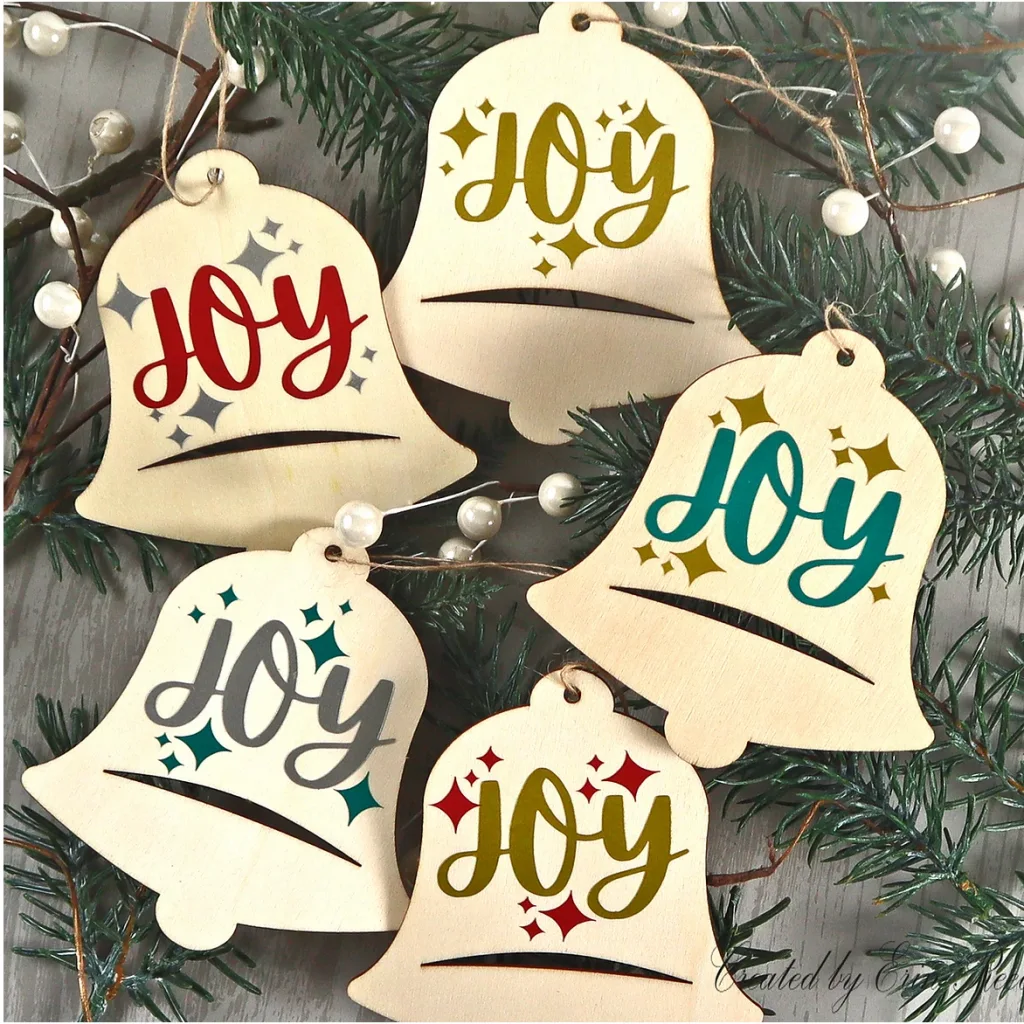 Lindsay, with Artsy Fartsy Momma – always a favorite here – made the cutest gingerbread charms ever! See all the details here.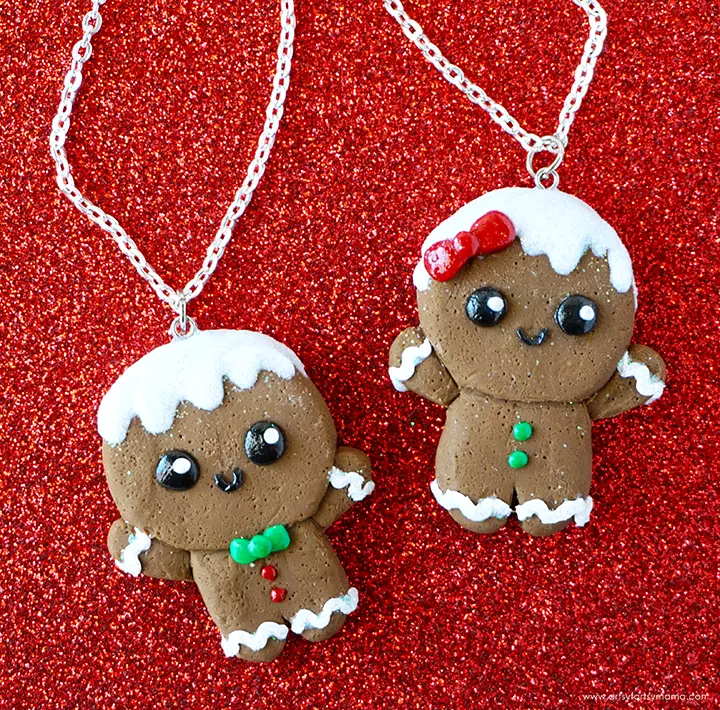 Grab a rock and make this fun reindeer craft. Heather, with Homemade Heather, shows you just how easy it is!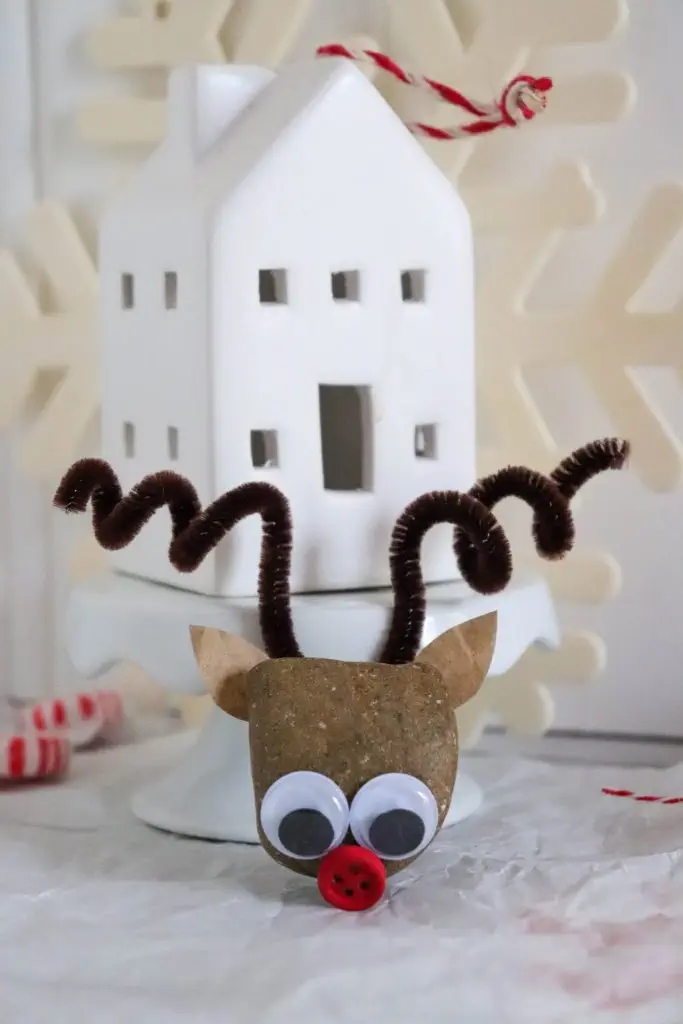 I love all the signs that Ginger, from Ginger Snap Crafts, makes! They are all so fun 🙂 See all the tips of making this one here.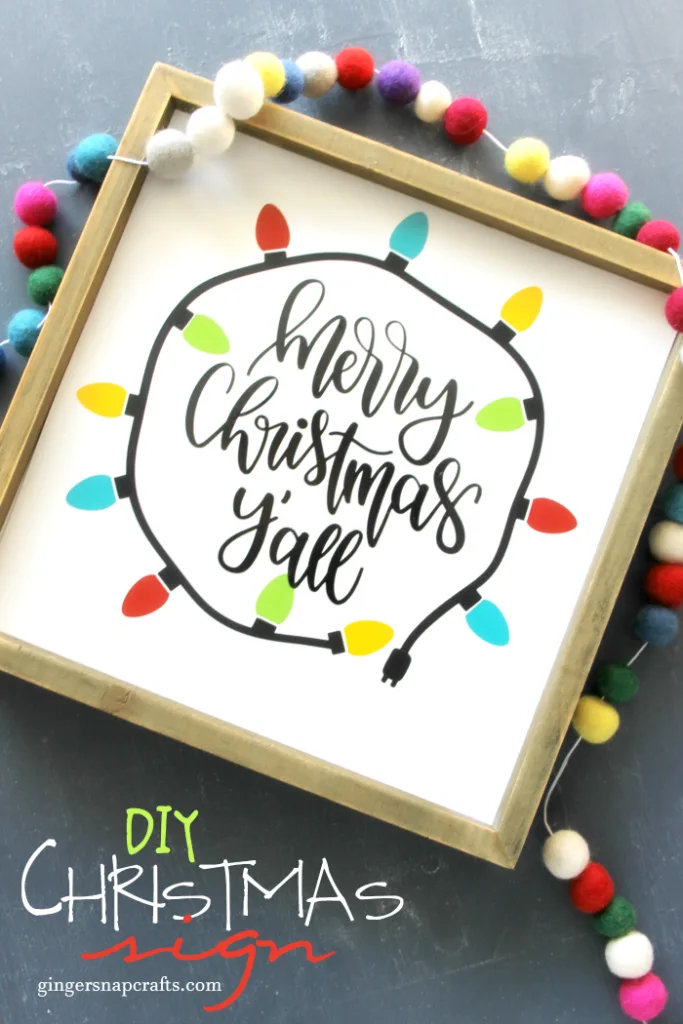 Don't just make cupcakes when you can also decorate them! Elise, from Polka Dotted Blue Jay, shares these yummy looking and super adorable cupcakes here.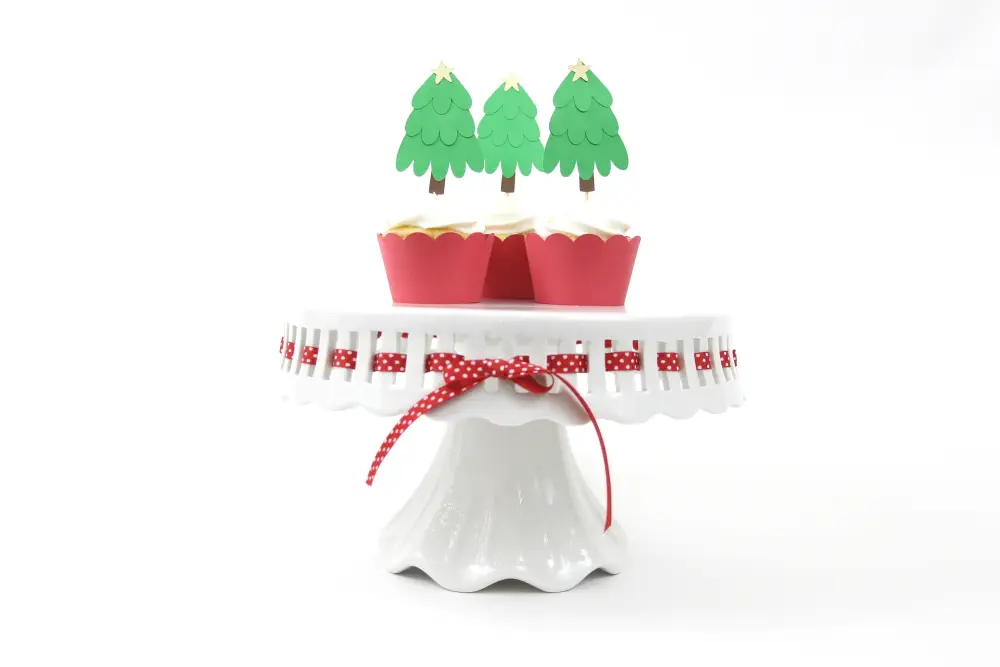 Natalie, with Doodle Craft Blog, is bringing The Grinch to your Christmas tree with this fun ornament!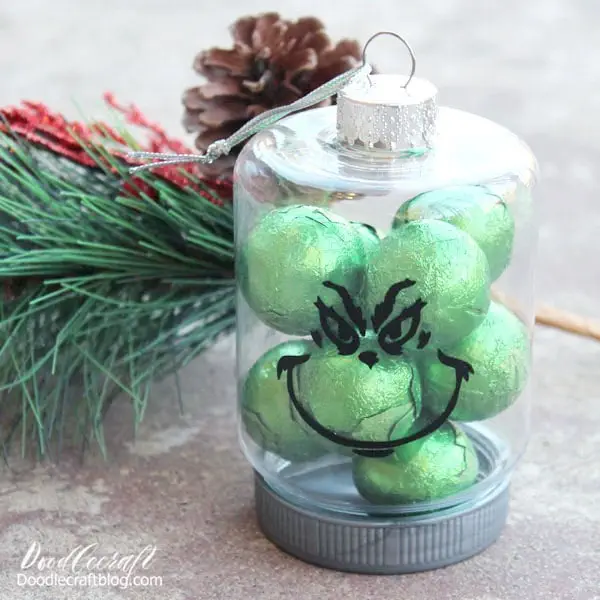 Me again 🙂 And here we are making buttons in no time at all and for practically pennies. Perfect for any project 🙂 All the info is here for you!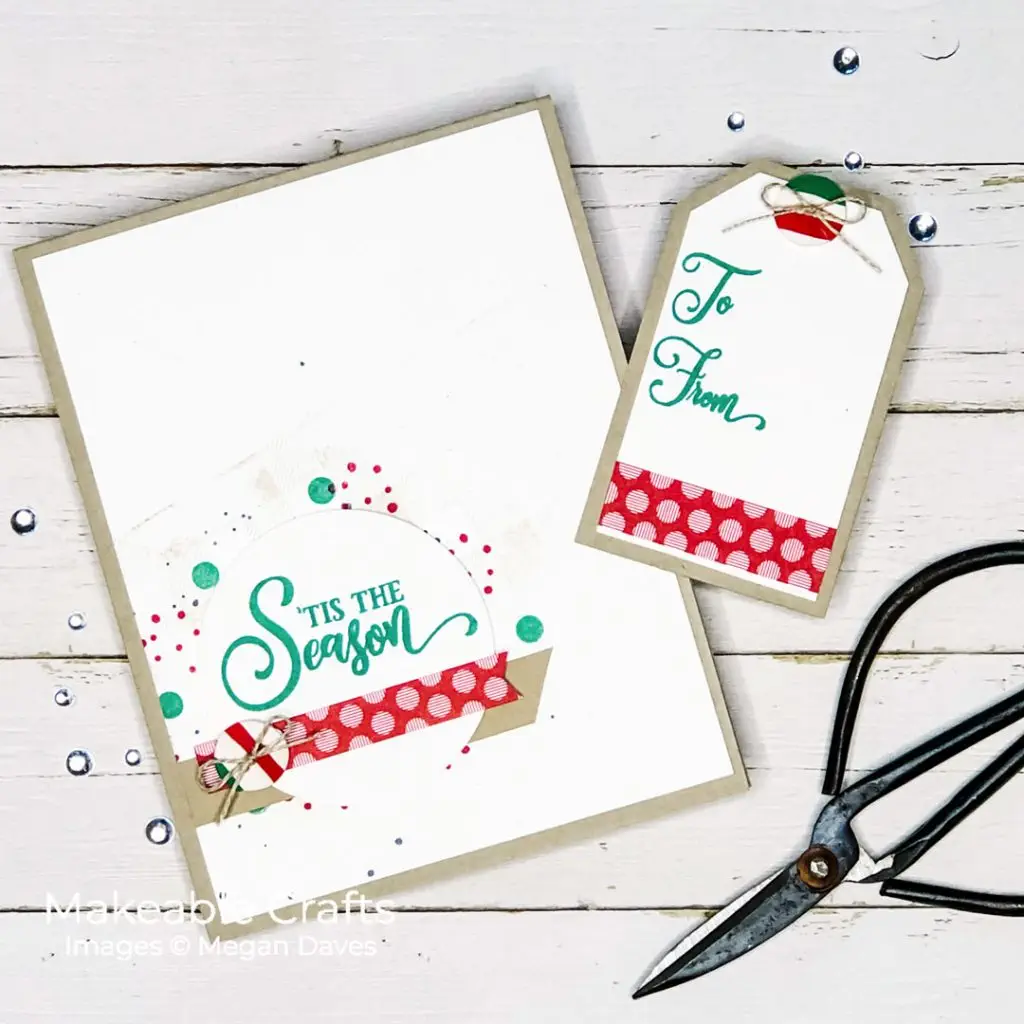 Cindy Rosier brings bling to ornaments with her diamond art skills! See it all here.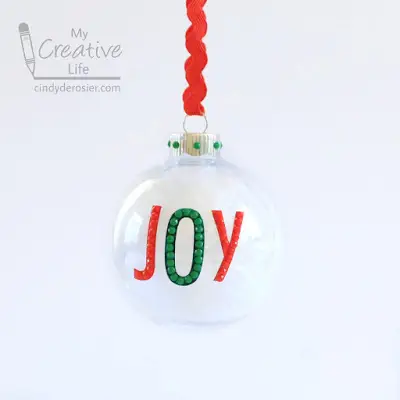 These are probably the cutest stuffed gingerbreads ever! Kim, with Crafting Cheerfully, shares all the instructions here.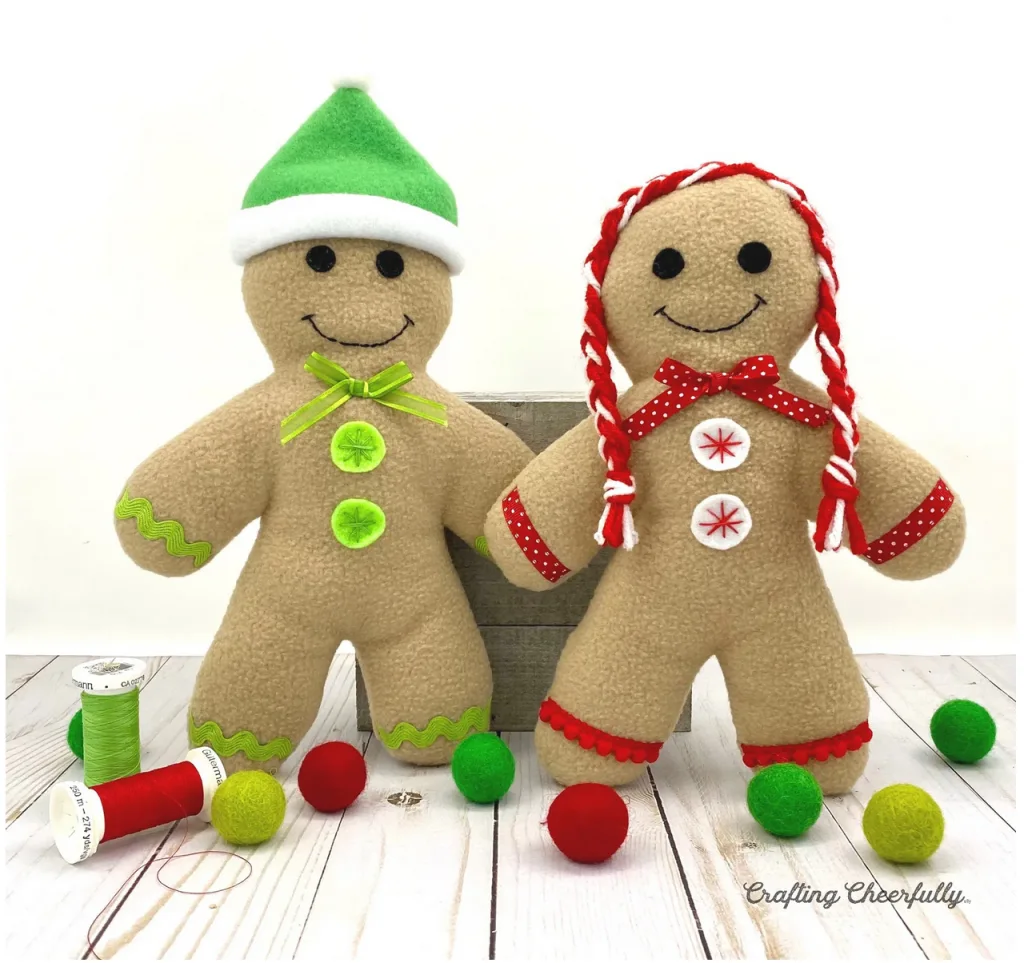 It's amazing what you can make with yarn and a wood block! Katie, with the Crafty Blog Stalker, shares this tutorial with you here.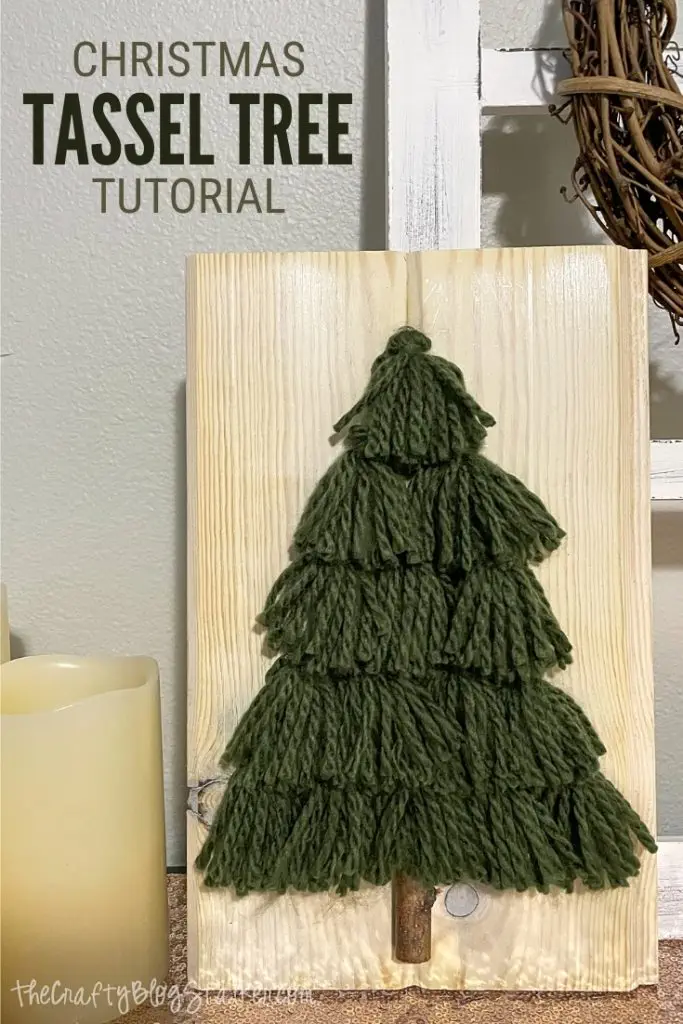 Marissa, with Rae Gun Ramblings, shares these ornaments personalized with vinyl that are just too cute! See them here.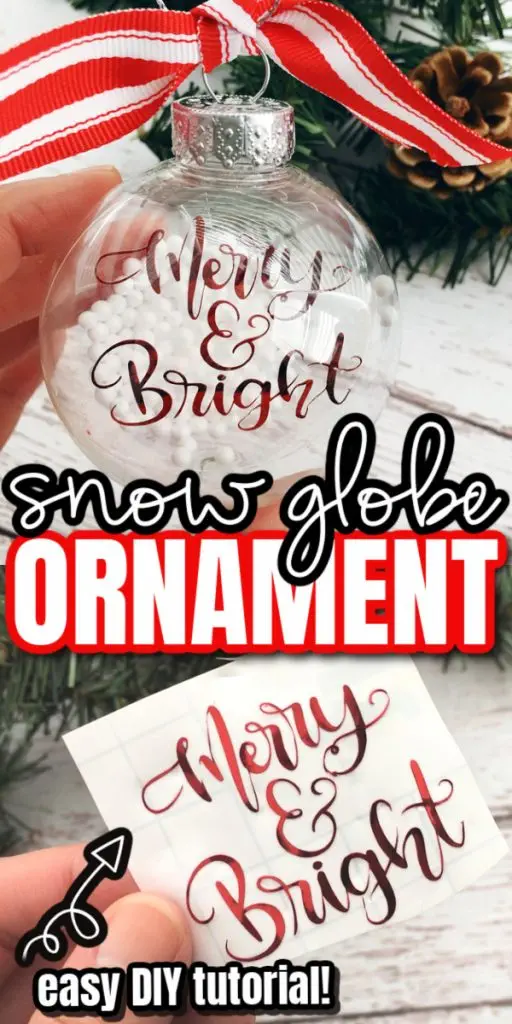 Laura, with Laura's Crafty Life, shares her fun Christmas wall hangings with us all here.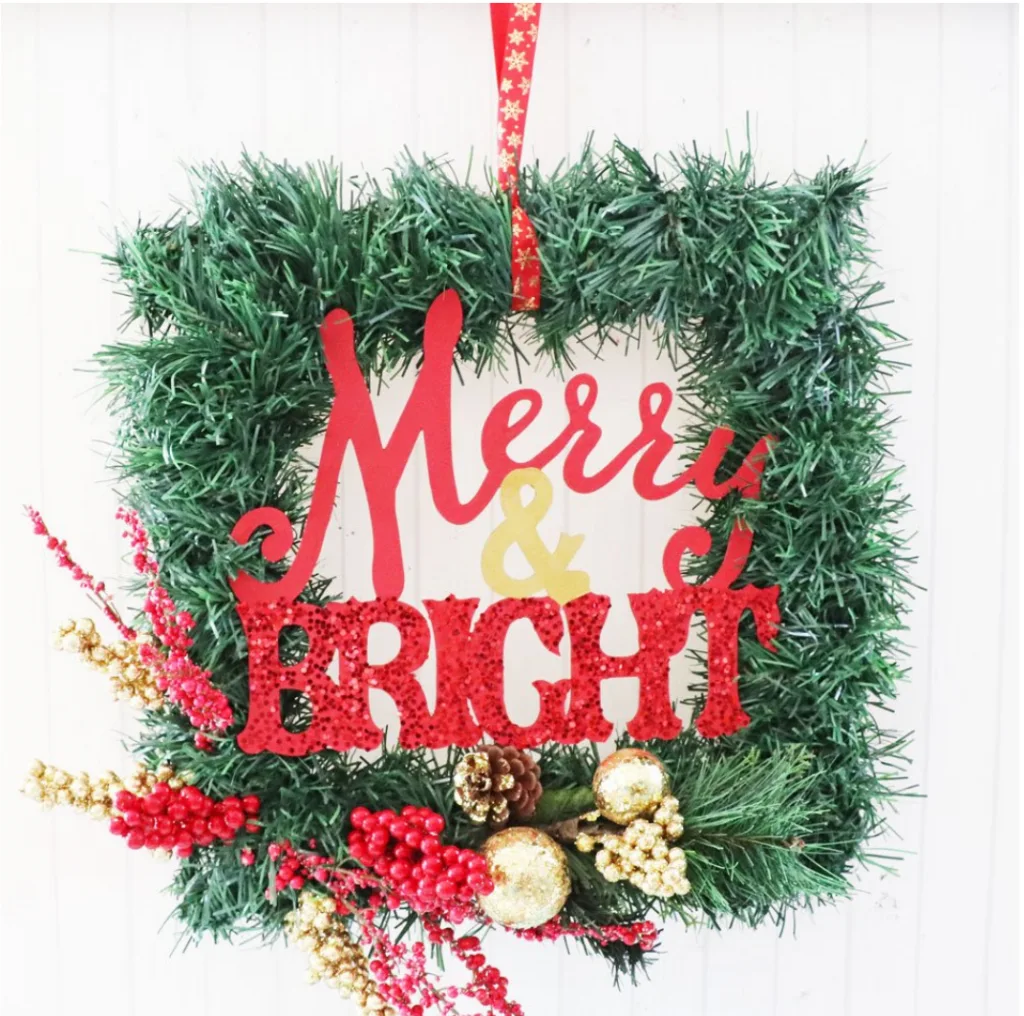 Katie, with A Sweet Berry Designs, creates this fun ornament using Sculpey Clay. See all her instructions here.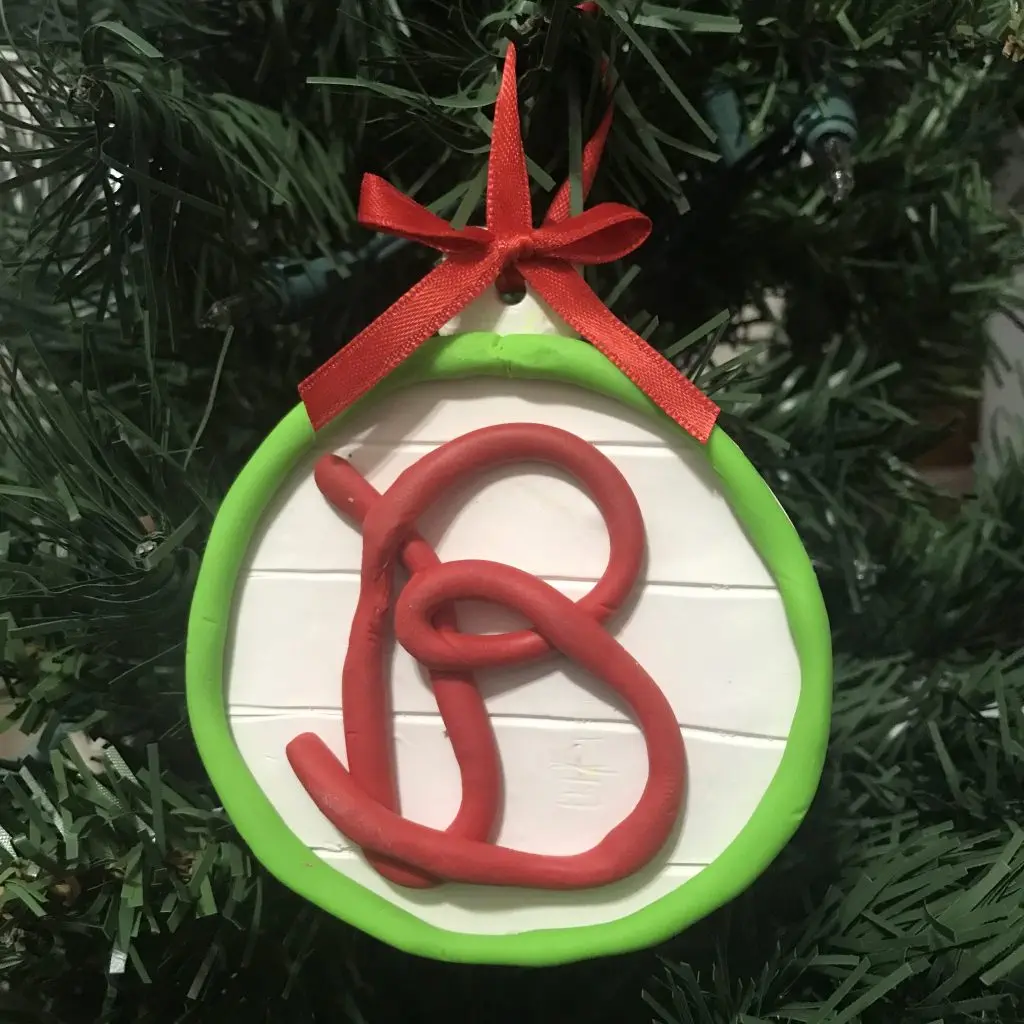 Amy, with Amy Latta Creations, shares a 2020 appropriate ornament with Sculpey Clay that is just too cute! Don't miss this one!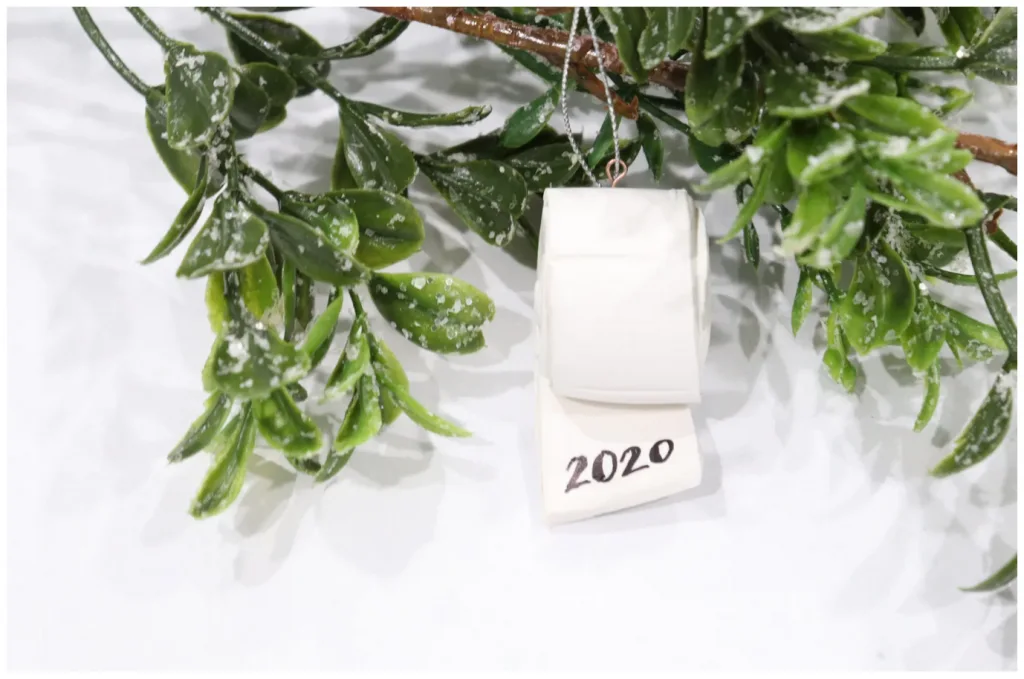 Lindsay, with Artsy Fartsy Momma, went into her kitchen and whipped up some yummy looking treats along with a cute tag to go along with them.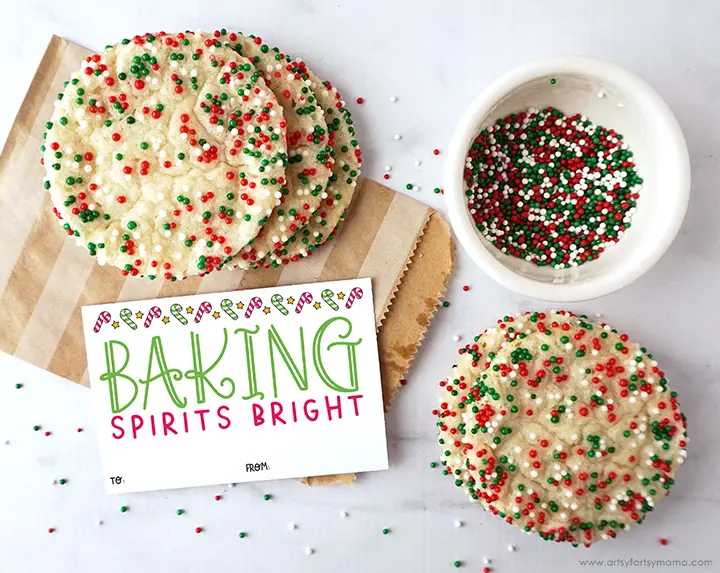 Debra Quartermain went such a cute direction with her Sculpey clay and made the cutest winter bear complete with sweater. Love her creations!!!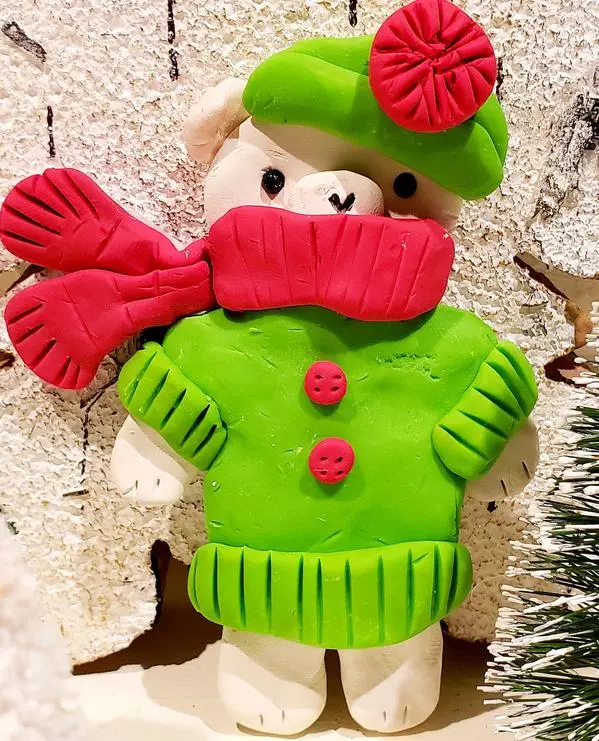 Shani, with Sunshine and Munchkins, shares a fun kid's craft for the holidays with chalk. All the details can be found here.