Harry Potter Crafts
HARRY POTTER crafts! In honor of Harry's birthday, it's time to get to making!!
Lindsay went with Infusible Ink from Cricut to make these fun house coasters: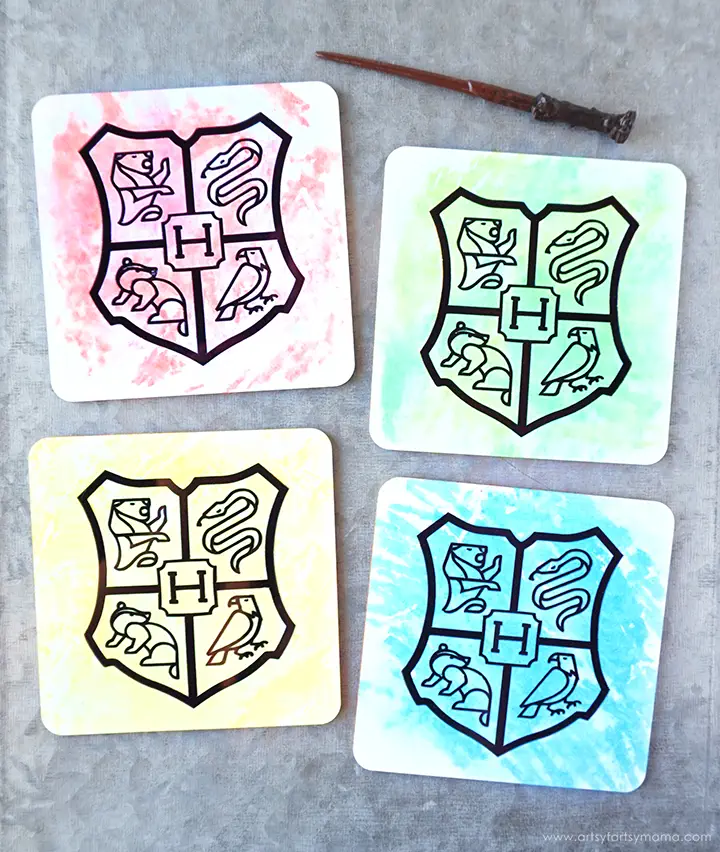 Erica, with 5 Little Monsters, made this adorable crocheted Hedwig.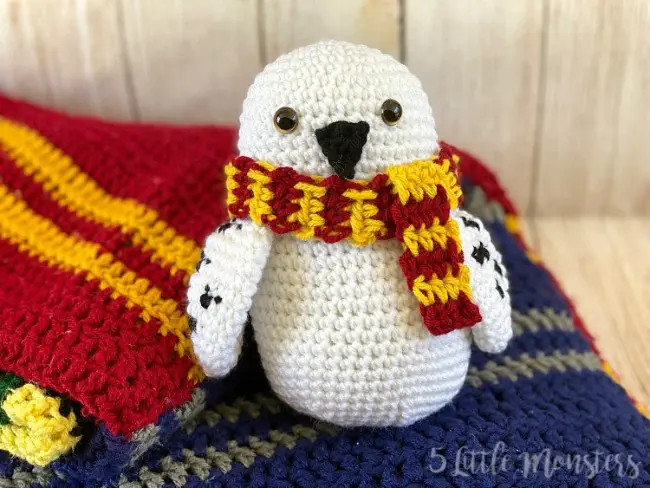 Julia, from The Quiet Grove, went the Infusible Ink route and made an adorable t-shirt.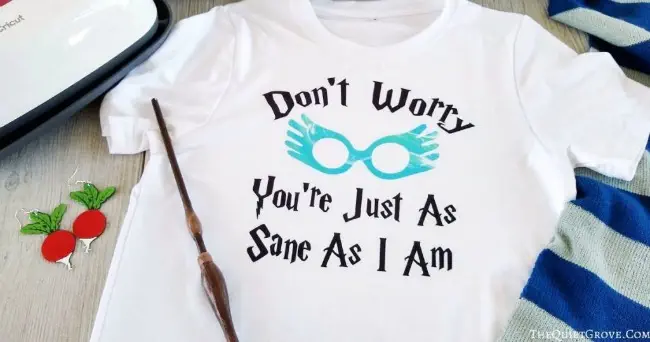 Kimberly, with Crafting Cheerfully, went the holiday route with this fun snowglobe.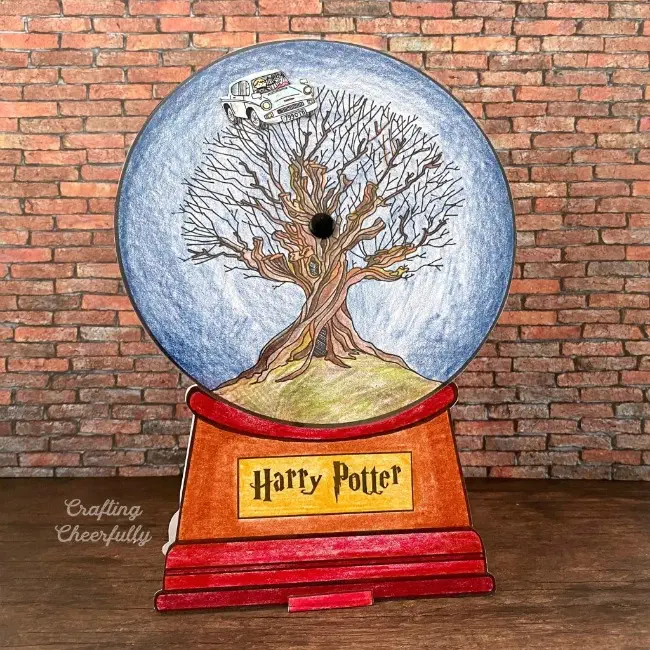 Lindsay, with Artsy Fartsy Momma, went a completely different direction with her DIY Pygmy Puff.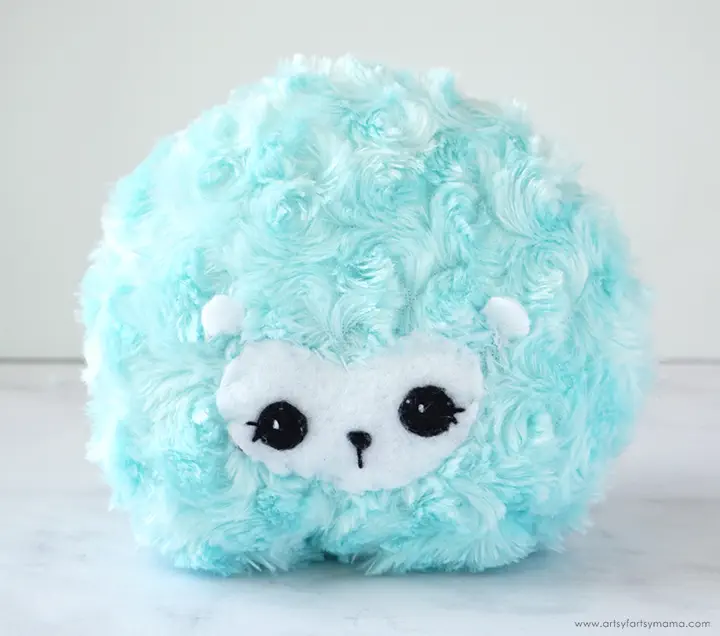 Debra, from Debra Quartermain, set the stage with these adorable felt projects.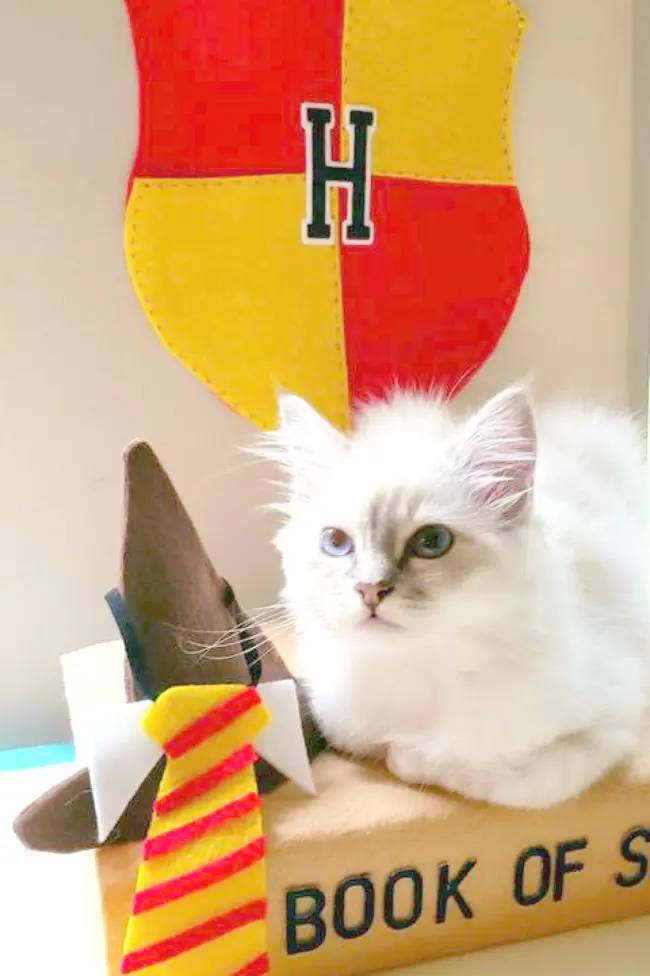 Jenny, from Jenny's Crayon Creation, made this fabulous wand and cape set.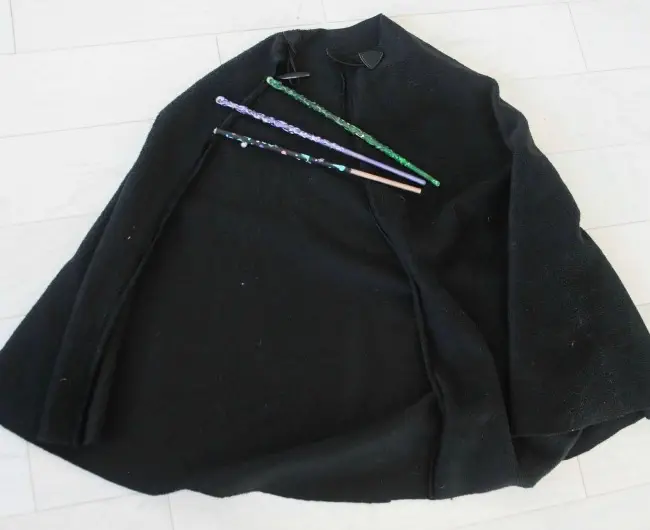 Candice, from She's Crafty, made these fun planters.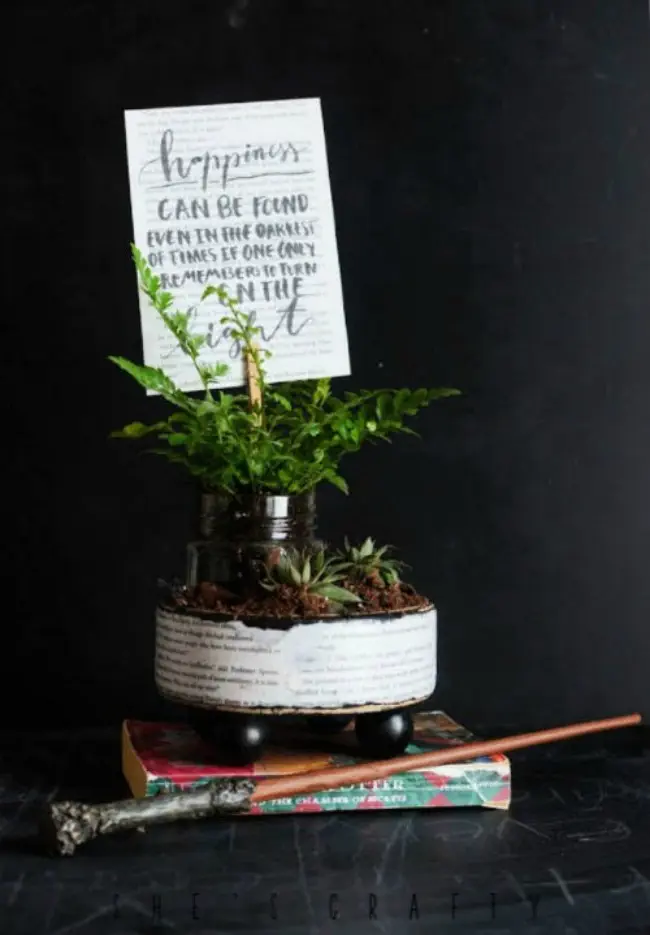 Amy, from Amy Latta Creations, went the coffee route and decorated her travel mugs and t-shirt!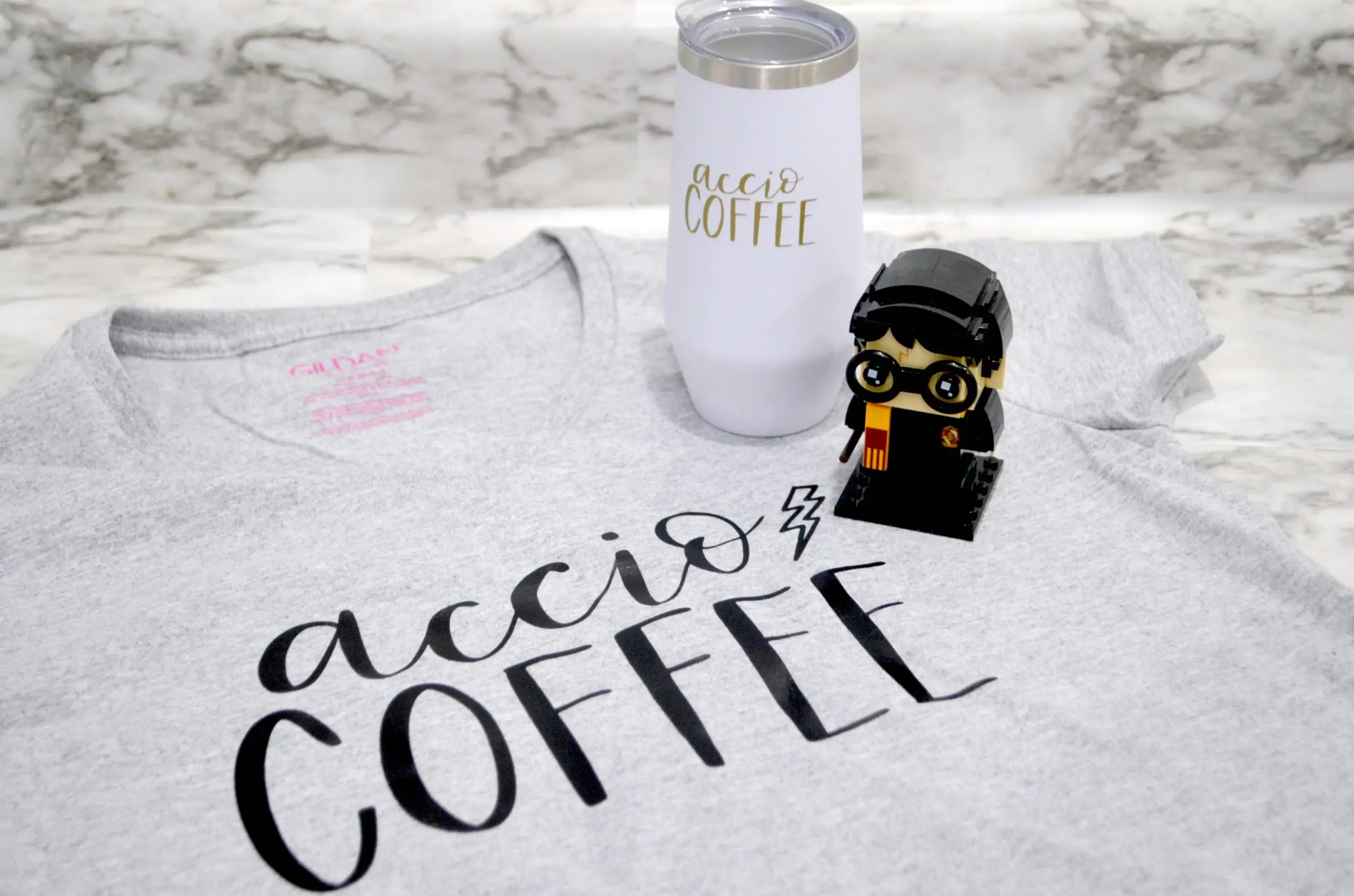 Lindsay, from Artsy Fartsy Momma, made the cutest clay mandrakes.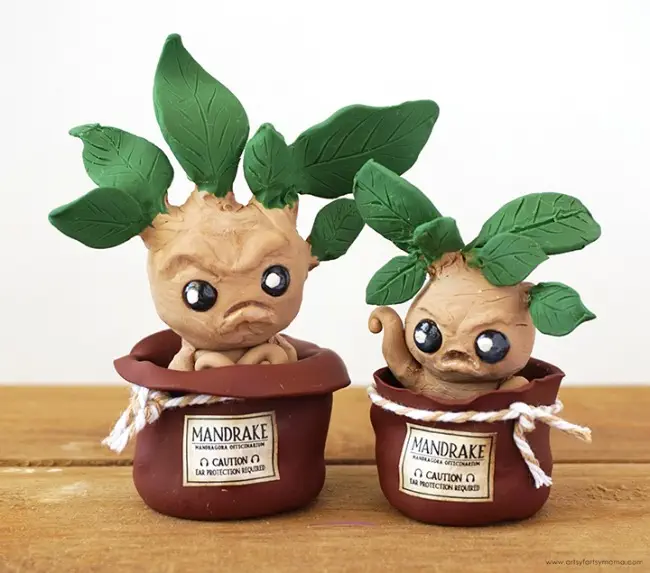 Laura, from Laura's Crafty Life, went with door decor with this Deathly Hallows Wreath.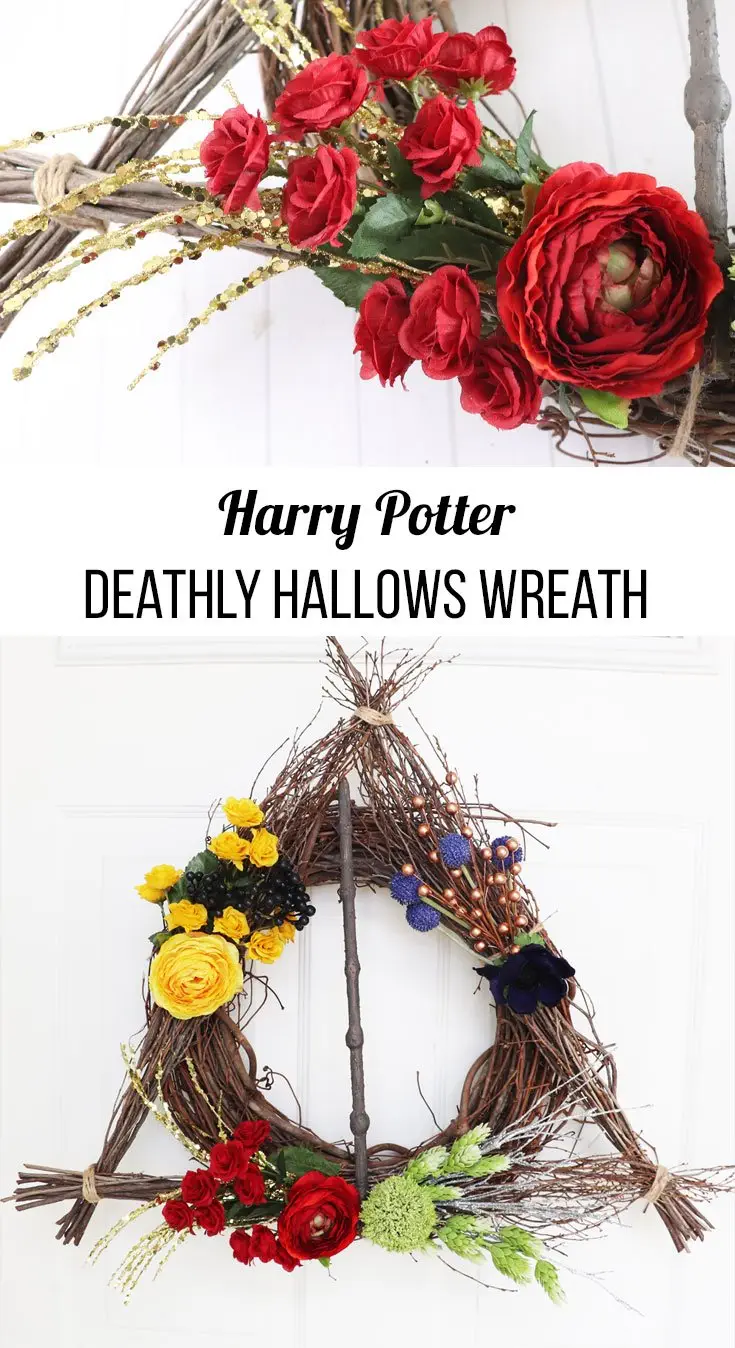 Michelle, from Michelle's Party Plan It, created fun DIY keychains.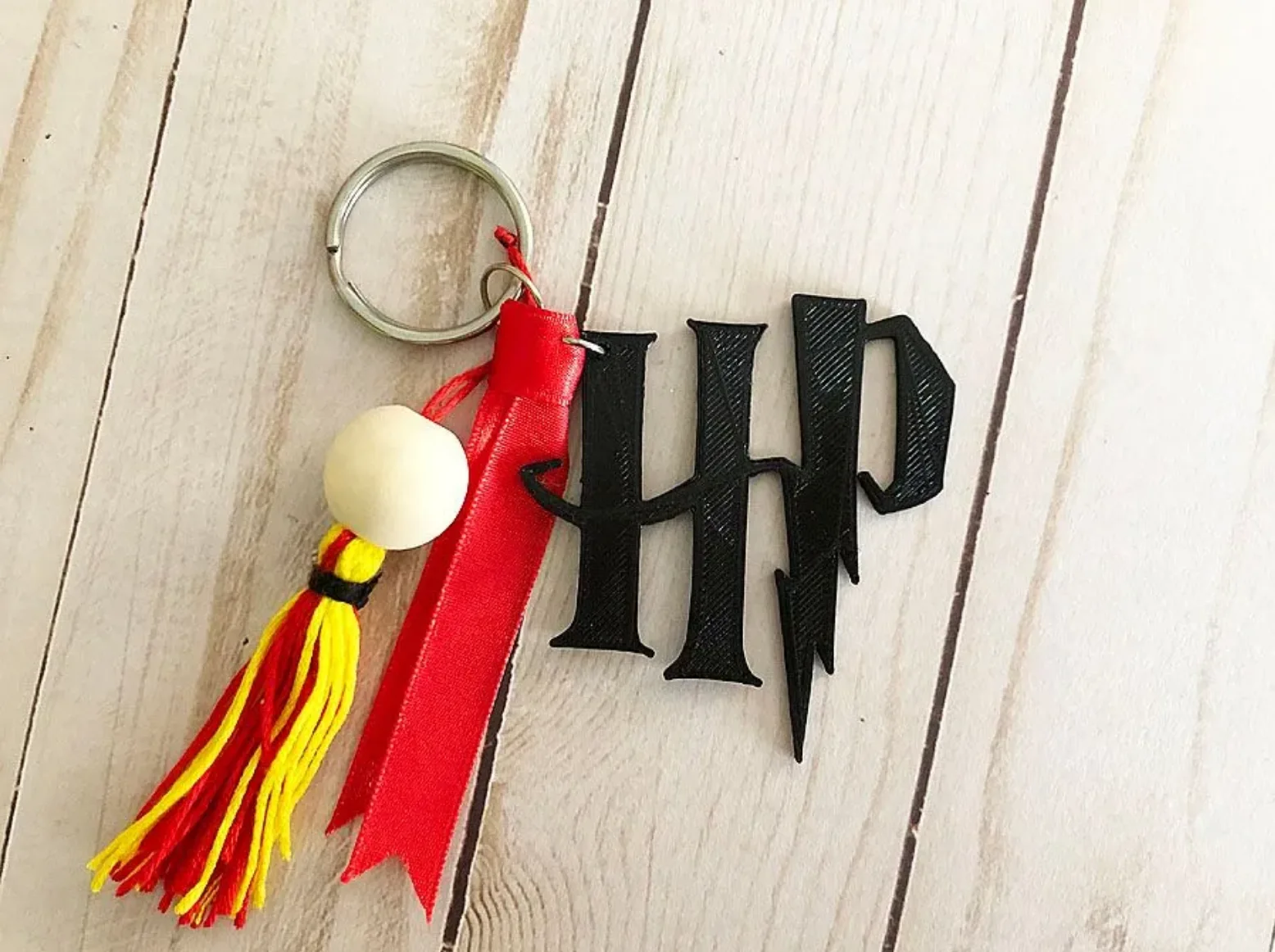 Havalah, from Sisters, What!, made these printable spells.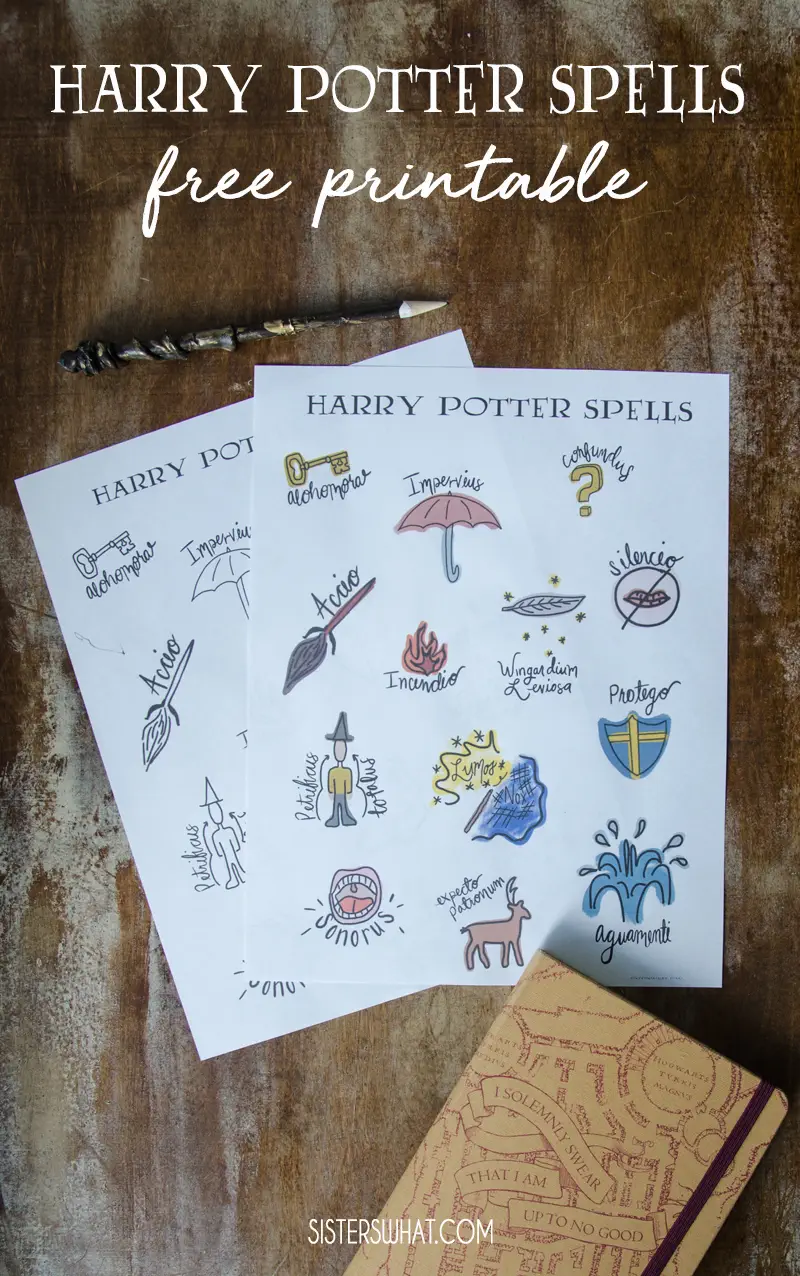 Natalie, with Doodle Craft, went with a t-shirt perfect for Weasley fans.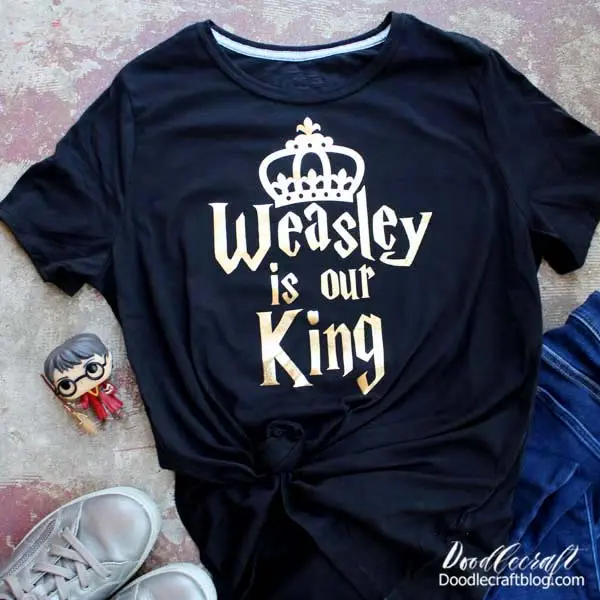 Katie, with A Sweet Berry, laser cut this fun bookmark.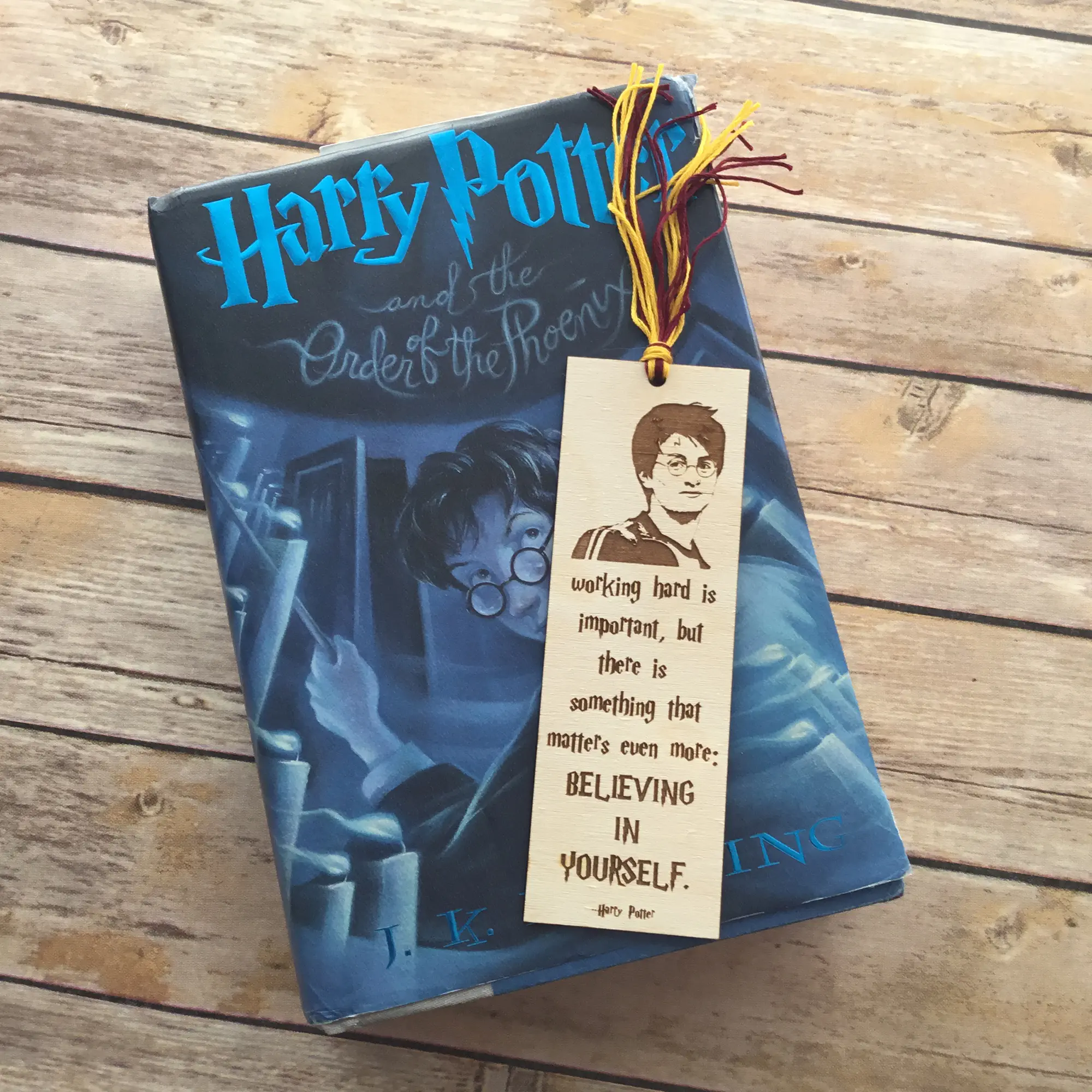 Lindsay, with Artsy Fartsy Momma, made a project so fun you will want to yell Bingo!