Easy DIY Gnome Pillows
Gnome pillows are still a big thing – but man oh man can they be pricey! Every time I see one I want one, but I am not spending $40 for one pillow when I can make them for a fraction of the cost. This weekend I finally got these off my "to make" list and moved to my "made" list!
It's easy. It's fun. And it uses scrap fabric, so a total win in my book!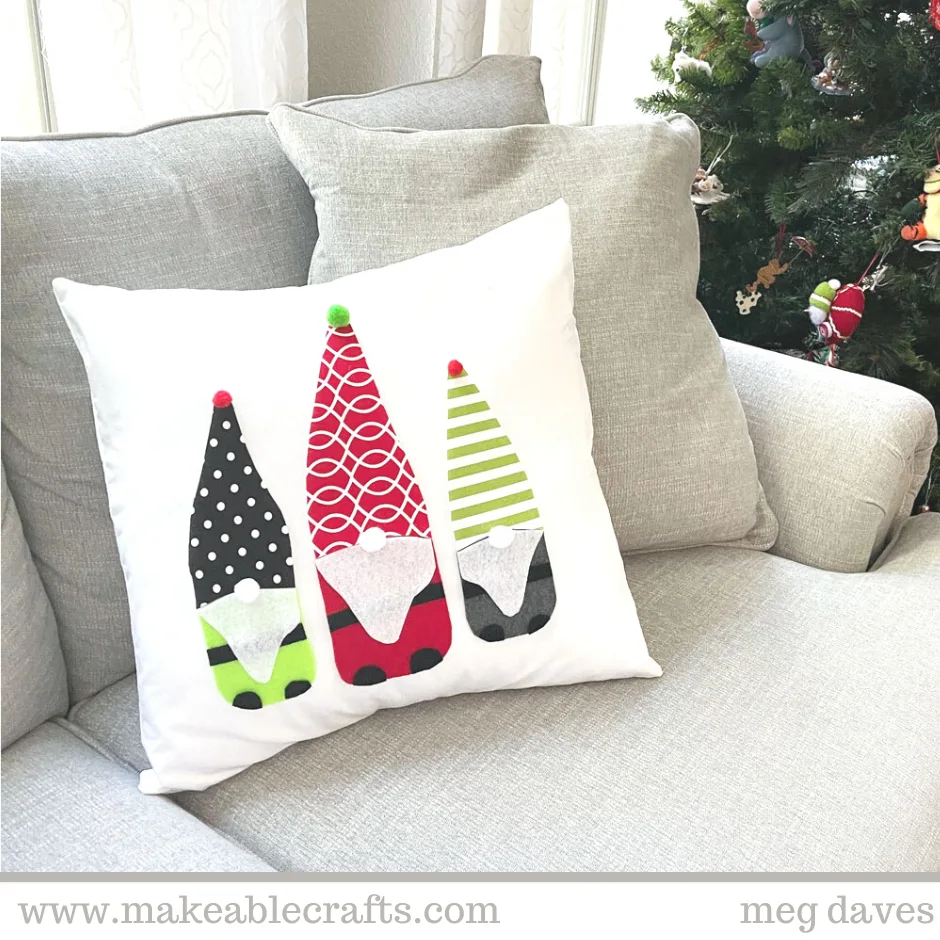 You won't need a lot of supplies, so let's go over them super fast. I used felt, fabric, pom poms, fabric adhesive, white fabric, and the one supply that makes this project go so quickly…. a pillow insert from Fairfield World.
These inserts are super affordable and take out the tedious work of stuffing a pillow and then moving all the stuffing around to get it smooth, plump, and perfect. They are my go-to item that I can't say enough good things about.
Fairfield World teamed up with some bloggers for a fun pillow party. They provided the Ultra Plush Pillow Insert and we provided the creativity. It is the perfect opportunity to make this gnome pillow I have had in mind for a while now.
Covering The Pillow Insert
For the pillow covering, I went with an envelope pillow covering. To me, the envelope pillow covering is hands down the easiest way to cover a pillow.
We are using a 20″ pillow insert, so all the measurements are based on that insert size.
I cut three pieces of white fabric. One at 20″ x 20″ and two pieces that are 14″ x 20″. I cut my fabric to the same size of the pillow to give it a plump and full look.
On the pieces that are 14″ x 20″, fold and press one side 1/2″ in leaving you a piece that's 13-1/2″ x 20″. Stitch that pressed end down. Do this for each piece.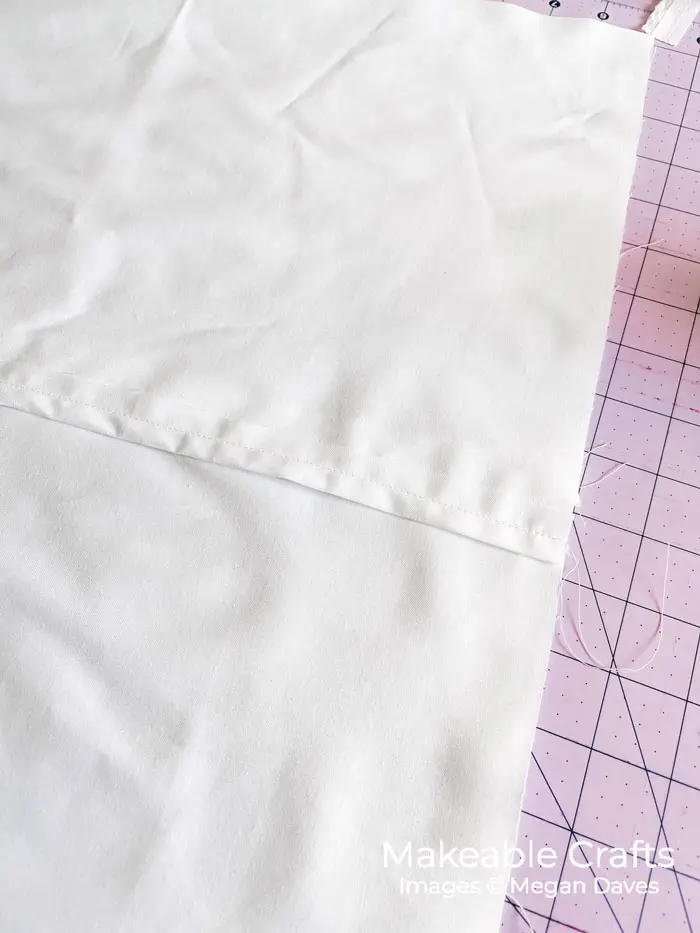 Then with all your right sides facing in, lay out your 20″ x 20″ piece, then on one end add on the 13-1/2″ x 20″ piece with the stitched seam in the middle, then do a mirror image with your other piece.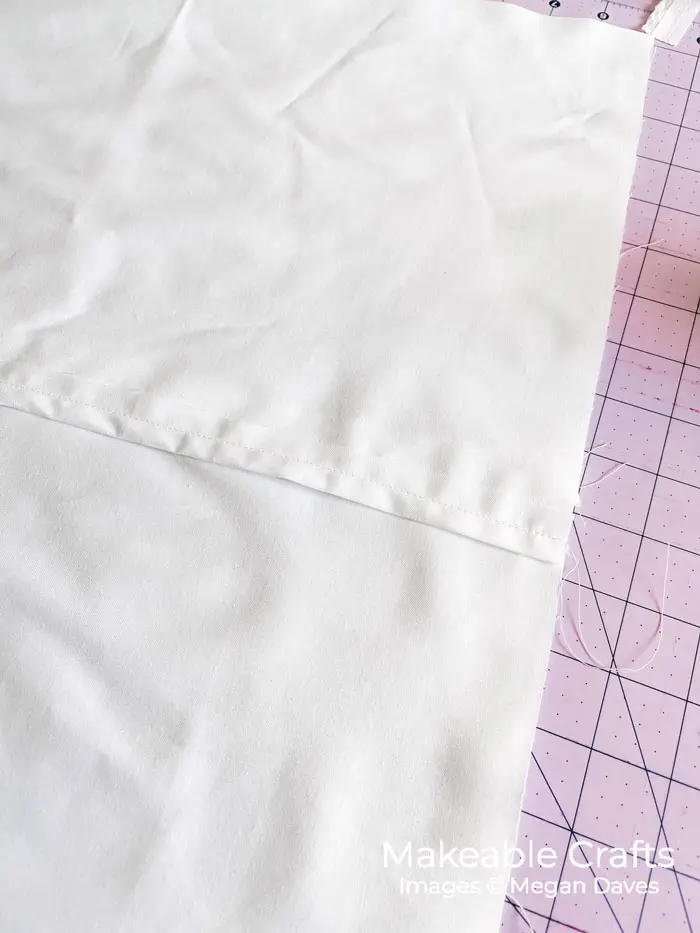 Stitch all the way around, flip inside out, and you are ready to decorate!
Let's Gnome!
I think the reason I haven't made these before was I wasn't sure how to draw a gnome. I found an image online and really studied it. And then I shut off my computer and just drew the elements as I saw them.
For the body of the gnome, draw a "U". Then draw a circle for the feet and cut in half. Then flip your paper over and draw a mountain, that will become the beard. Then draw a long "V" for your gnome hat. Those are the elements that it takes to make a gnome! It's just a different way of breaking it down.
Once I saw the elements for what they were, it was easy to create.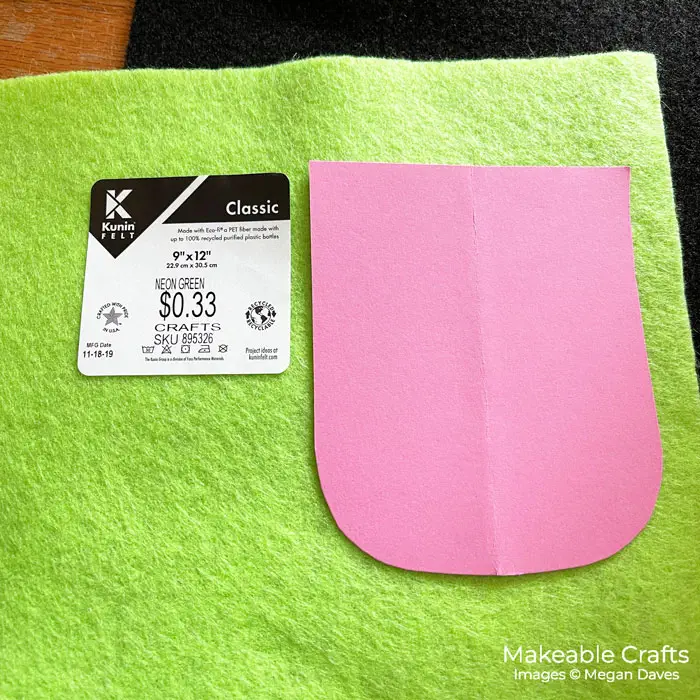 Use felt for your pieces, adding in a strip of black for a belt.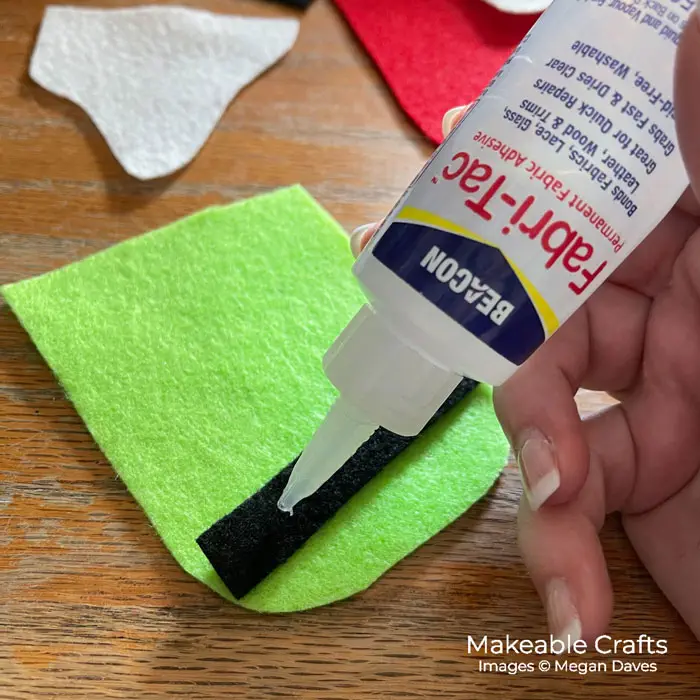 Once your feet are added to the body, trim off the excess, as you won't want the entire circle and you want it flush to the edges of your body.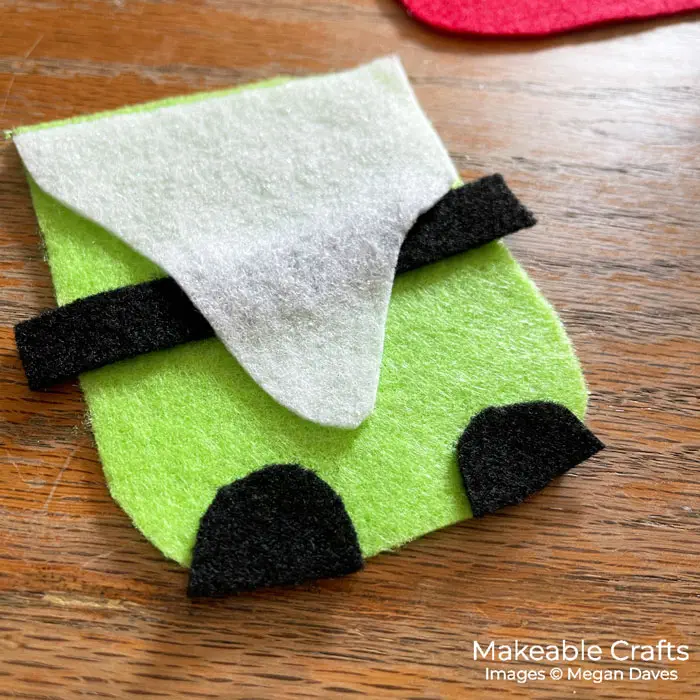 For the hat, I added the fabric to a piece of felt to keep it the same height on my pillow that my gnome bodies are. I used spray adhesive from Beacon to attach my fabric to my felt, and then cut out the hat.
I used the same size pieces for two gnomes and then made one bigger.
Add these pieces to your pillow with Beacon's Fabri-Tac and you are done! Go an extra step and add pom poms for your noses and the tops of your hats, so cute!!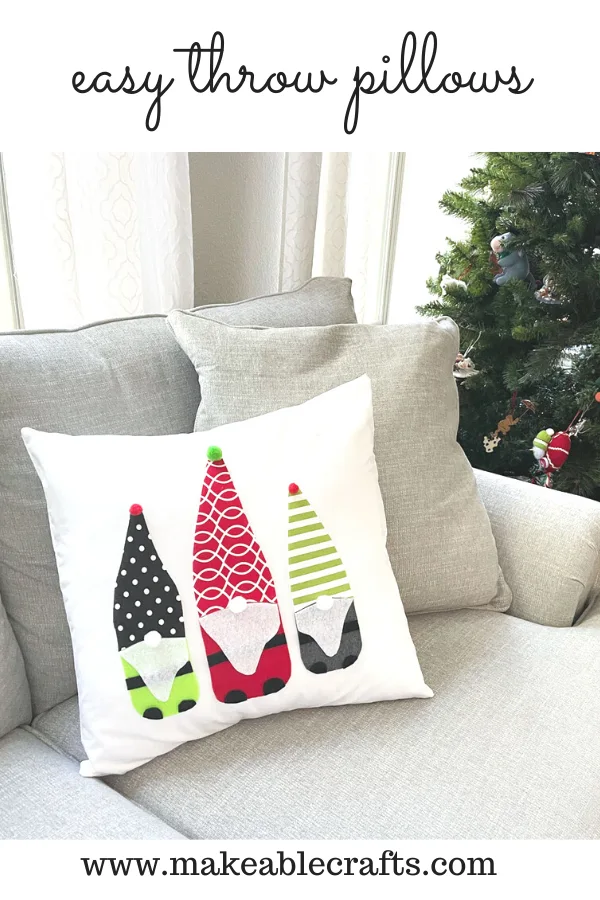 Thank You Fairfield World
Thank you Fairfield World for including me in this fun pillow party. I love pillow inserts for easy crafting and hope you give it a try. Whether you have used pillow inserts or not, between now and Jan 31st, here is a coupon code you can use to get 20% all your purchases through the Fairfield World site: pillowpartyMeg
It's the perfect time to stock up on Poly-Fil™, pillow inserts, Poly-pellets®, batting and more! Go nuts with this coupon code!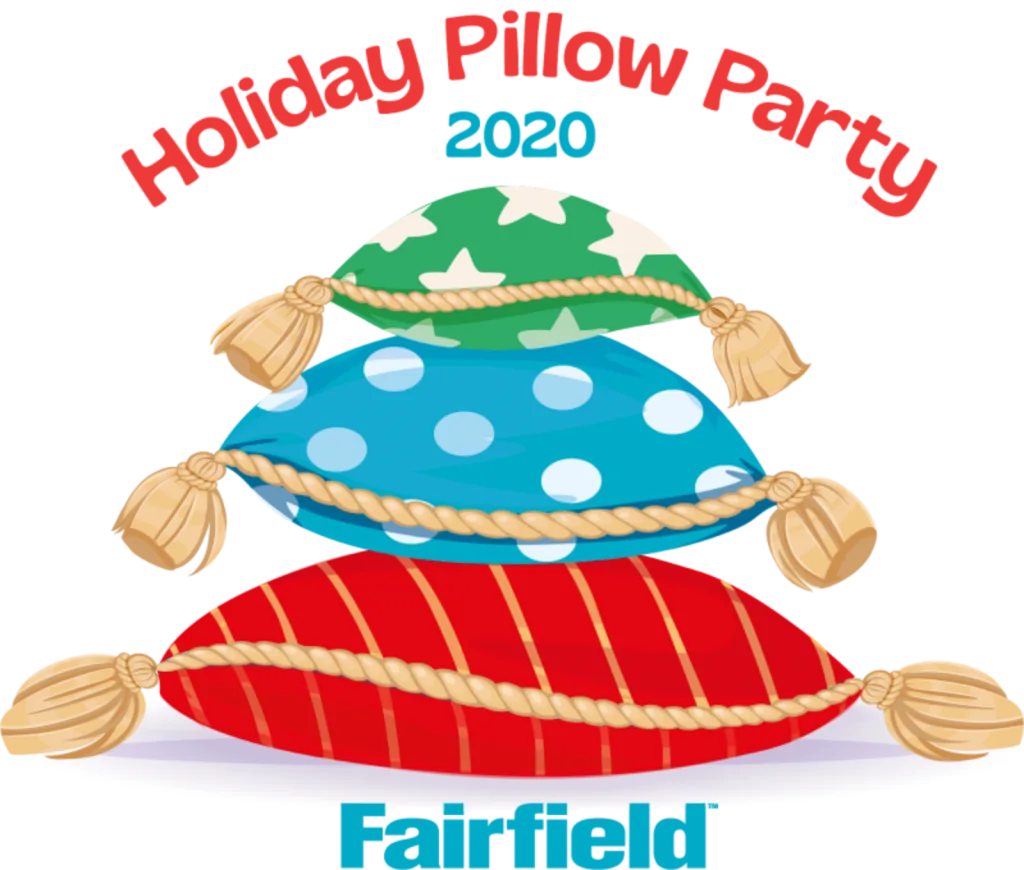 Want to be entered to win six 18″ x 18″ pillow inserts? Now is your chance!
a Rafflecopter giveaway
Thank You
Thank you so much for joining me today to learn how to make these gnome pillows. Even if you don't feel like you can draw, give these a try! Don't let fear stop you on making something new and fun. See you in the next project! XOXO, Meg