How To Make Easy Fabric Coasters
Have you ever made fabric coasters? If not, these are so easy and fun to make – and they make delightful gifts too! With all the uncertainty that we are all facing right now, making delightful gifts for friends is a perfect way to take your mind off of things and add a ray of sunshine in someone else's world!
While visiting my friend, Laura, she had just received her order for this adorable fabric designed by Anne Kennan Higgins. It's adorable fabric, check it out: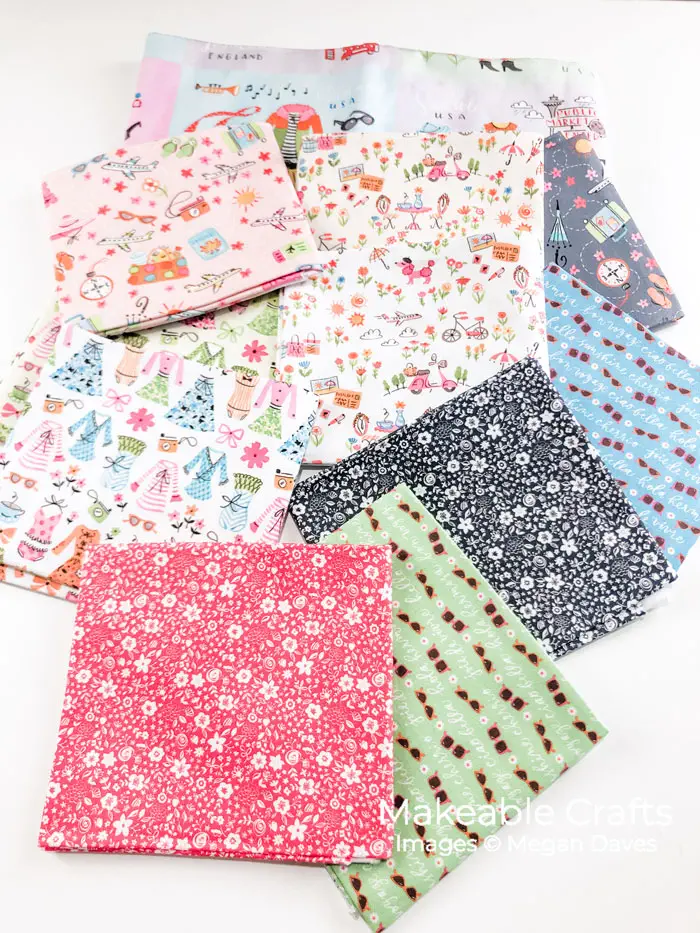 So cute, right?
These are easy to make, they only take about 20 minutes to make a set of four. Y
We are matching it up a few other supplies to make these fabric coasters.
Supplies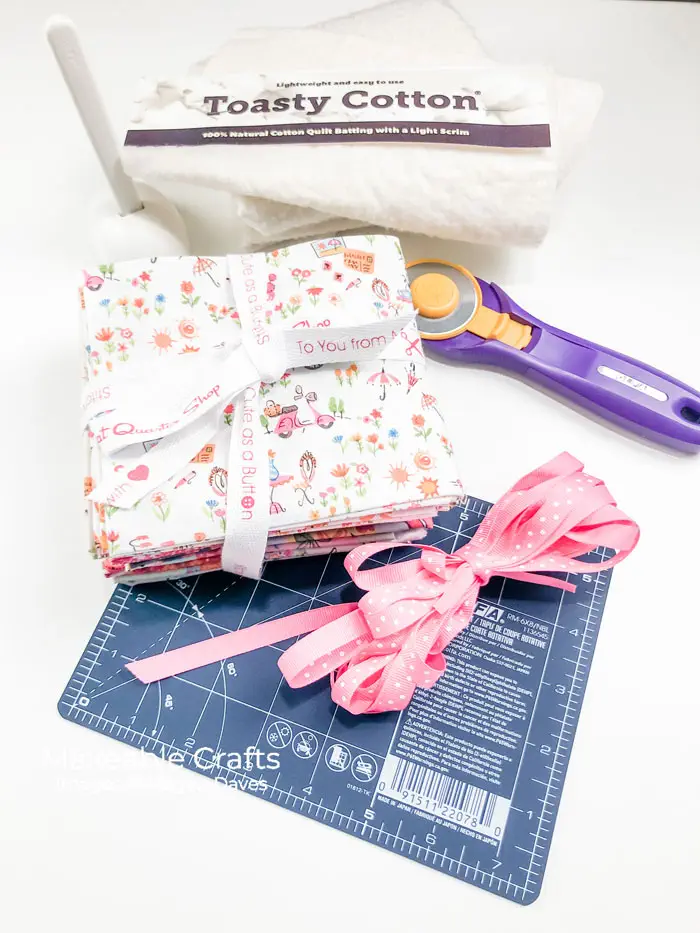 Toasty Cotton Fairfield World
Cutting Mat
Rotary Cutter
Craft Knife (optional)
Ribbon
Sewing Machine and Thread
The Making of These Fabric Coasters
Start by cutting your fabric into 4″ squares. Cut your batting into 3-3/4″ squares.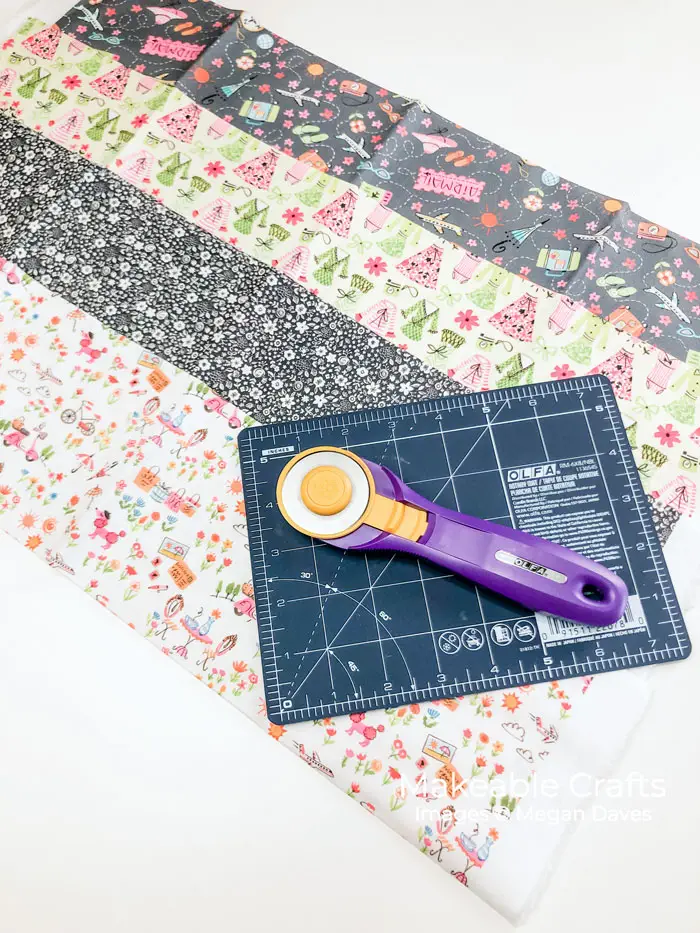 Then make them into sandwiches. You can pin them or not, they are such a small piece that I didn't even pin them, it was easy to hold the pieces together as I guided them into my sewing machine.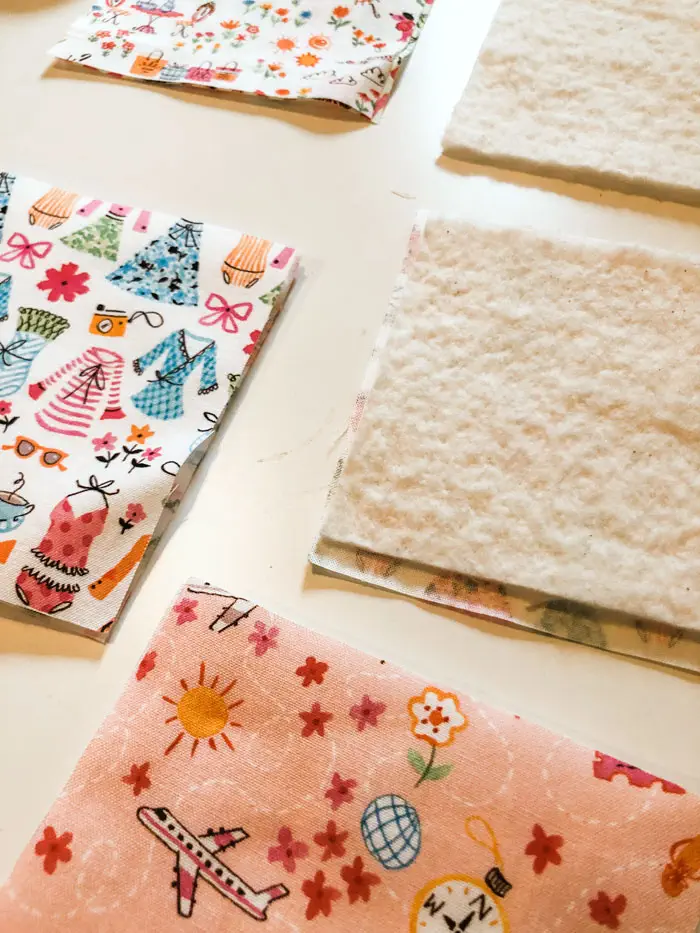 Stitch around all four edges.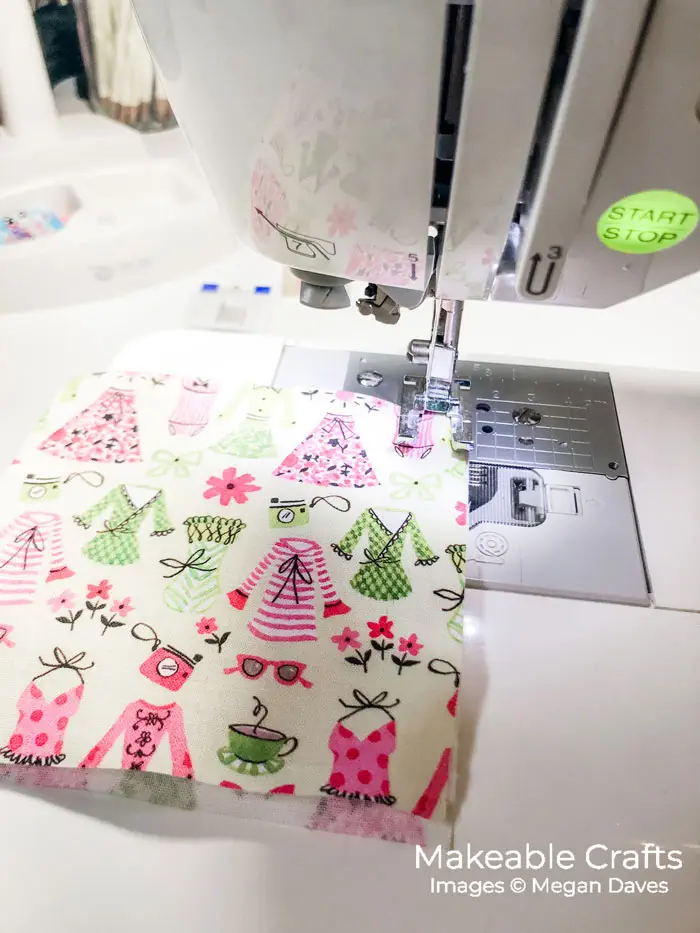 Then stitch both diagonals.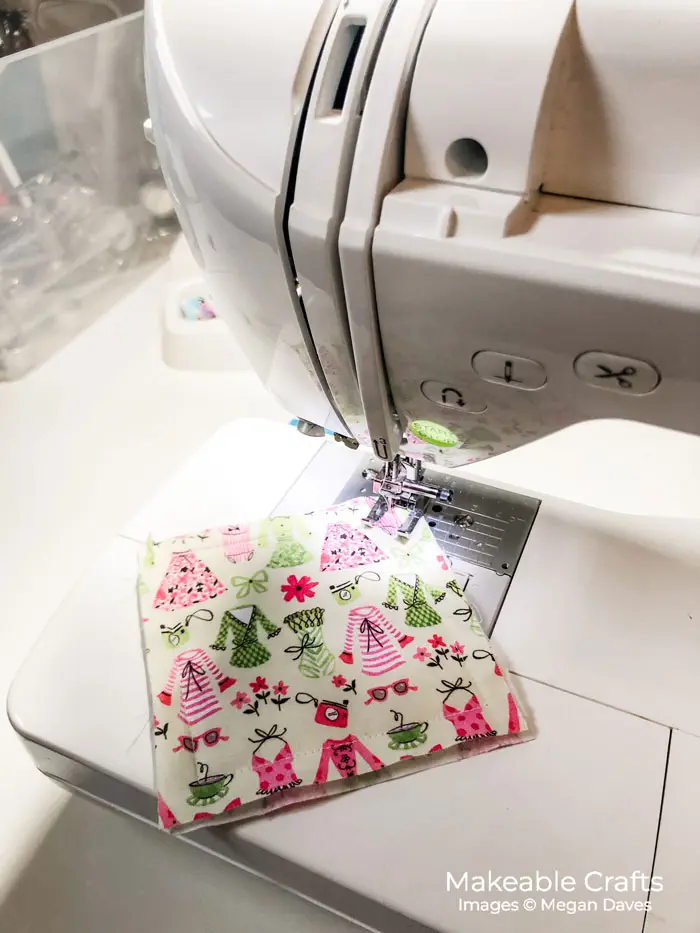 That's it! It seriously can't get any easier than this!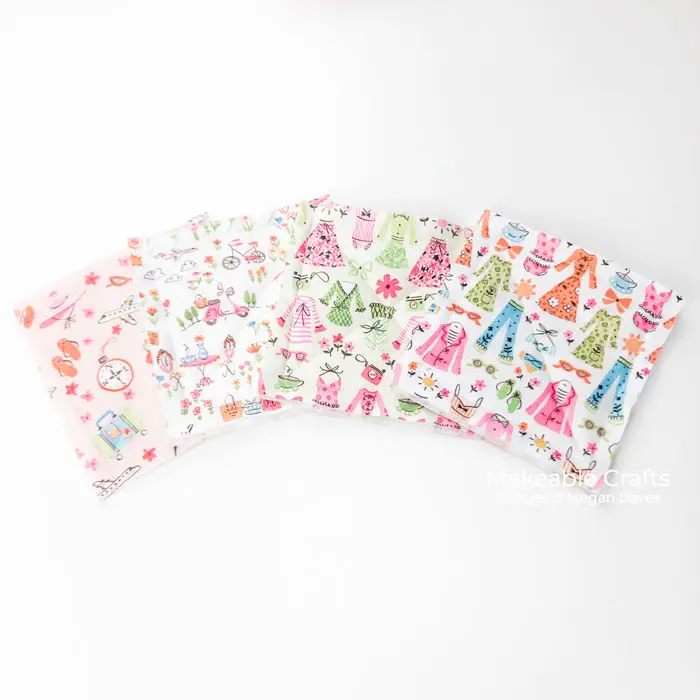 Turn them into a gift by tying ribbon around the four coasters. I recently got my hands on a new Beginner's Craft Knife from OLFA, and I was anxious to see how it would work on ribbon, especially ribbon with a bound edge and printing on it. So this was the perfect time to cut with it. It worked great and it fits perfect into your hand for precise cutting. That's the great news! The good news is that it will be available June 2020, so when you see them, be sure to grab them!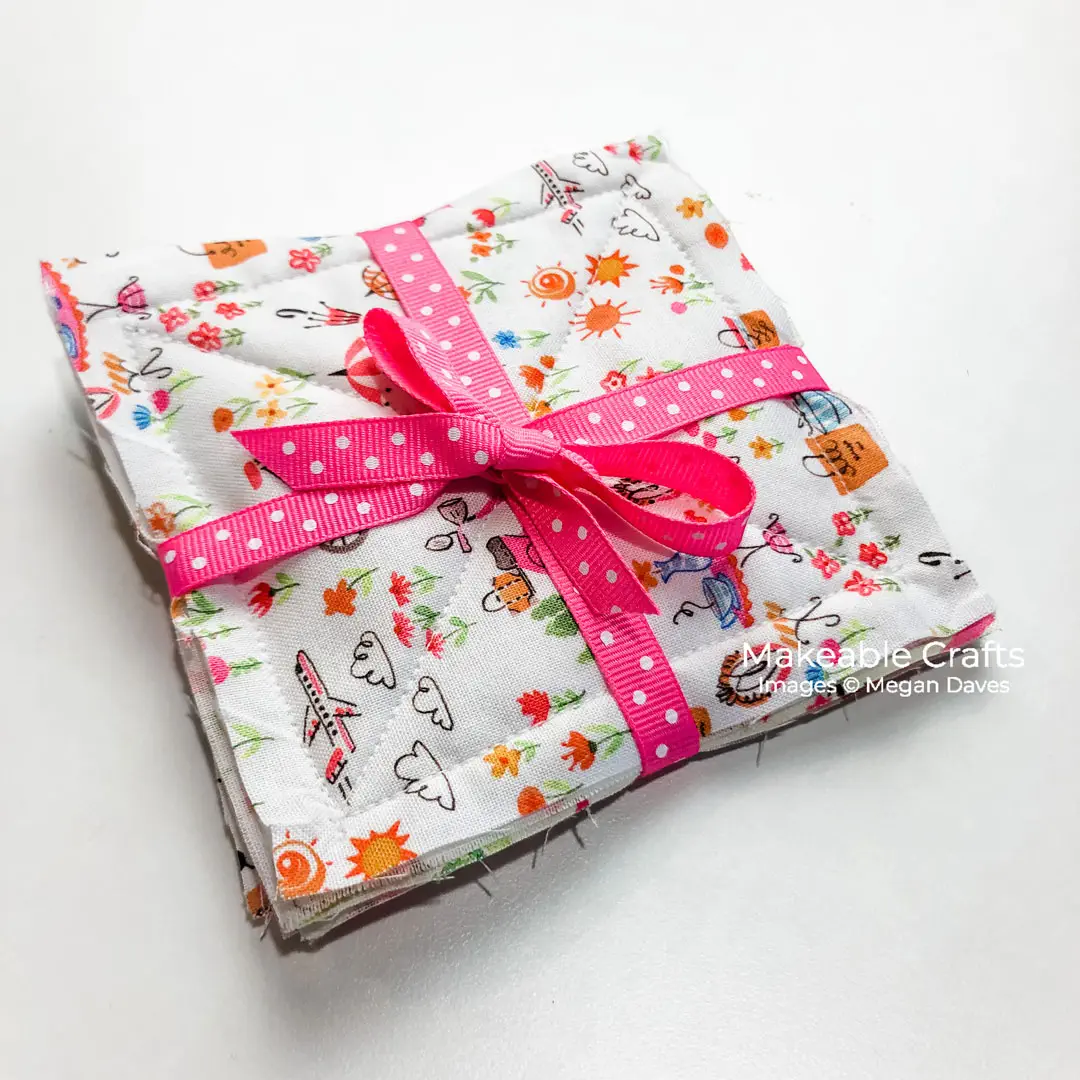 Your Turn
These are so easy to make and so sweet to give. As a fun gift idea, if you know someone under the weather, make a basket of these delightful coasters, some tea, a few cookies, a mug, and a can of soup. It makes such a cheerful get well soon basket!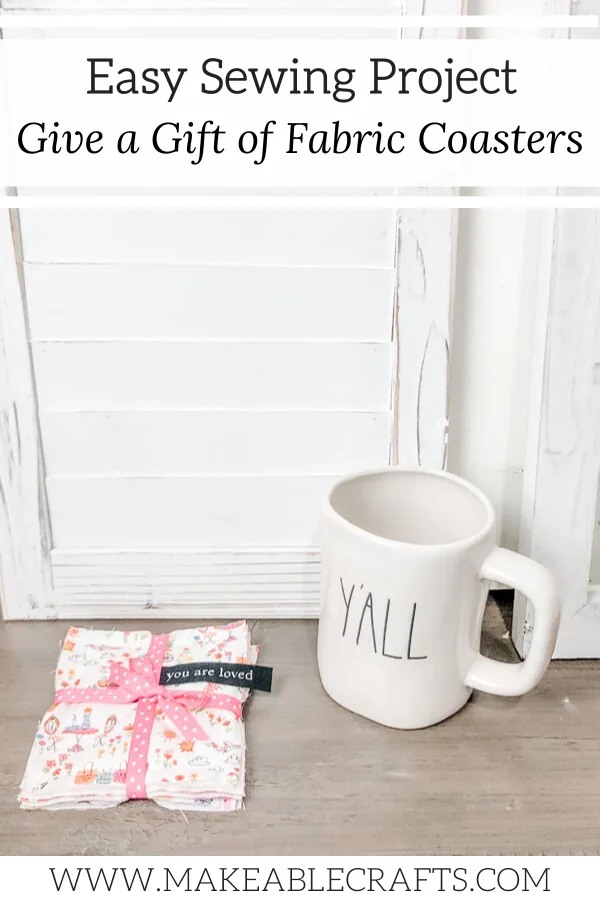 Thank You
Thank you so much for stopping by! It's such a treat to make and share ideas with you on a regular basis. These fabric coasters are so sweet and fun, I really hope you give them a try. They are also a great way to use up any scraps that you have lying around.