Fun and Easy Easter Crafts For Kids
Looking for some Easter crafts for kids? We have got them for sure!
Ready to see these? Let's do it!
Fun Handmade Easter Banners
From our very own Makeable Crafts blog, here are some cute carrots turned into a banner that are fun and easy to make.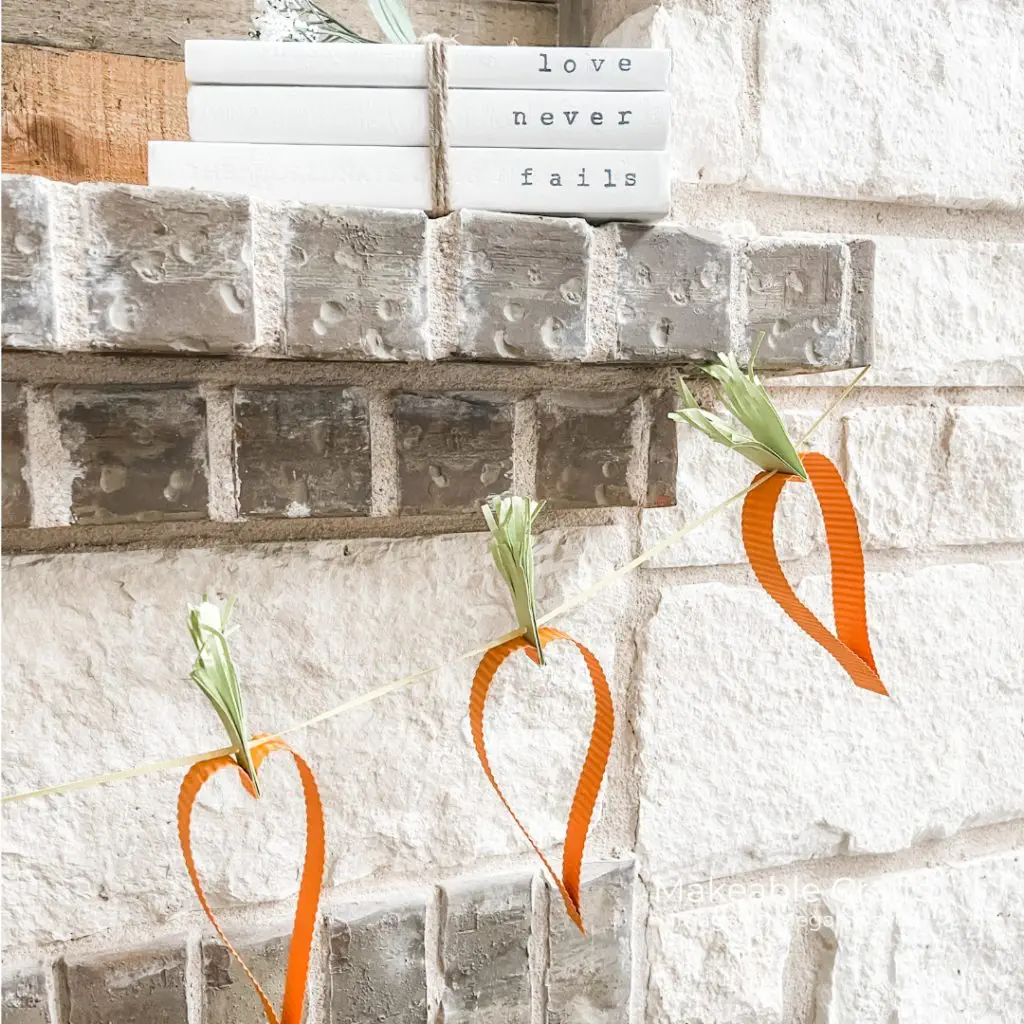 Jane Clauss creates this fun Easter banner that's just too cute for words.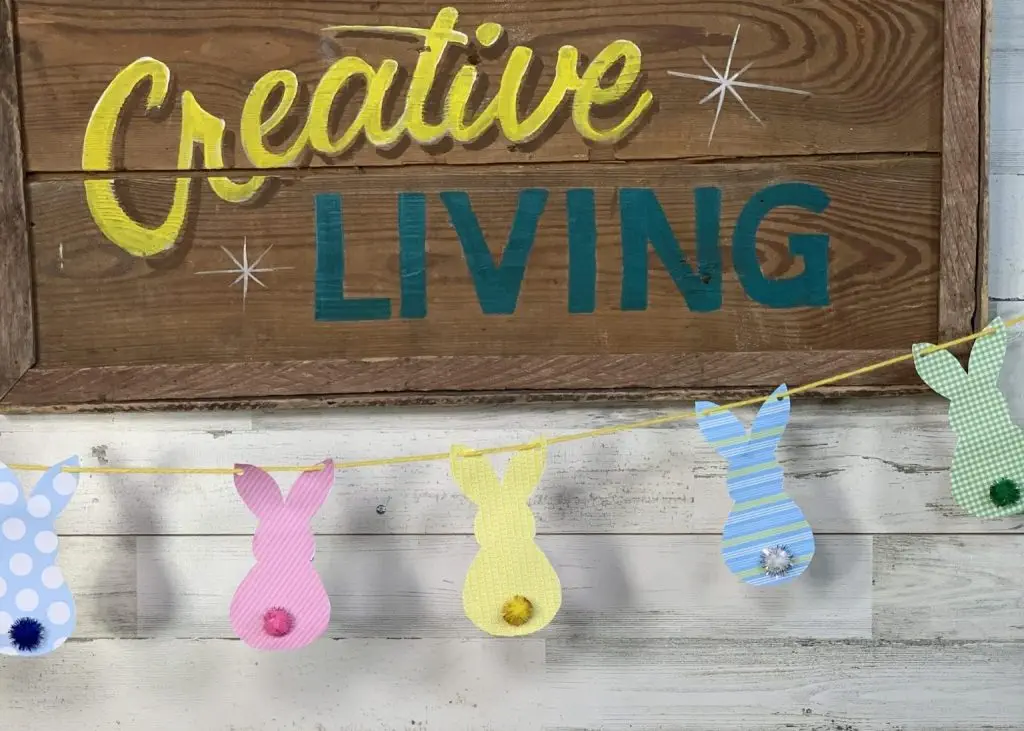 More Easter Crafts for Kids
Elise, with Polka Dotted Blue Jay, designed these adorable Easter baskets that are dye-ing (did you get that?) to be colored in.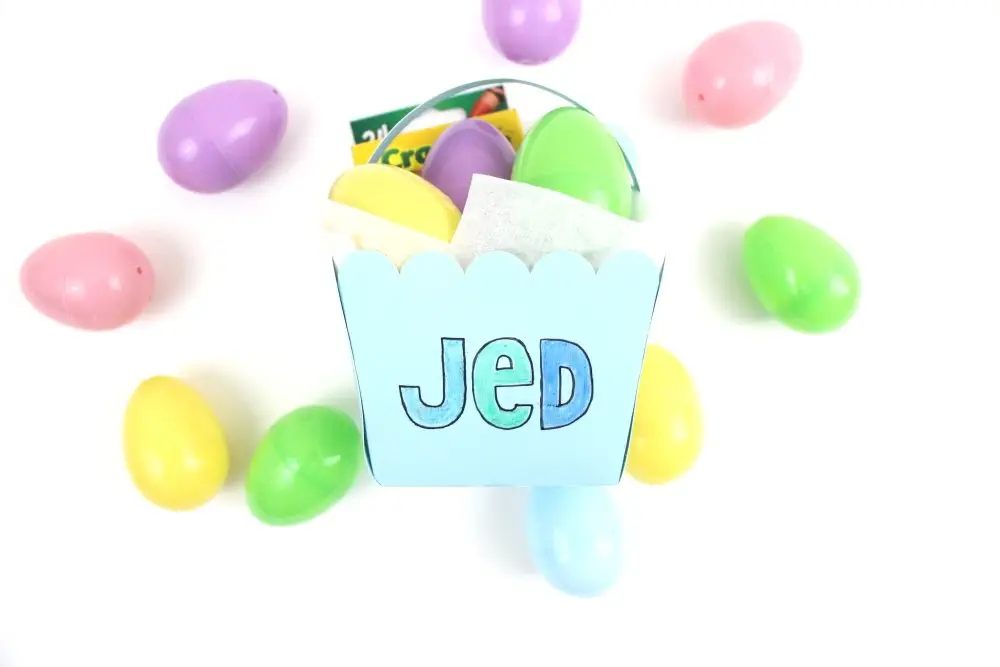 Katie, with The Crafty Blog Stalker, made this delightful candy basket that I can't wait to try making myself.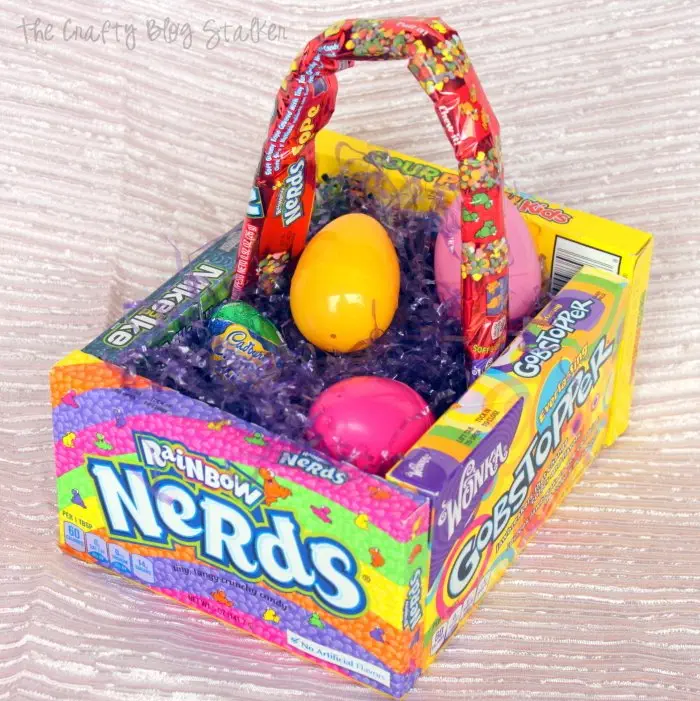 Next up, with have Lindsay with Artsy Fartsy Momma, creates these amazing Easter egg geodes.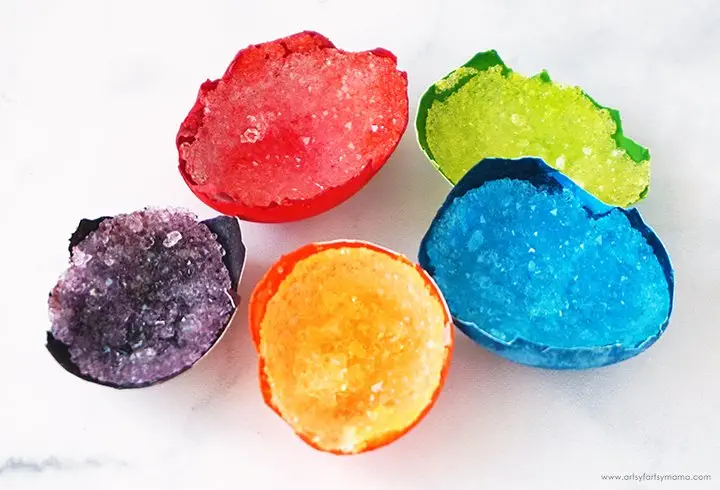 Blanca, with Creativities Galore, shares these fun bunny puppets that are perfect for kids!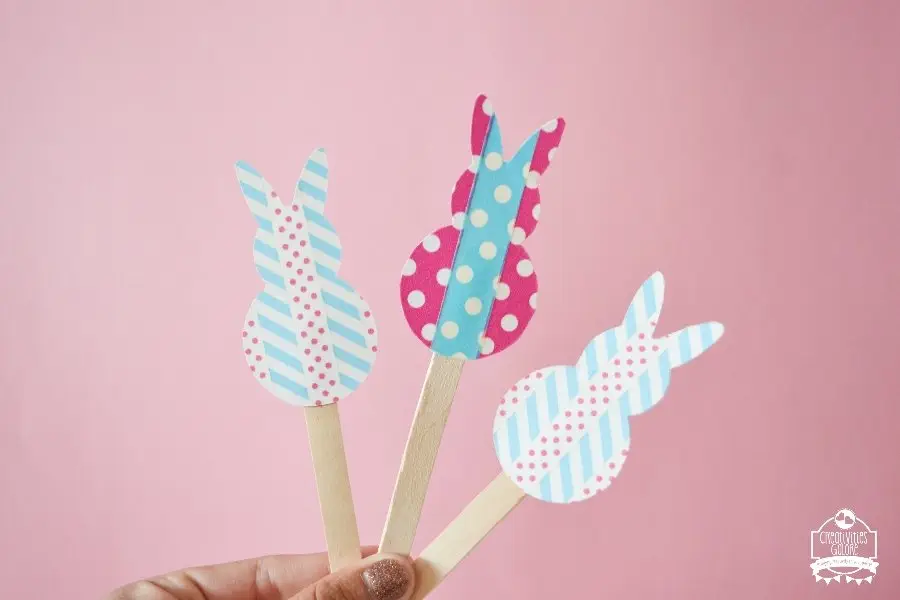 Ginger, with Ginger Snap Crafts, shares these fun stained signs that are just too perfect for Easter.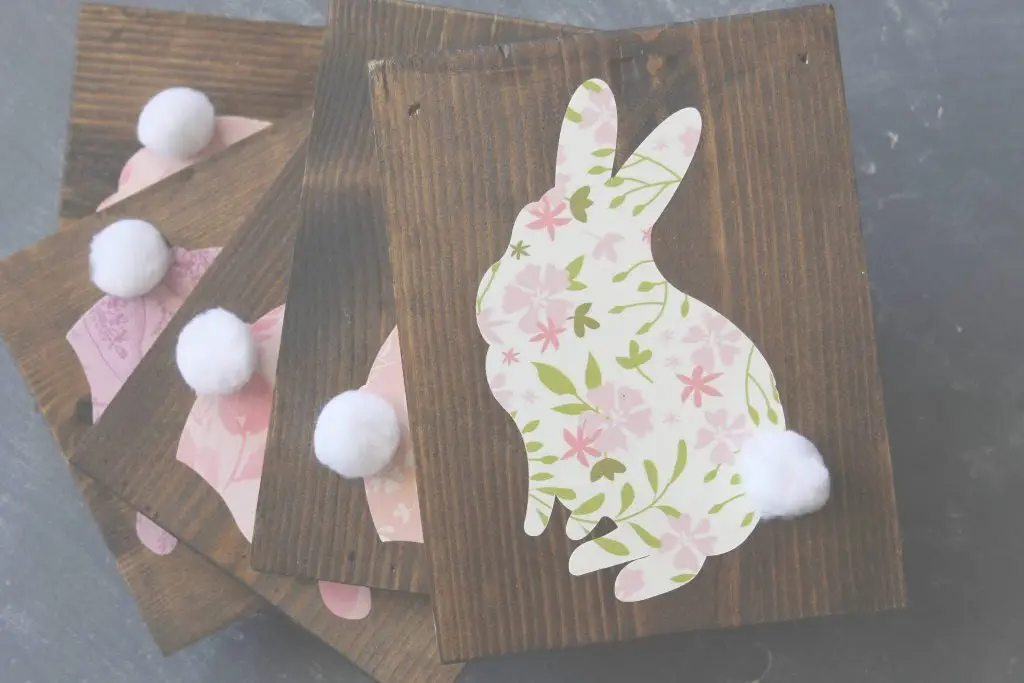 Natalie, with Doodle Craft Blog, shares this natural awesome way to dye Easter eggs, you won't want to miss this cool way!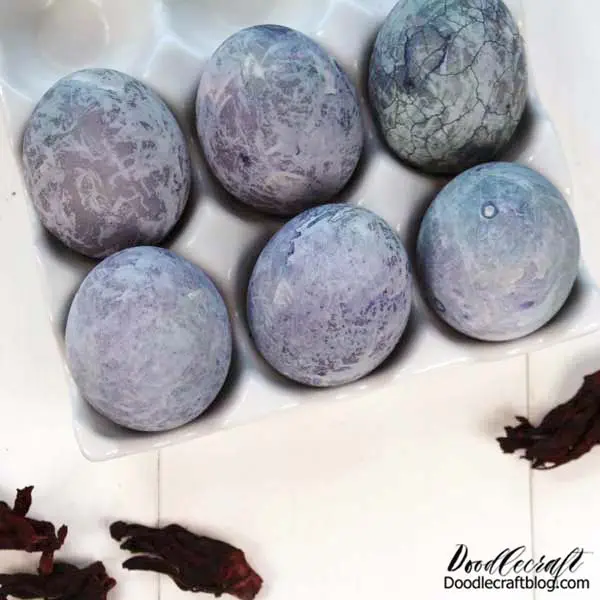 Anita Scroggins, goes the napkin route to create this amazing tray that's too adorable.