DIY Halloween Decorations
Ready for some DIY Halloween Decorations? I hope so! We have teamed up with 20 of our favorite bloggers, so there are 24 of us joining in, all to bring you 36 Halloween Crafts!
Each day new projects will be shared here through Thursday, so keep checking back for more ideas!
The first several posts are from our hosts.
Ann, with Bella Crafts Publishing, make such a cute Trick or Treat bag using Oly-Fun! Her instructions are so easy to follow. See them here.
Beth, from Creatively Beth, went and made these trio of ghosts from recycled bottles! Can you believe it? All the details are right here.
Laura, from Me and My Inklings, shares a tasty drink – Spider Foam Beer! Get the recipe here.
For my Day 1 project, I went with a Halloween Door Decor piece.
Lindsay, with Artsy Fartsy Momma, made this crazy fun candy bowl complete with glitter paint. See it all here.
Erica, from 5 Little Monsters, made this super fun wall sign. Love it!!
Elise, from Polka Dotted Blue Jay, went with this great Halloween shirt and includes the free SVG file for you!
Candace, from She's Crafty Crafty, went the decorative route with this Dollar Store craft!
Heather, from Easy Felt Crafts, made this fun sign that also serves a great purpose. Check it out here!
Day Two of Creative Crafts
Let's kick day two of the Creative Crafts Halloween 2020 Edition with Laura's project!
Laura, from Me and My Inklings, made this fun pumpkin banner. So cute!! See all the details here.
Beth, with Creatively Beth, went with no carve pumpkins! Live somewhere where it's not great to have carved pumpkins outside? Try this!
Ann, with Bella Crafts Publishing, made these adorable no-sew pumpkins.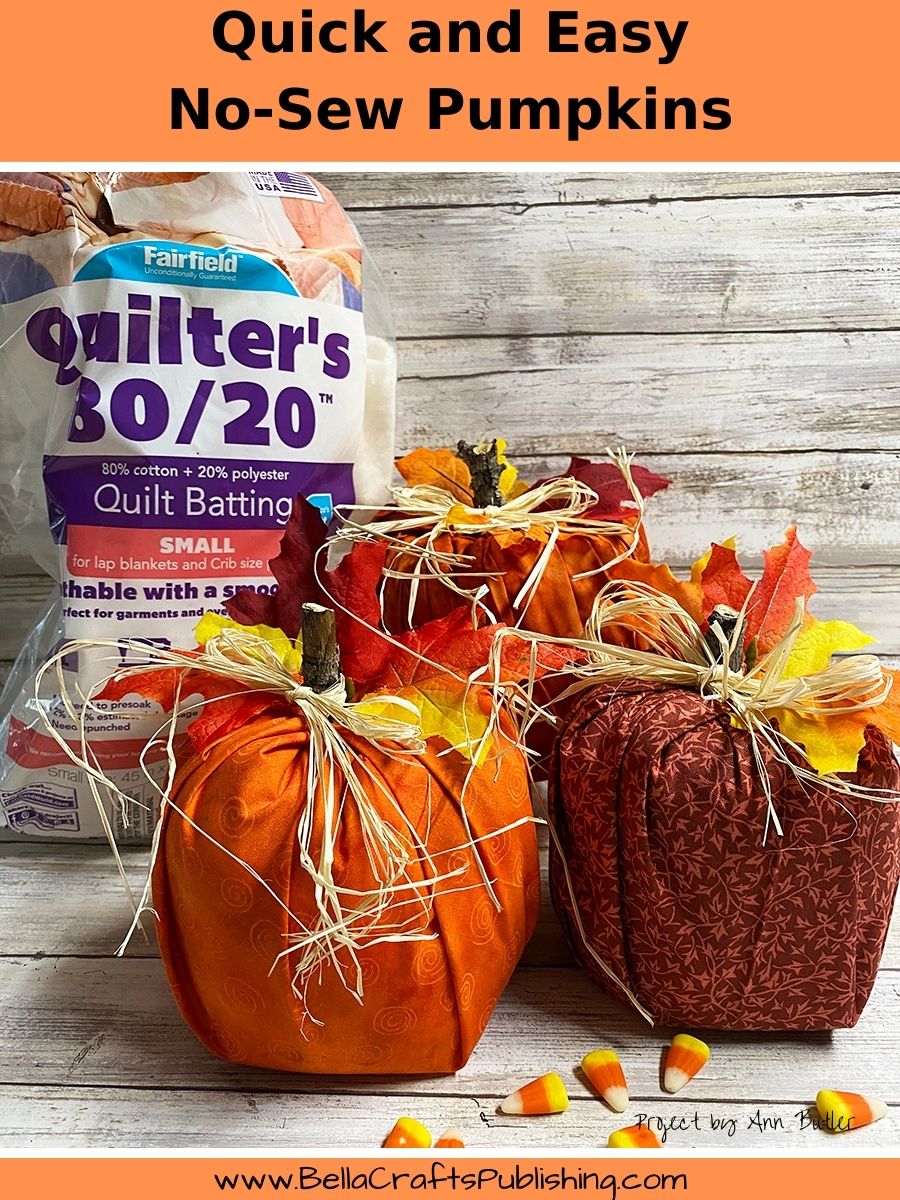 For my day 2 project, I took a fun "spin" on mini rolling pins!
Here is what our guests created for Day 2:
Blanca, from Creativities Galore, shares these fun papercrafting candy holders.
Erin, from Erin Reed Makes, shows you how to glass etch for Halloween here.
Ginger, with Ginger Snaps Crafts, shares these adorable tags for neighbor gifts.
Shani, from Sunshine and Munchkins, had fun making Shrinky Dink Magnets! Love this throwback project!
Susan, with SB Artist, takes cookie cutters and extra ribbon to make great gift starters! See them here.
DAY THREE!
Let's check in with the Creatives Crafts Team first.
Laura went with COOKIES!! And shares her favorite royal icing recipe here.
Ann, from Bella Crafts Publishing, shares the cutest trick or treat bags! See them here.
Beth, with Creatively Beth, took a mason jar and created this witchy beauty!
For Day 3, I went with a fun addition to my decorative canvas that I change out for different seasons and holidays.
Let's see the projects from our guest bloggers this edition of Creative Crafts.
Debra, from Debra Quartermain, shares these amazing no-sew pumpkins!
Michelle, with Party Plan It, took a pumpkin piece from the Dollar Tree and turned it into a gnome! So cute!! See it here.
Jenny, with Jenny's Crayon Collection, made this fun shelf sitter sign for Halloween.
Laura, from Laura's Creative Life, made this fun wreath with deco mesh!
Day Four of the Creative Crafts Halloween 2020 Edition!
Smitha, from Smiling Colors, made the CUTEST treat bags complete with banners. Check them out here.
Katie, with A Sweet Berry Blog, busted out her Glowforge to make this stunning pumpkin!
Anita, with anitascroggins.com, made this spectacular glasses for Halloween. See all the info on these here.
Natalie, with Doodlecraftblog.com, created this amazing Halloween tree.
Beth, with the Ruffled Daisy, took this simple bucket and turned into candy corn decor!