DIY Christmas Decorations: Dollar Store Crafts
There is nothing like DIY Christmas decorations, dollar stores are the way to go with a lot of these!
I have a simple canvas that I love changing out for different seasons and holidays. You can see the basics of that project here. It's like the little black dress of home decor. I love the simplicity of this decor piece. It's on our antique desk in our entry hall and it's so fun to change it out.
Today, we are making it perfect for winter with simple words that are painted and blinged up.
We start with a word sign that came from the Dollar Tree. In addition to that, we also want some adhesive backed rhinestones and paint.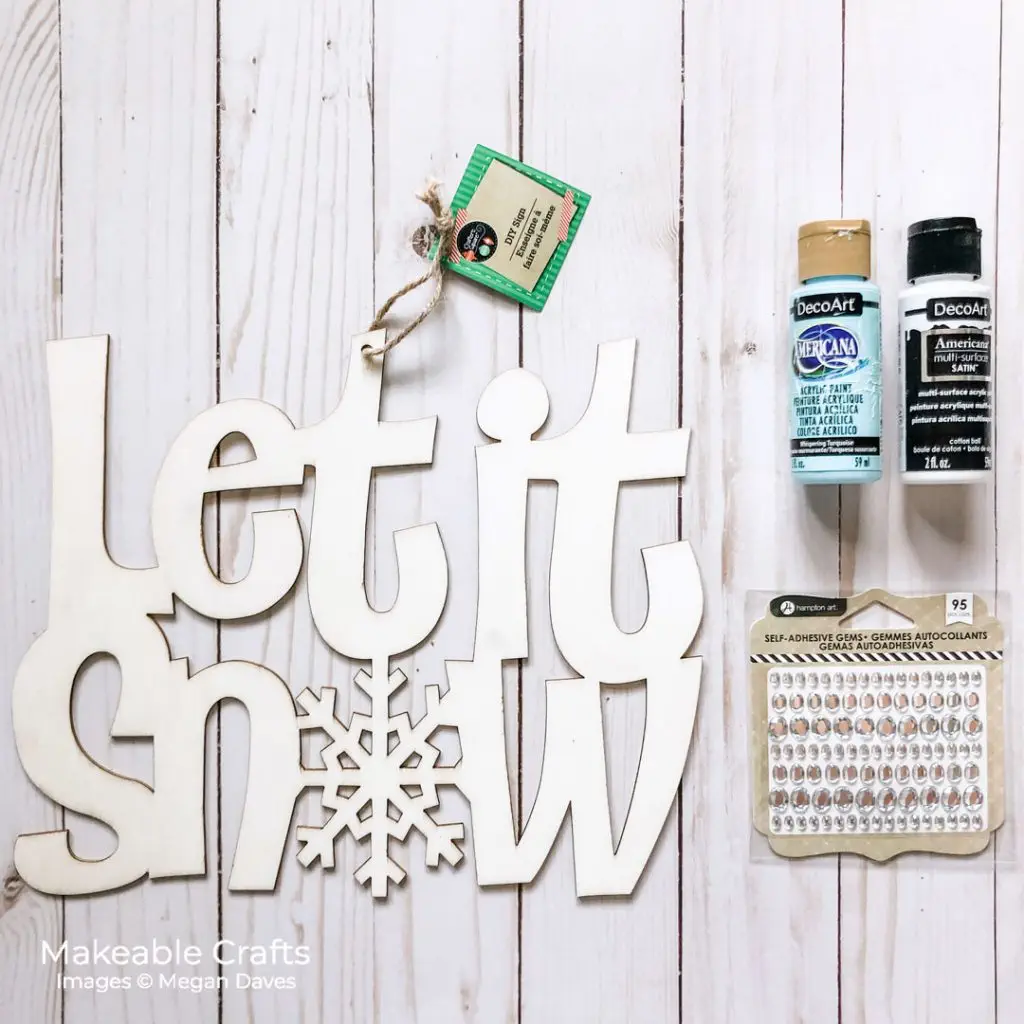 Two coats of paint are all these wood signs need. Once dry it's time to add some rhinestones.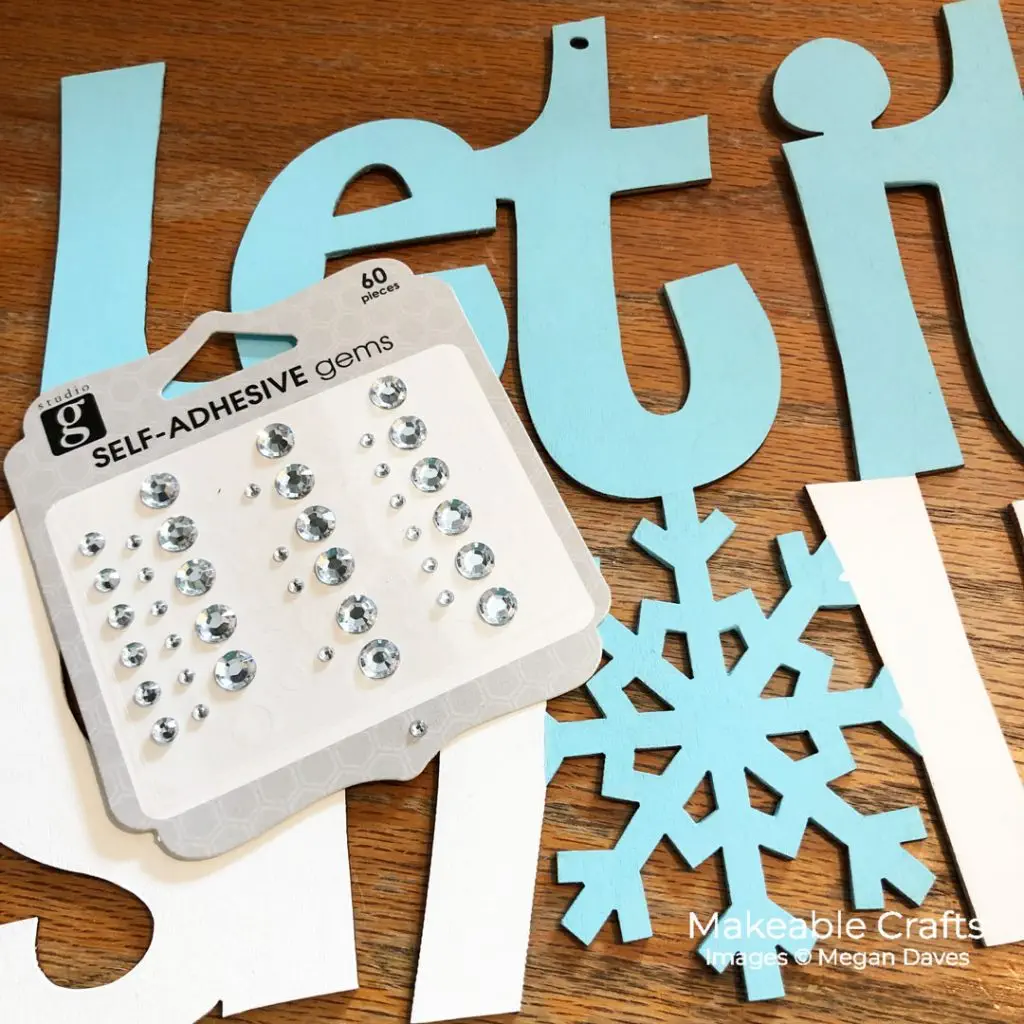 There are so many ways you can dress up these simple wood signs. Rhinestones are just one of the ways. They are easy to add and super affordable!
Randomly place them using different sizes as you go.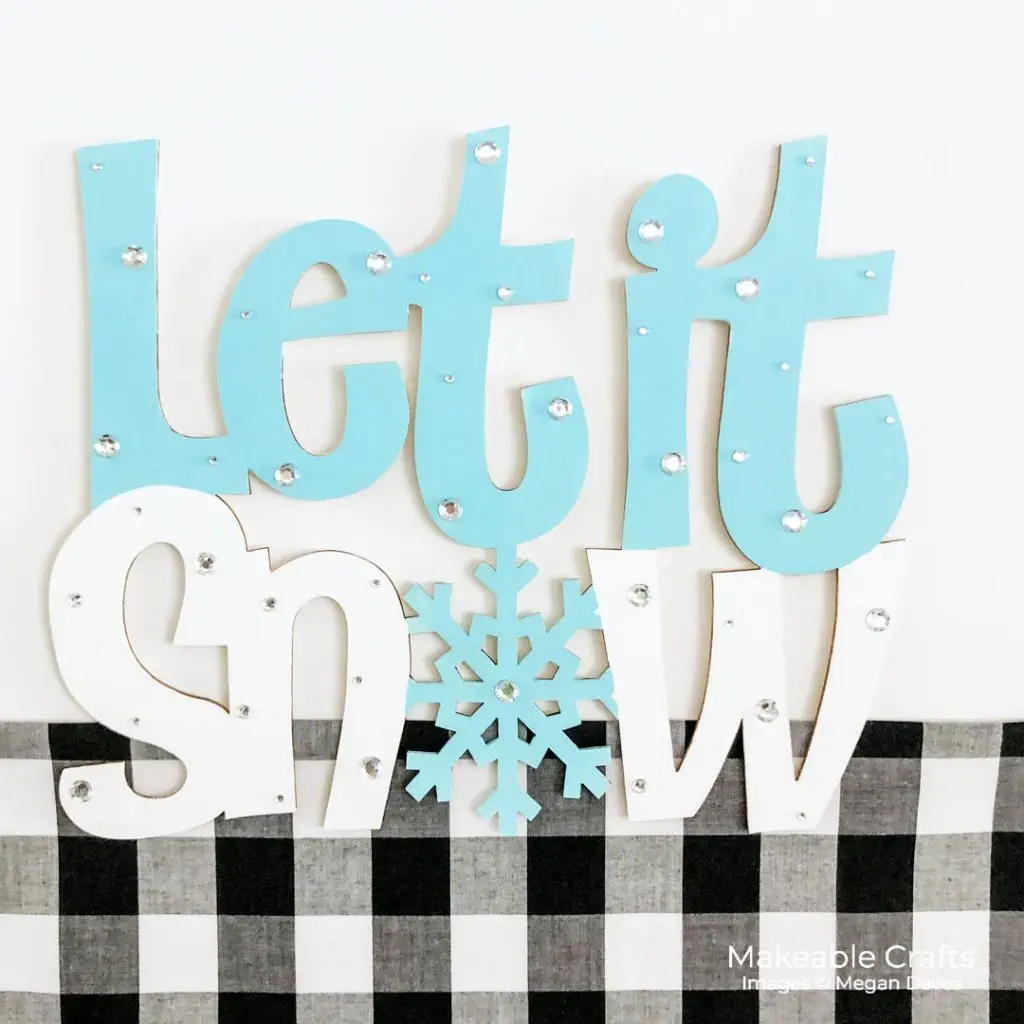 Then it's time to add a Velcro to the back of your painted wood sign and add it to your canvas.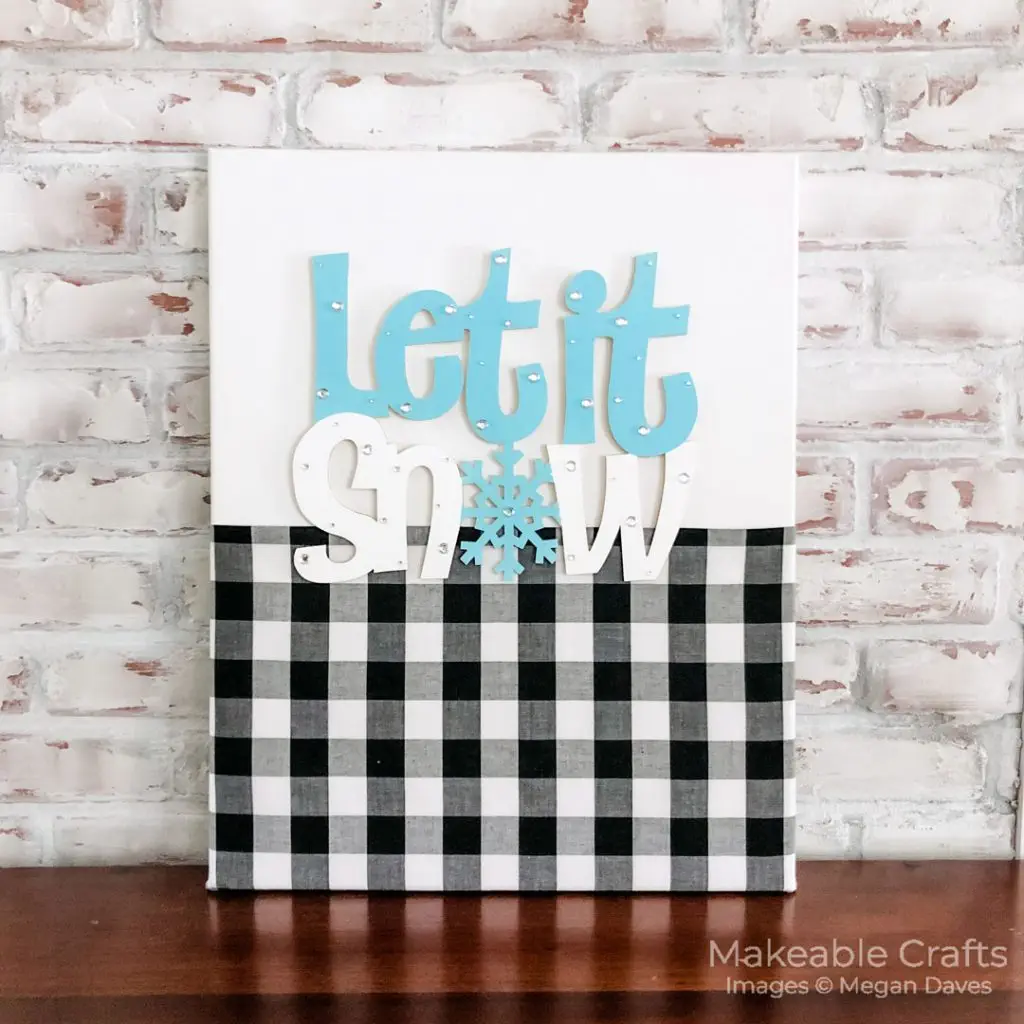 And just like that, your sign is complete!
If you like this and want to see other versions of this, check out this one and this one also.
Thank You
Thank you so much for stopping by for this DIY Christmas Decorations: Dollar Store Crafts project. Keep checking back for more ideas. XOXO, Meg